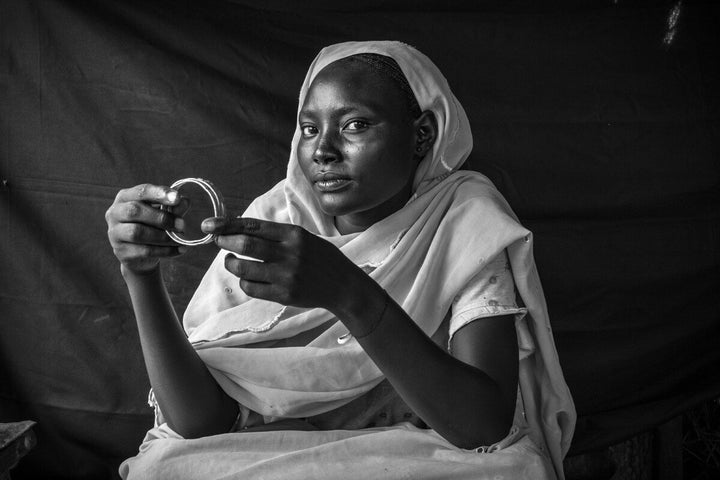 As a rising tide of refugees continue to flee the brutal violence in Syria and Sudan, photographer Brian Sokol, working with the United Nations Refugee Agency, has sought to match faces and stories to the startling statistics.
In a two-part project, titled "The Most Important Thing," Sokol traveled to separate camps housing refugees from Syria and Sudan, and took portraits of the refugees with the most important object they were able to grab before departing. The photos paint a powerful image of the refugees' daily struggle for survival and the harrowing journeys they took -- leaving behind all they knew for the promise of an uncertain future.
In one portrait, Sudanese refugee Omar Garmut poses with a small axe used to build shelters for his family of 18 along their 12-day journey to the border. His family fled when soldiers marched into their village one night and opened fire.
According to the U.N. Refugee Agency, a sponsor of the project, refugees from Sudan and South Sudan often carry pots, water containers, and other plainly-visible tools which reveal them as refugees.
Syrians in flight, however, conceal their true purpose "by appearing as though they are out for a family stroll or a Sunday drive as they make their way towards a border." As a result, many Syrians seeking asylum have few -- if any -- major possessions. In some cases, cell phones, keys, bracelets and pieces of paper are all they carry with them.
PHOTOS of refugees with their most important possession: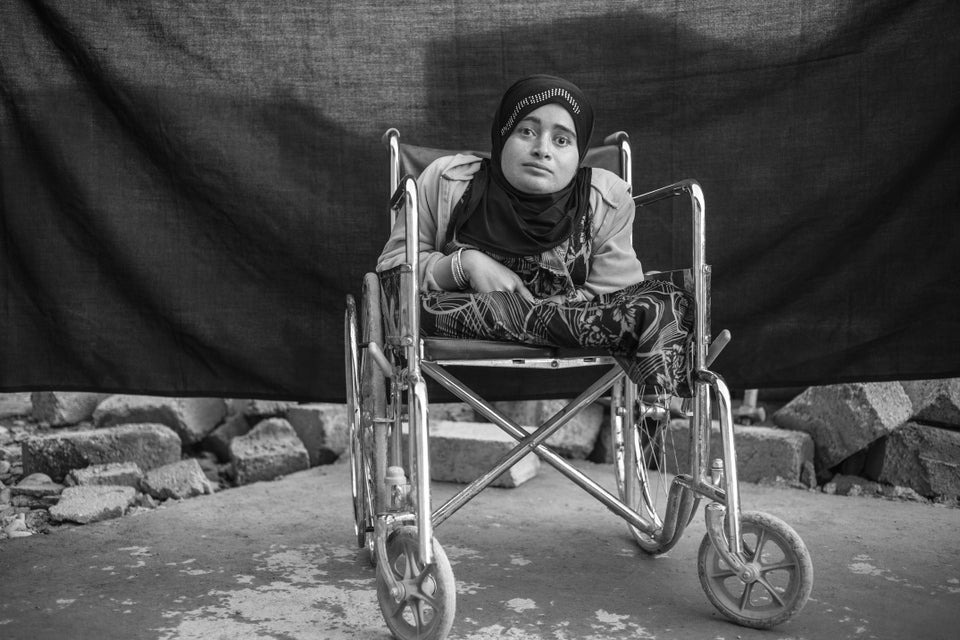 PHOTOS: Refugees With Their Most Important Thing
CORRECTION: An earlier version of this article stated that Sokol visited refugees in camps in Syria and South Sudan. This article has been changed to reflect that he visited South Sudan and four countries bordering Syria.
Related
Popular in the Community