 Amy Winehouse's former boyfriend Reg Traviss will be marking the one-year anniversary of the singer's death at Westminster Magistrates' Court in London next month, BBC News reports.
The 35-year-old director-producer behind films such as "Psychosis" and "Screwed" was charged with two counts of rape, Rebecca Mundy, a lawyer for the Crown Prosecution Service, told the Daily Mail.
Traviss was arrested on April 5 by the Metropolitan Police in relation to an allegation of rape that Mundy says is believed to have taken place between December 29, 2011, and January 1, 2012.
Traviss is scheduled to appear in court on July 17, six days before the one-year anniversary of Winehouse's death.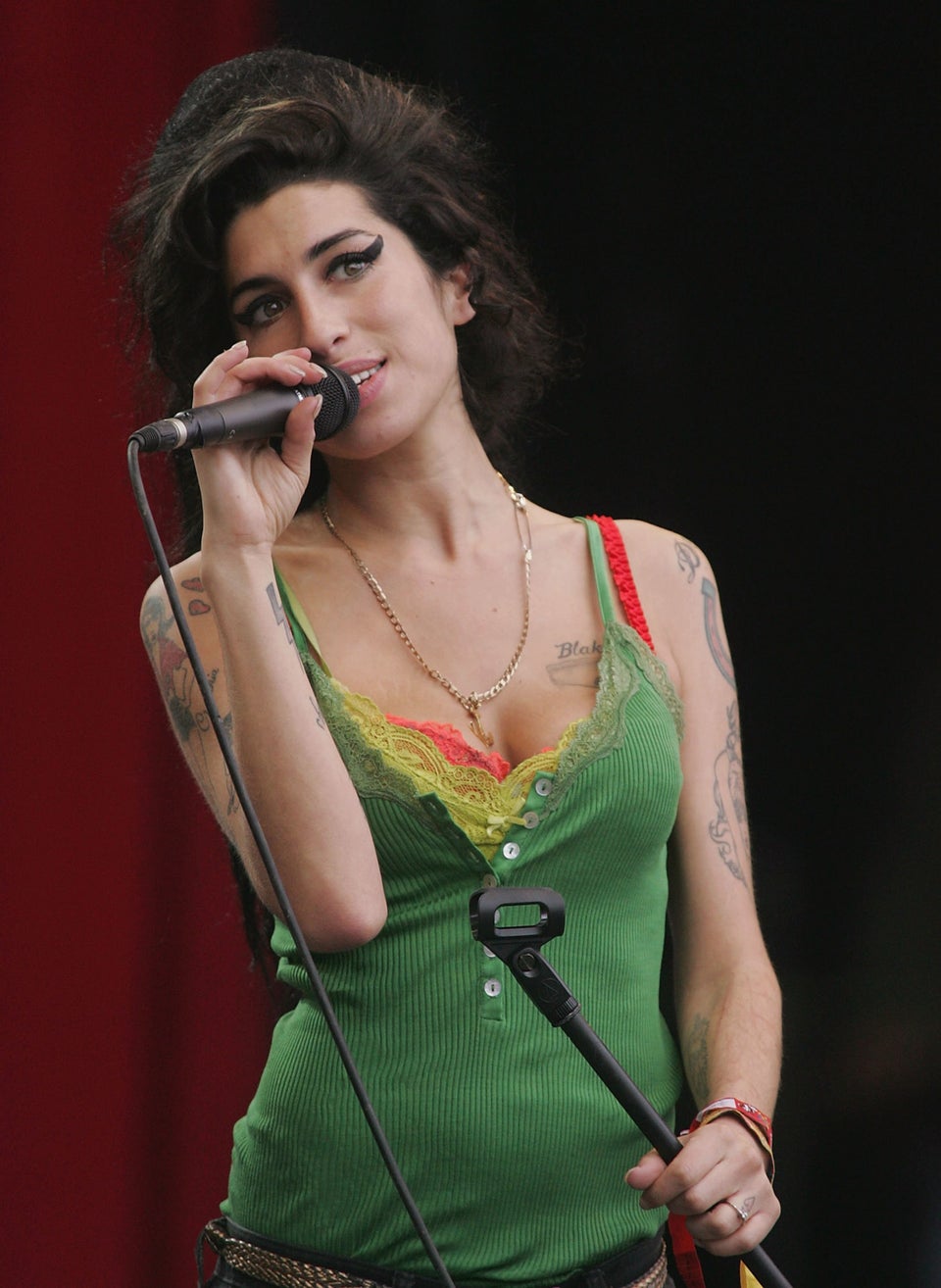 Amy Winehouse
Popular in the Community