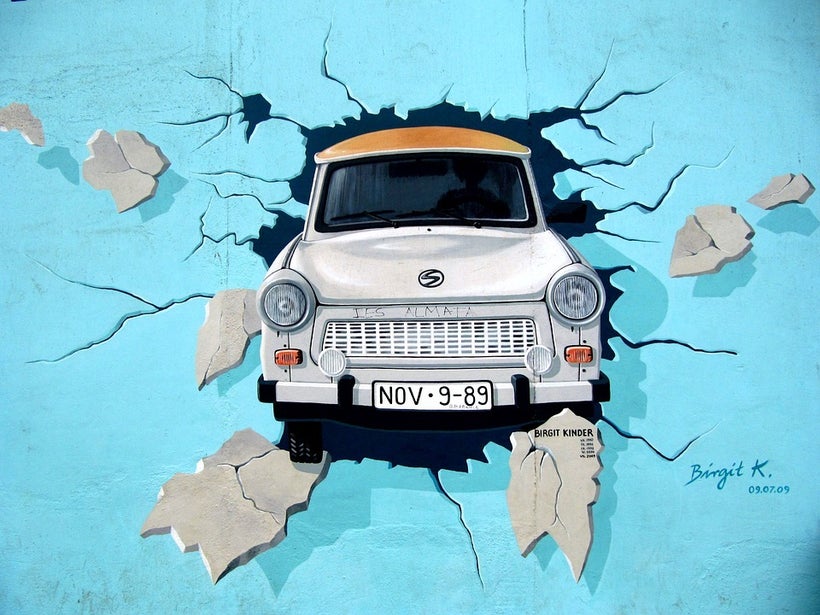 Open Letter to President Trump:
Like many Americans, I do not believe that building a wall is a great solution to securing the United States' southern border. But, while other people are concerned about the immediate financial impact, I am more concerned about the long term investment. Obviously, an investment of about $ 12 billion to $ 15 billion dollars should be useful for a long time – at least a few decades.
I was born in Europe where we have a long history of building walls.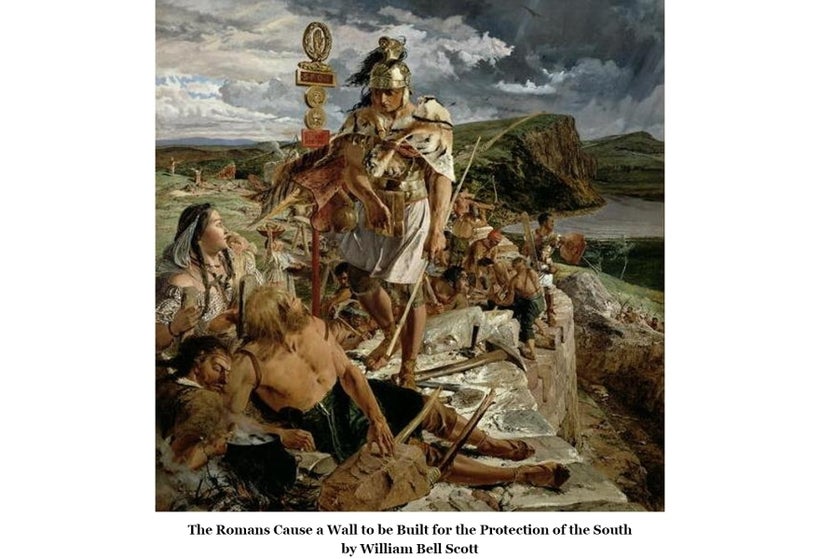 The Ancient Romans, masters of warfare, built Hadrian's Wall between 122-128 AD. In fact, the Romans made building walls popular in Europe; they also built the Servian Wall, the Roman walls of Córdoba, the London Wall, the Aurelian Walls, and the Walls of Constantinople.
Even after the fall of the Roman Empire, medieval fortifications were in demand in Europe; practically every big city had its wall.
For instance, during the Turkish Invasions of 1529 and 1683, the residents of my own hometown Vienna sought shelter behind such a wall.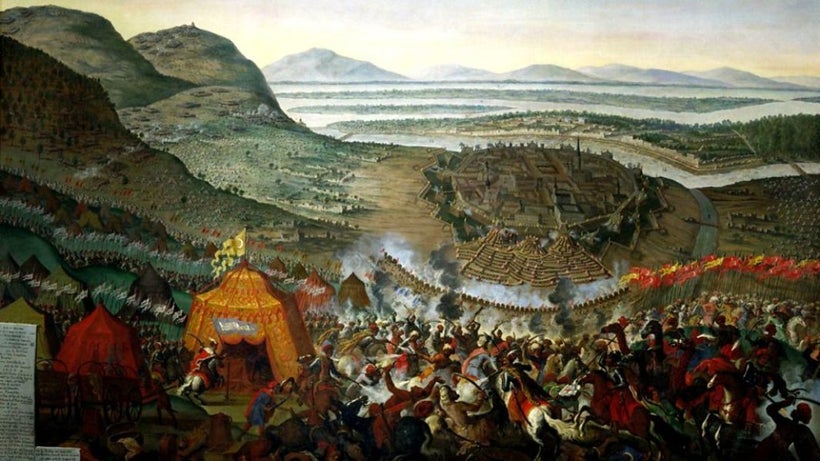 However, when in 1783 the Montgolfier brothers invented the hot air balloon, the days of a wall as a useful fortification against dangerous elements were numbered.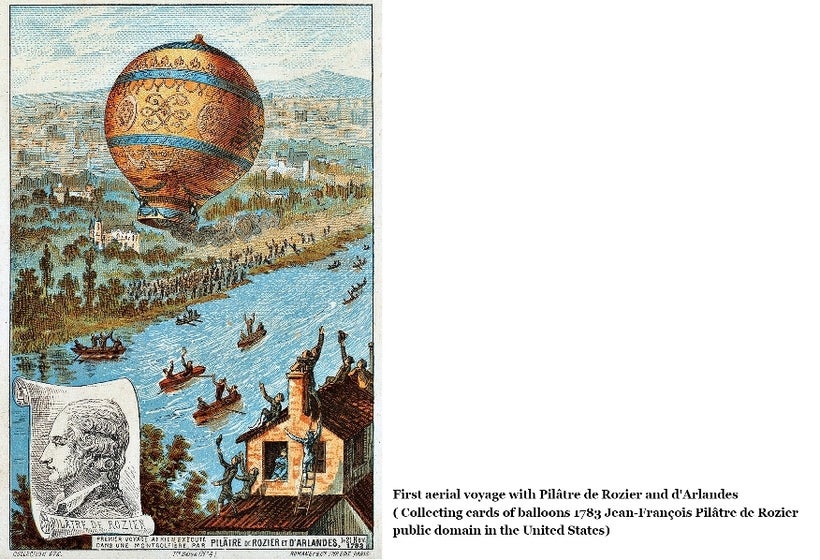 Hence, in 1857, Austrian Emperor Franz Joseph I. ordered the demolition of Vienna's city walls and moats. Instead, he wanted that space filled with Vienna's famous Ringstrasse Boulevard and a series of buildings intended to demonstrate the glory of the Habsburg Empire. It was a great long-term investment. Since the beginning of modern aviation, every year, thousands of tourists spend hundreds of thousands of dollars to visit the city and marvel at these buildings.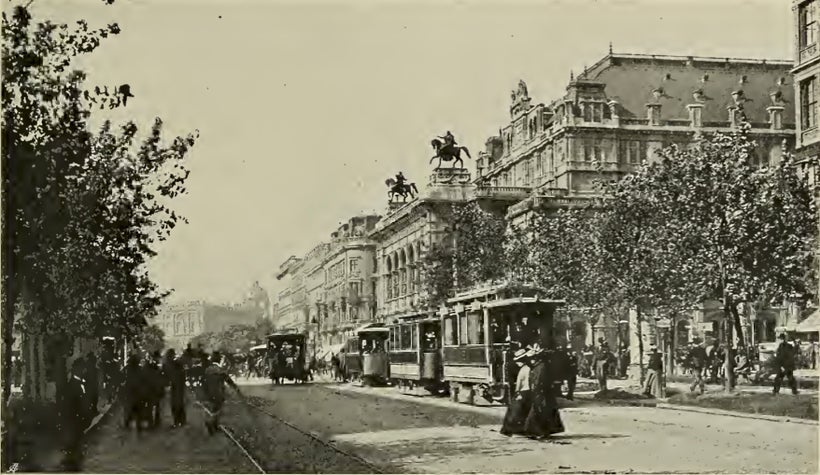 Today's modern walls like the Israeli separation fence in the Holy Land or the Korean Demilitarized Zone (DMZ) between North and South Korea, and other walls in the Middle East and North Africa were built to keep people from reaching the "other side."
Obviously, a wall at the United States' southern border would do the same and deter many illegal immigrants from even thinking about entering the United States. However, most likely, it won't deter one of the biggest problem groups – drug dealers. They have the financial means to overcome this problem; they also have a vested interest in doing so because smuggling more drugs into the Unites States will make them richer.
In addition to old-fashioned methods like tunneling under walls as well as catapulting things over walls that have worked since the days of Ancient Roman warfare, today we also have drones that can carry "items" over a wall.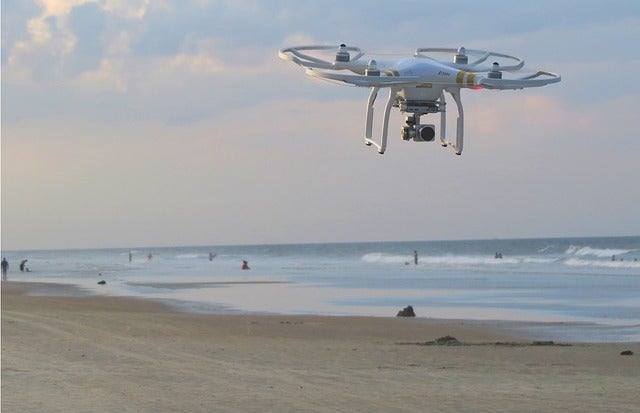 For instance, the AZ 4K UHD Green Bee drone is capable of carrying up to 20KG payload (44 pounds) and stay in the air for about 20 minutes. We can only guess how quickly this technology will develop to carry even heavier loads. Since man went from taking the first flight (1903) to the successful launching of the first artificial Earth satellite (Sputnik, 1957) in barely more than half a century, it is fair to assume that drones that are capable of carrying bigger loads will be developed within the next decade, or two.
Therefore, building a wall along the entire southern border will buy only time but it won't offer sufficient protection in the long run.
This long-term view seems to suggest that we should invest in a protective system that will work for the next few decades, a system that also protects the airspace along the border.
Even better, once we have invented a system that will detect people as well as flying objects trying to cross the border, we can sell this system to other countries who may have a need for the same kind of protection. Pursuing such a modern, long-term solution instead of spending a fortune on an old-fashioned solution could turn out to be a better investment.
Follow Gisela Hausmann on Twitter: @Naked_Determina
Calling all HuffPost superfans!
Sign up for membership to become a founding member and help shape HuffPost's next chapter
This post was published on the now-closed HuffPost Contributor platform. Contributors control their own work and posted freely to our site. If you need to flag this entry as abusive,
send us an email
.