Reggie Bush has taken off his shirt to promote milk in a new advertisement. "You want to be as lean as possible, but still strong," he says in a promotional video. From the looks of his shirtless physique, Bush is meeting his own standard (and pleasing Kim Kardashian.)
The Saints running back joins other athletes such as Alex Rodriguez, Andy Roddick and (oops!) Mark McGwire to grace a milk ad.
He says he has always wanted to be in a Milk ad because it "sends a healthy message to teens." Channeling his inner nutritionist, he also recommends drinking chocolate milk "after a workout or game because it has the proteins and carbs to help you refuel and it has the fluids and electrolytes that help you rehydrate."
Scroll down for photos and video.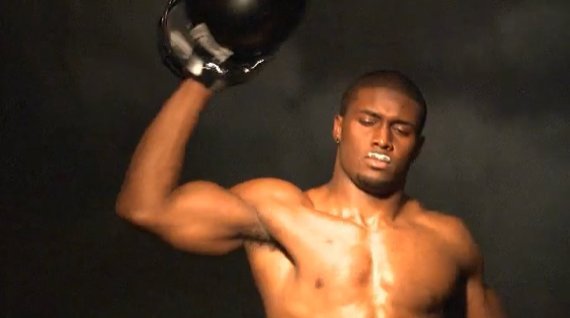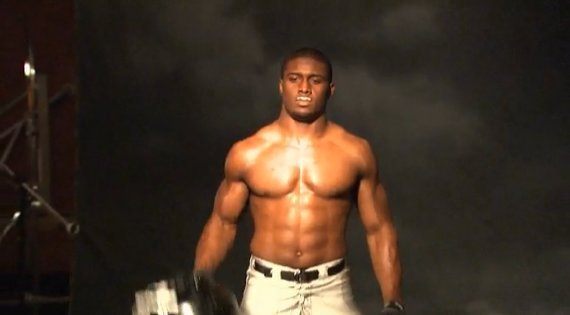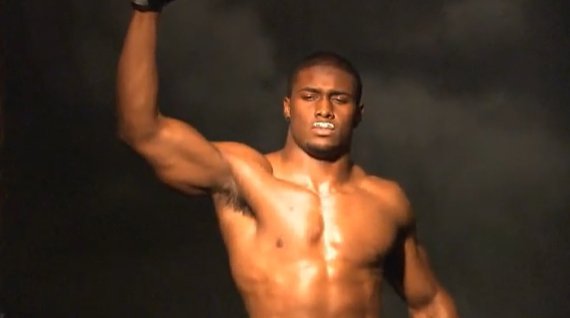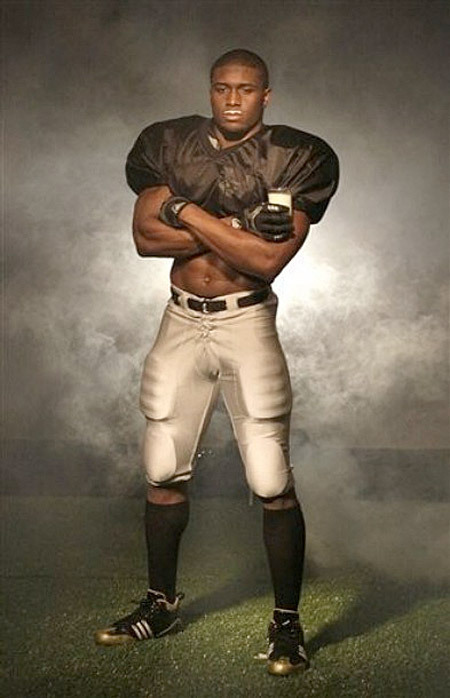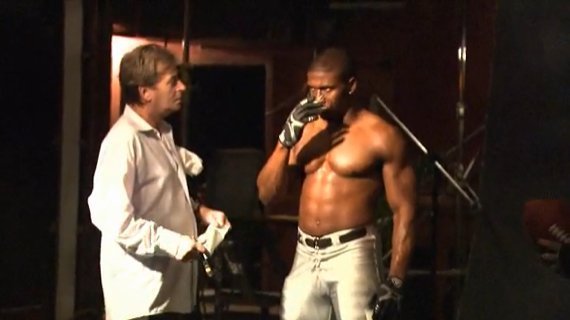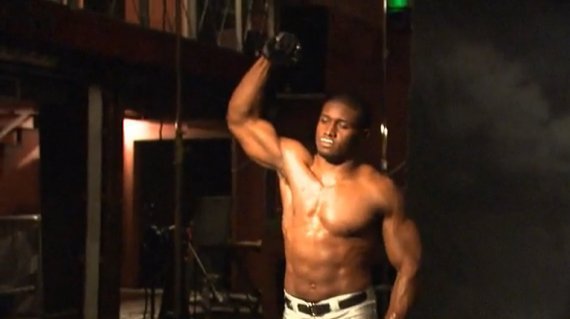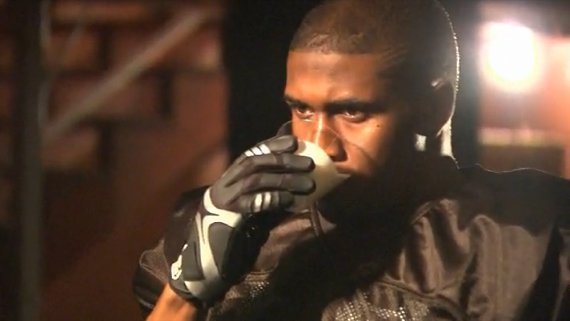 Popular in the Community