A grandfather in Houston, Texas, may be in trouble with the law after allegedly making his 10-month-old granddaughter take the ice bucket challenge.
"I've been called out for the ALS Ice Bucket Challenge… and my granddaughter … is going to do it with me," he said a few seconds before dumping the freezing water on himself and the child.
The video ends before the girl's reaction can be seen, but the sight of a little girl being drenched with at least a gallon of chilly water left a burning impression on Claude Dalcour, who claims to be the girl's father.
Dalcour said he is still married to the girl's mother, but the two are separated.
WATCH: Grandfather Makes Toddler Do Ice Bucket Challenge (Story continues below)
The Texas Department of Children and Families was also contacted, but the agency would not confirm whether it is investigating the allegations, KHOU TV reports.
Stewart has not been charged with any crime, the station reports.
He still has a photo of the girl as his profile picture.
Before You Go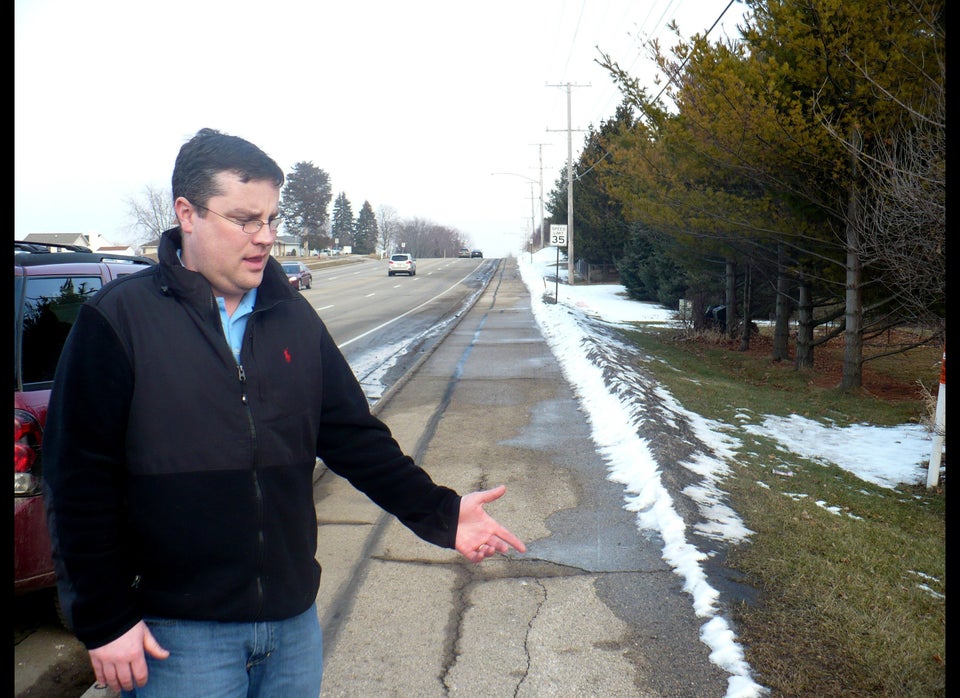 Questionable Parenting
Popular in the Community