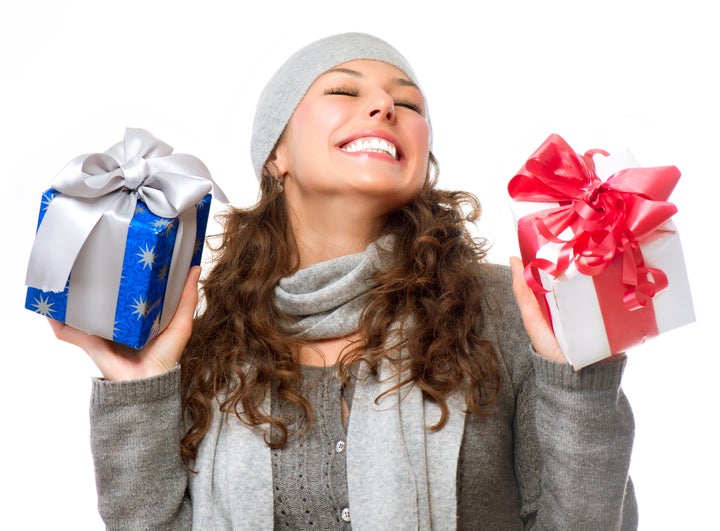 After years of struggling over what to do with all those holiday presents you never wanted in the first place, finally you have permission to regift away!
A surprising number of holiday shoppers think that regifting, or the practice of passing on a present you once received to someone else in order to save on money, time and effort, is an acceptable practice, according to Creditdonkey.com. A recent survey revealed that 83 percent of respondents wouldn't mind receiving a regifted present. About half of the 1,125 adult Americans polled in the survey said they suspected they had received a regift in the past.
Knowing your network of friends is vital to being a successful regifter, according to CreditDonkey. The last thing you'd want to have happen is for a regift to get spotted by the person who gave it to you. Also, even though you didn't pick out the gift yourself, careful thought and planning should go into every regifting decision.
But despite being a well-known phenomenon, only about 35 percent of survey respondents said they had regifted something in the past. That's why some companies believe there is room for growth. Gyft Inc. allows customers to regift their unused gift cards to anyone with an email address or mobile phone number.
But choose your regifts wisely. CreditDonkey found that while the most popular gift for women this holiday season is a gift cards, men would prefer receiving electronics.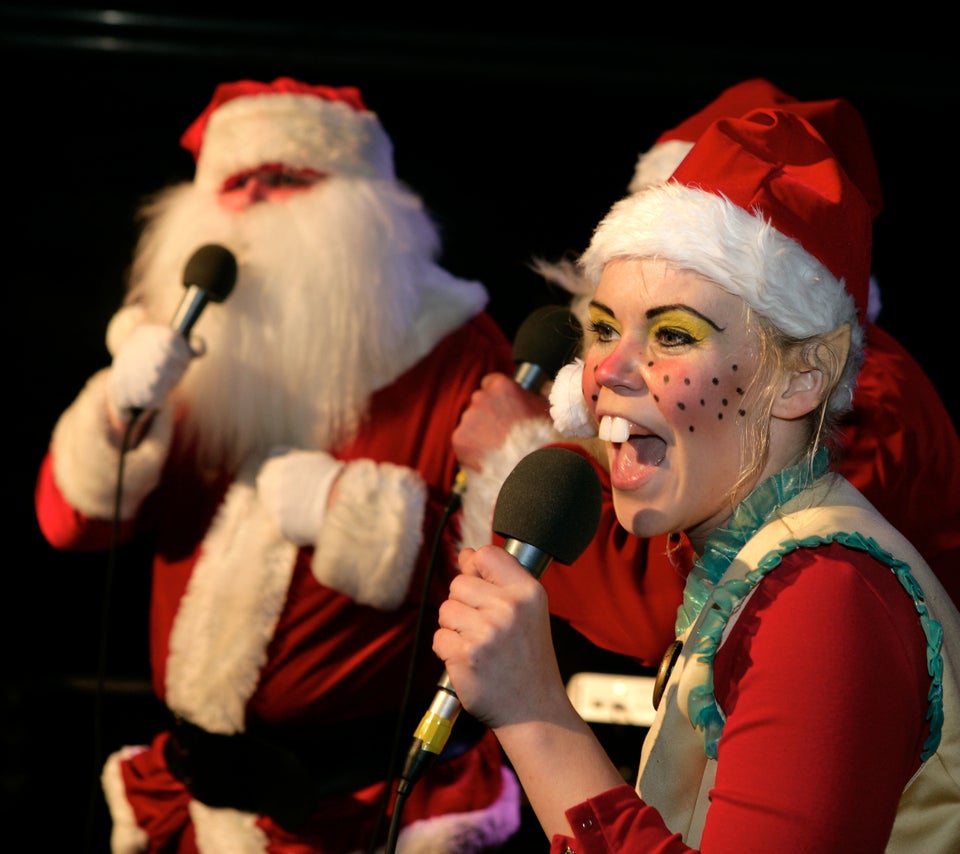 5 Worst Holidays Jobs Of 2012
Popular in the Community