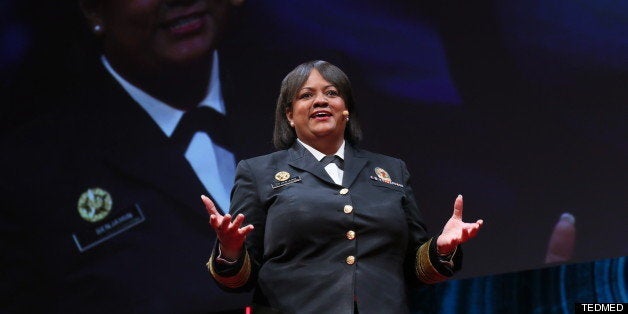 We were happy to catch up with Dr. Regina Benjamin, M.D., the Surgeon General of the United States (and a HuffPost blogger!) at the TEDMED conference in Washington D.C. this week. Benjamin gave her first presentation during the opening session of the annual medical innovation conference on her nationwide initiative to get the people of America walking -- and the importance of finding the joy in exercising and being active. We were able to catch a few minutes to ask her about some of her personal wellness choices:
How many hours of sleep do you get each night?
I sleep as much as I can. I measure with a FitBit, I measure the quality -- and it's made a big difference. Sleep is as important to health as exercise and eating well.
What do you usually eat for your morning meal?
I drink water first-thing every morning. I'm not really hungry when I first get up. But later I'll have some protein with eggs, maybe an omelet.
You mentioned last night during your talk about the importance of bringing joy to exercise. What are some ways we can do that in our daily lives?
It's all about having healthy fun. We need to find things to make it fun, like walking. We can walk to sweat, or we can do something called a "soul stroll," or you can do walking meetings. Walking doesn't have to just be about working up a sweat, it can be to work out together, or work out with your kids.
How do you de-stress after a long day?
The first thing I do is take off my shoes. And I also exercise and walk, [those things] decrease stress for me. I also travel a lot, so I've learned some things I can do in my hotel, like exercising with [resistance bands]. I also have walking meetings.
What's a health issue that you think people aren't talking about enough?
Prevention. I think prevention is the basis of everything we do. It means everything.
Related
Before You Go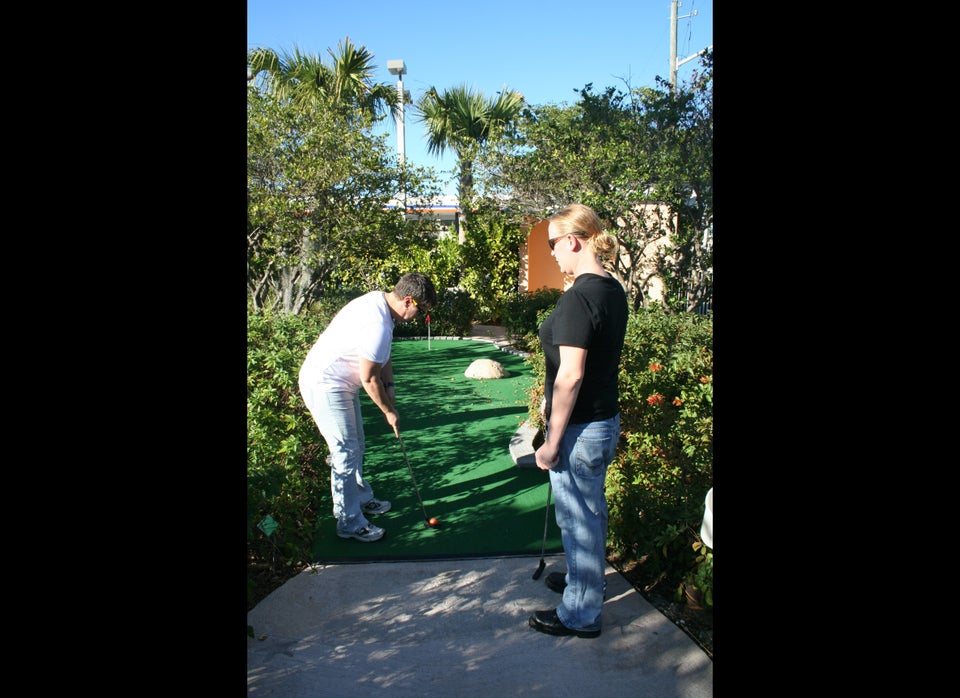 How To Move More This Weekend