 A mother in Maryland is stuck with a $14,000 tax bill from the Internal Revenue Service for her deceased son's student loans.
Roswell Friend, a Temple University student, committed suicide in 2011. Since Friend's death, Sallie Mae discharged the $55,400 owed for a Parent Plus Loan.
But the Baltimore Sun reports the IRS treats forgiven debt as taxable income, and expects $14,000 from his mother, Regina Friend.
"I don't think there will ever be closure for what happened. It's something I will have to learn to live with," Regina Friend said. "But it is like throwing salt into a wound."
[A]ccording to IRS rules, loans that are forgiven in the case of death or permanent disability are treated as income. When the borrower dies, the IRS will not seek taxes — as happened with the loans Roswell Friend took out for himself — but when the borrower is a parent, it will.

The U.S. Department of Education reported that it canceled $2.7 billion in student loans in 2011 when borrowers died, became disabled or went bankrupt. While Regina Friend's situation might not be unusual, it is impossible to tell from the data how many other parents are facing similar tax bills.
Grieving parents have had to deal with this type of issue before.
Key Bank resisted forgiving the student debt for Rutgers University student Christopher Bryski for years after their death but eventually gave after the public responded to reports in the media.
"Unfortunately, the law does require loans discharged because of disability or death to be reported as cancellation of debt income. … While there are options for some borrowers, they are complicated and confusing," Persis Yi, staff attorney at the National Consumer Law Center, told HuffPost blogger C. Cryn Johannsen. "It is most unfortunate that the system is set up to wreak great havoc on borrower's lives at a time when the borrower deserves the most compassion."
CORRECTION: A previous version of this article incorrectly asserted that Roswell Friend and his mother were co-signers on a loan. Regina Friend was individually responsible for the Parent Plus loan.
Related
Before You Go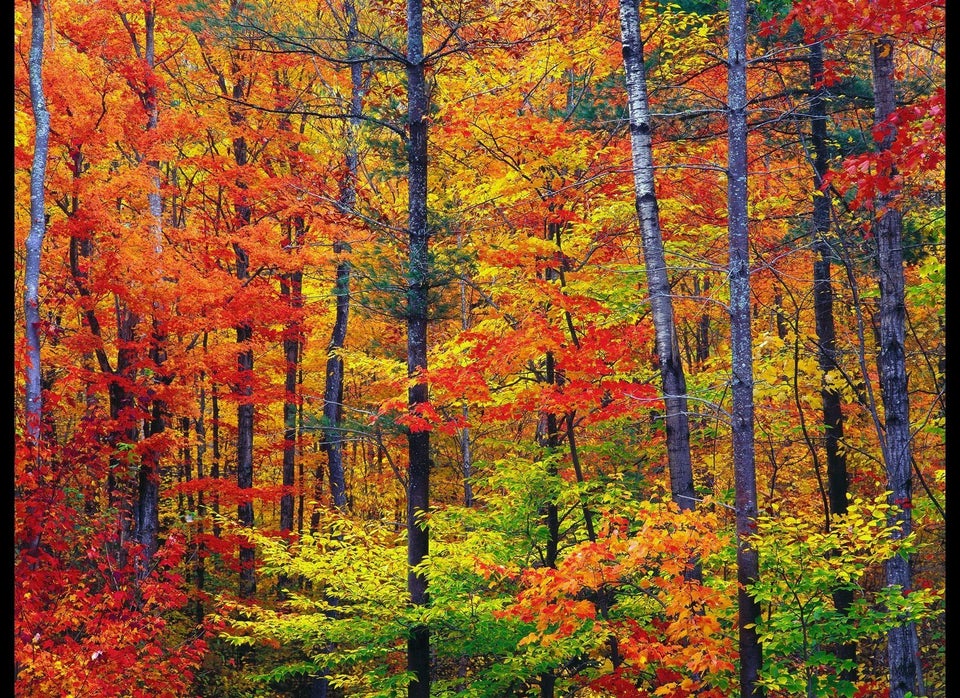 Average Student Debt By State
Popular in the Community