Regis Philbin is officially trying to make a TV comeback, he told "The Talk." After dropping by the talk show on Thursday in the middle of an interview with Tom Arnold, the former "Live!" host revealed that he was in the process of pitching a new, unspecified project to TV Land and CBS.
"Its new to me to be out of work," he said. "So I'm looking to get back in. I couldn't find TV Land ... what bungalow are they in? Who are they?!" he yelled, jokingly becoming agitated. "I'm applying for a job on TV Land, I can't believe it!" Philbin recently booked a guest-spot on "Hot in Cleveland."
Regis went on to describe the stressful nature of pitch meetings. "Oh my god. [It's] very painful. They stare at me, 'Who are you?' I'm Regis!" he exclaimed.
He then shared that with his TV Land pitch in the books, he was gearing up for his next meeting. "I'm waiting for the next pitch, which is with the big CBS people, Nina Tassler" he said, referring to the president of CBS Entertainment. Interestingly, at this point he reached out and took Julie Chen's hand. Chen is married to Les Moonves, the president and CEO of CBS Corp.
Just what kind of project Philbin is shopping remains an open question. Soon after his retirement from "Live!" he spent some time filming a reality show pilot, but later said the genre didn't suit him. In an interview with HuffPost TV in November, he left all of his post-"Live!" options open, and hinted he might even be interested in experimenting with a sitcom.
"Well, I'm trying to make a decision or at least think about what could be next. Of course, reality shows are everywhere, and I've talked to a lot of people about them. People think that I made a pilot, but I never made a pilot. I just went out with a camera crew, and we spent a couple of hours putting together a two-minute piece to show me what it would be like. After I saw it, it didn't attract me that much. But there are other areas too, like scripted television, situational comedies and variety shows. But nothing right now has appealed to me, so I'm still looking for something."
TV Replay scours the vast television landscape to find the most interesting, amusing, and, on a good day, amazing moments, and delivers them right to your browser.

Before You Go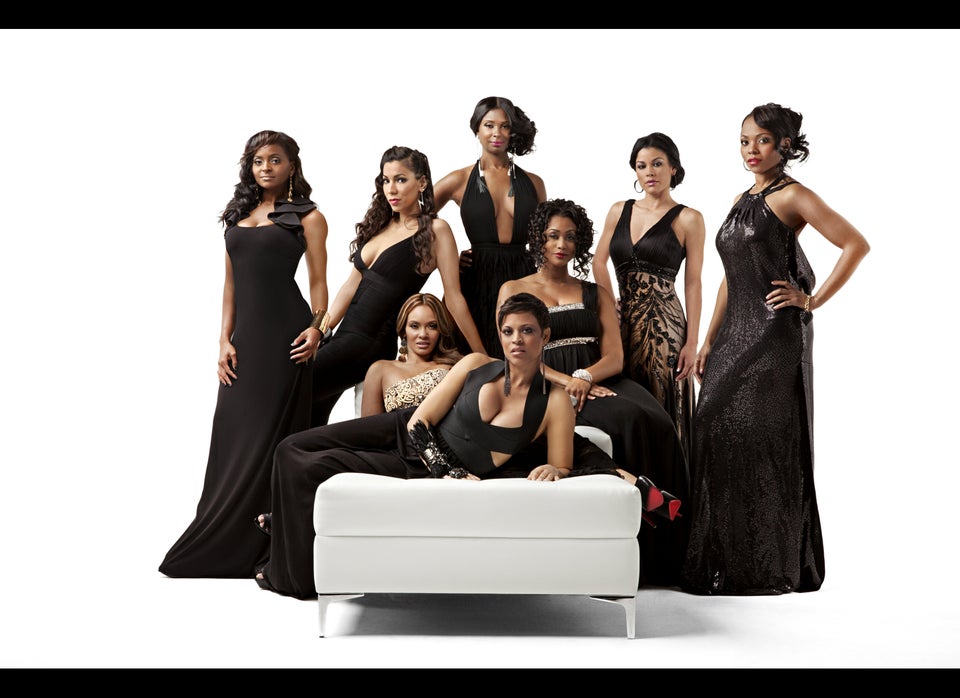 What's On TV January 23 To 29
Popular in the Community