As part of HuffPost's "Reclaim" project, HuffPost Taste will focus the entire month of July on simple ways you can reduce food waste in your own home.
It might come as a surprise to some, but a lot of those kitchen scraps you're tossing in the trash can actually be put in a pot of soil or a glass of water to grow you more food. For free. If you play your cards right, you might never have to buy celery (or onions) again.
The folks at Fix.com have shown us how in a nicely-outlined infographic below. Read it, then live it. You'll save money, waste less food and be kind of a kitchen rockstar for pulling it off.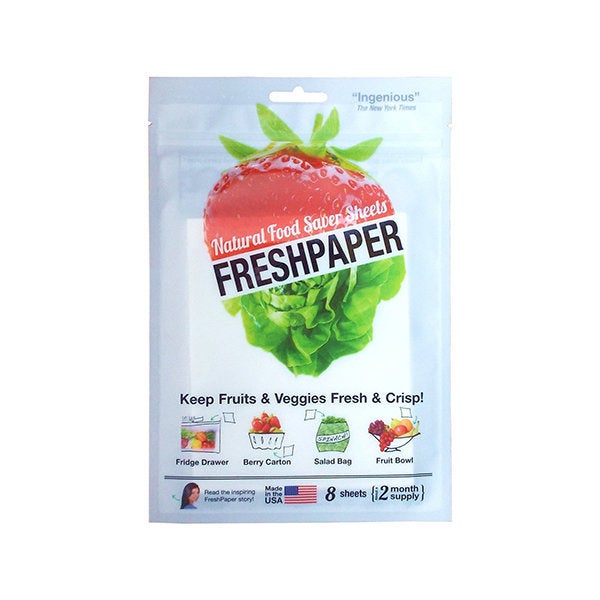 Products To Fight Food Waste