 The wedding rehearsal dinner is an occasion when a bride and groom can relax with their families and close friends and forget about all of the stress associated with planning such a monumental event. Knowing that the wedding party needs to let loose, a great DJ plays music that stimulates everyone to have a great time and gets them pumped up about the wedding the next day.
When I DJ a wedding rehearsal dinner, I slowly build momentum over the course of the evening while mixing together classic and modern tunes from various genres. During mealtime, I play Jazz, Crooner and R&B songs that provide a great aural ambiance for dining and conversation. Songs like "In a Sentimental Mood" by Duke Ellington and Teena Marie's "Now That I have You" are soothing enough to accompany dinner. As people finish eating, songs like Stevie Wonder's "You Are the Sunshine of My Life" facilitate an appropriate shift in mood from dinner to dessert. Sometimes, the father of the groom or another loved one calls for a toast at this point in the evening, after which the guests become chattier and more relaxed. The DJ should respond to such change in mood accordingly. I choose funky, up-tempo songs that make people want to sing along, and get into the groove in preparation for the big day!
Here is a sample rehearsal dinner playlist that gets you in the mood to party!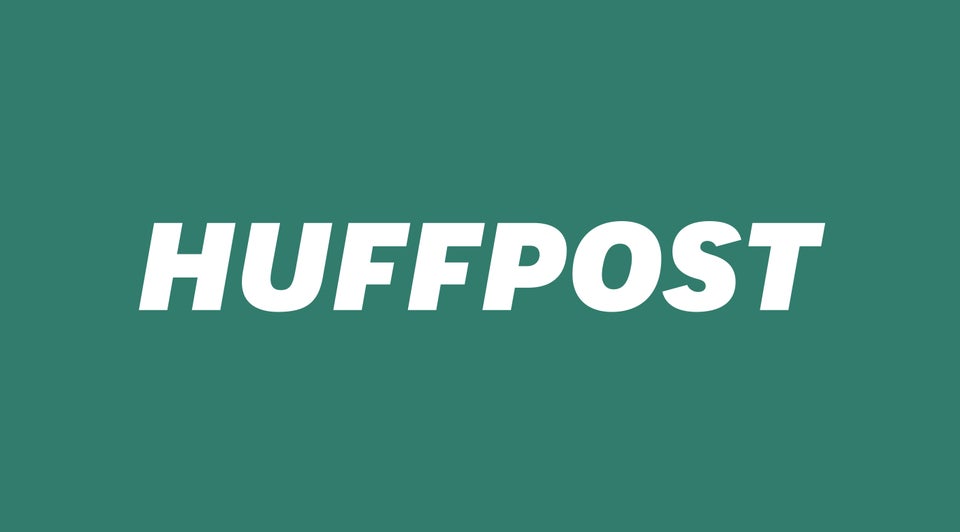 Rehearsal Dinner Playlist
Popular in the Community