As part of HuffPost's "Reclaim" project, HuffPost Taste will focus the entire month of July on simple ways you can reduce food waste in your own home.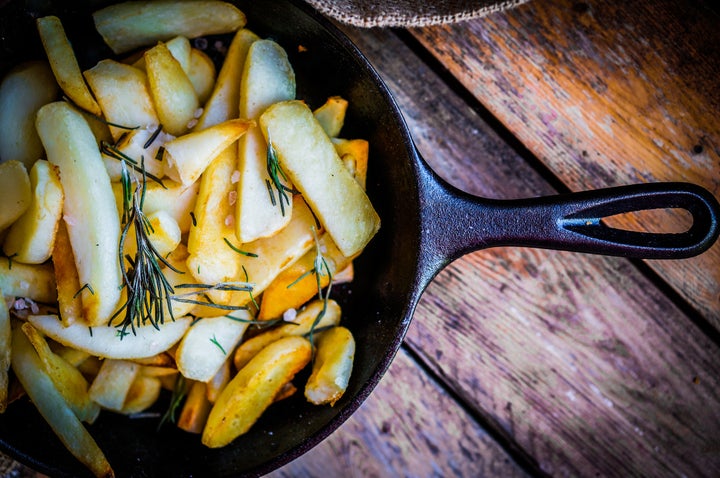 It doesn't happen often, but sometimes we have leftover fries. They're usually just a sad reminder of what once was, never to return to their former glory. In other words, cold fries are the worst. And it's really hard to reheat French fries to make them good again ― forums have been written about it. But it is possible, and you should never throw them out. You just have to be willing to fry them again.
We're not talking deep-frying. You don't need vats of oil. Just a couple of tablespoons, a good skillet (preferably cast iron) and medium-high heat. Cook them until they're warmed through and crisp, about 2-3 minutes. Don't ― we repeat ― don't overcrowd the pan. You don't want to risk steaming the fries into a soggy mess.
This method is definitely worth the effort. And once you've done that, consider topping your reheated fries with some fresh herbs, spices, cheese or guacamole. Or all of the above. Here are some ideas:
Lebanese Spiced French Fries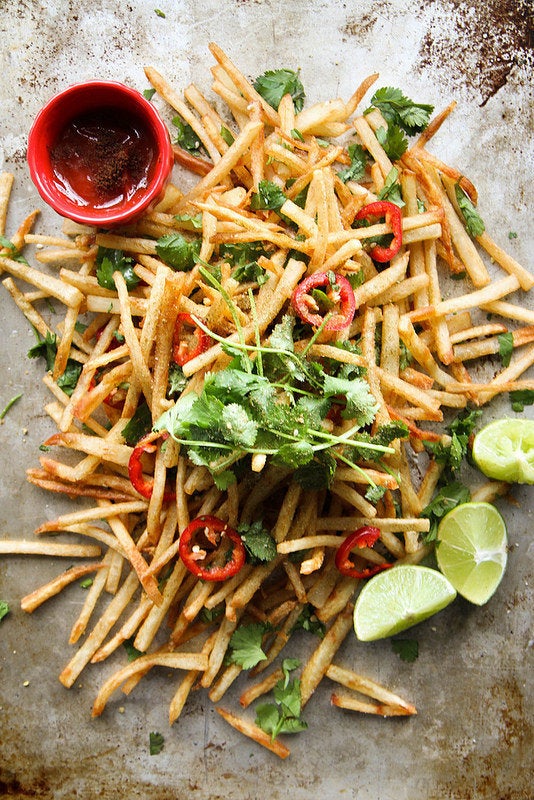 Baked Chili Cheese Fries With Bacon And Ranch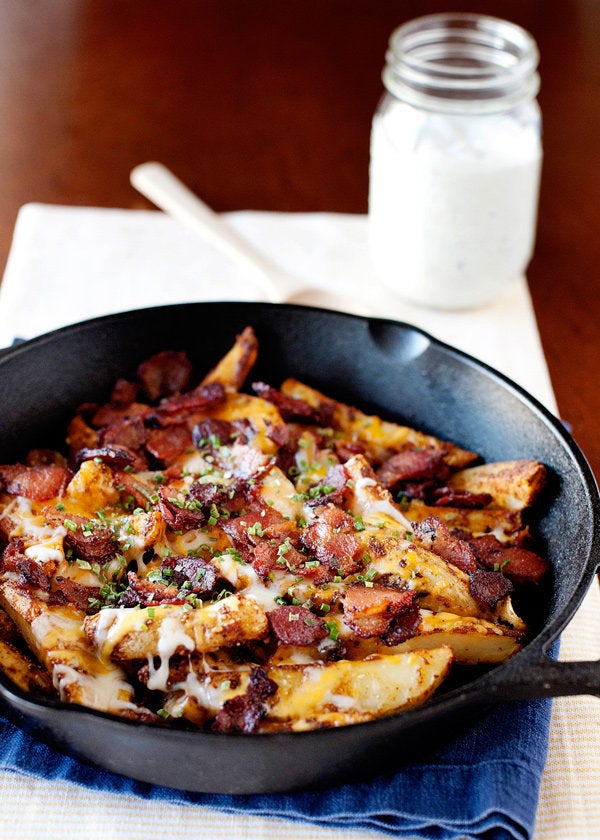 Herb Salted Garlic Parmesan French Fries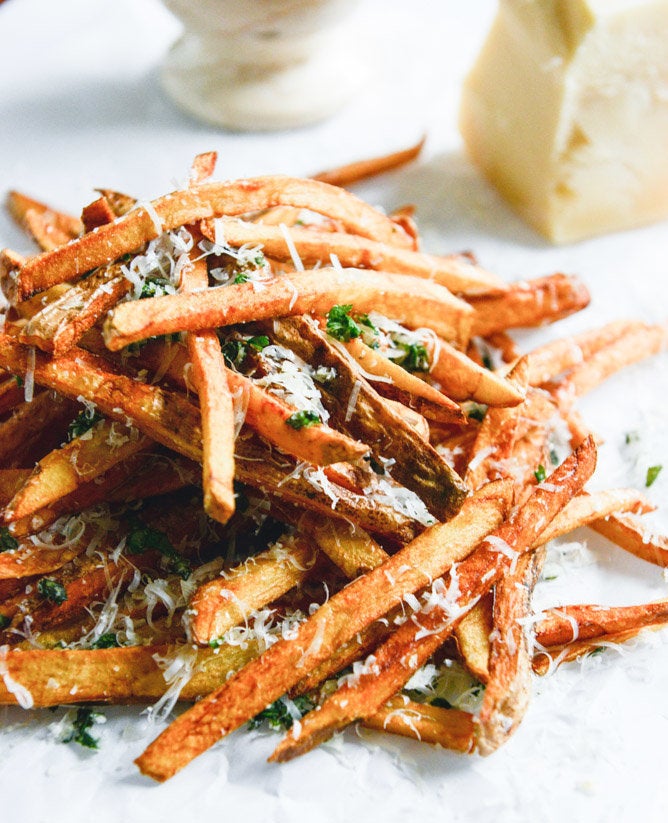 Tijuana Street Fries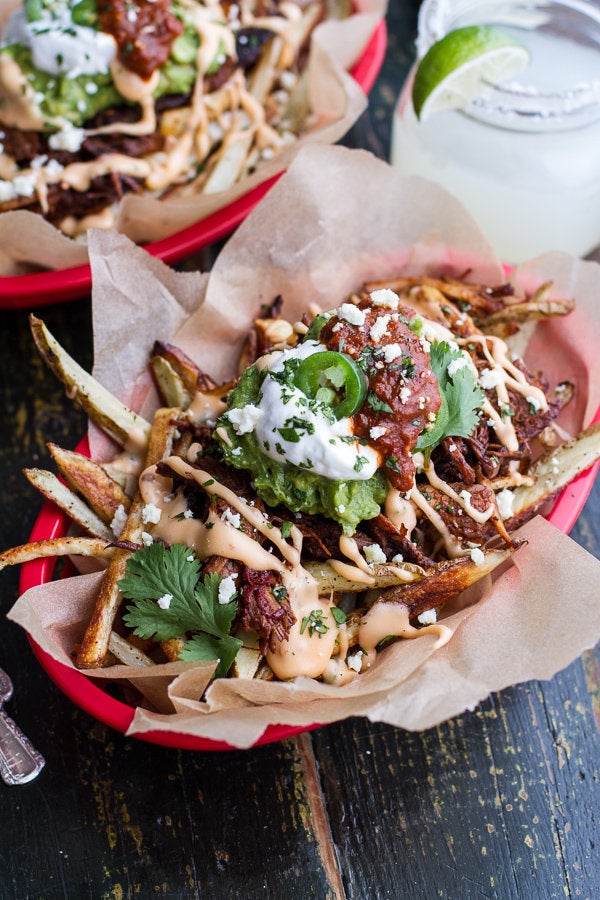 Garlic Cheese Fries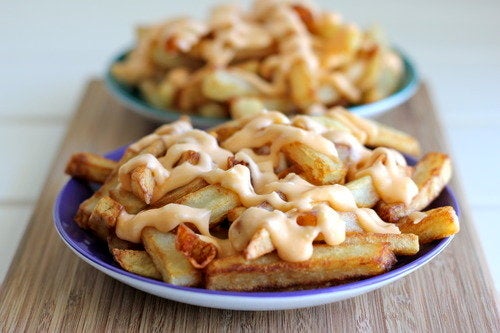 Cheesy Cajun Fries With Grilled Corn Guacamole, Bacon And Fried Eggs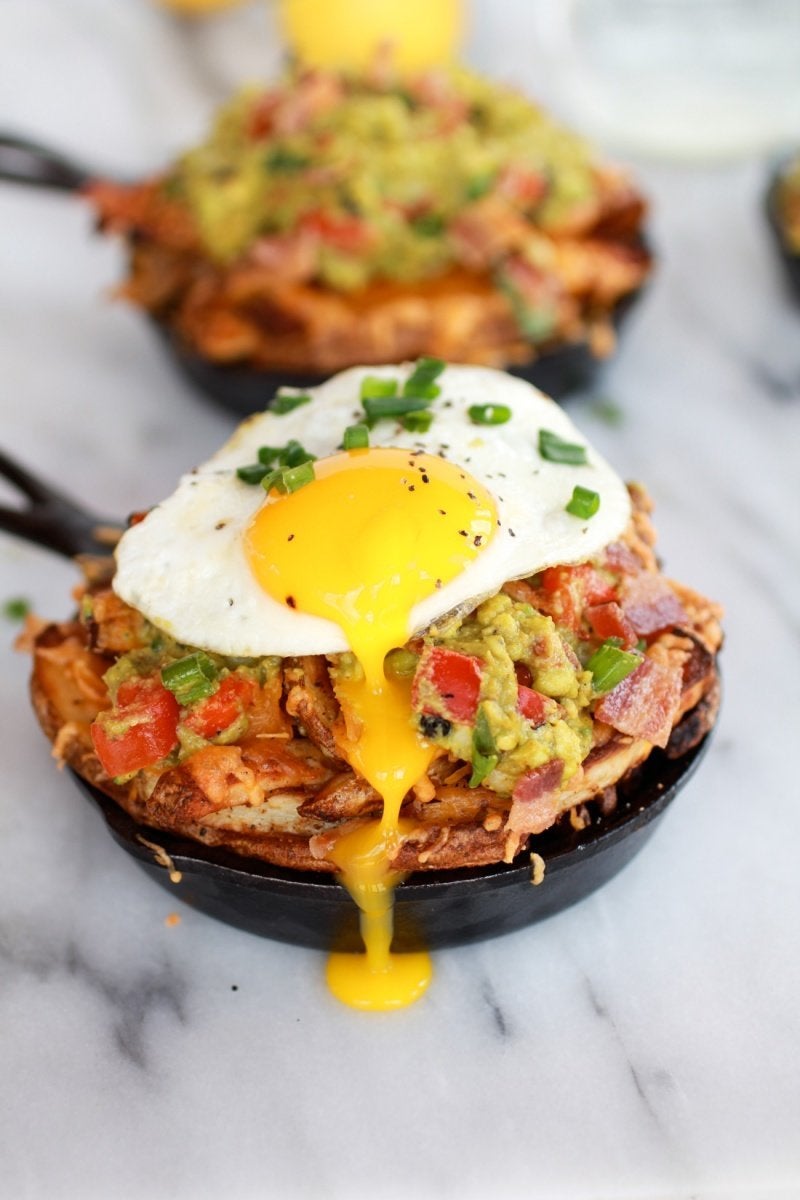 Loaded Buffalo Blue Cheese Fries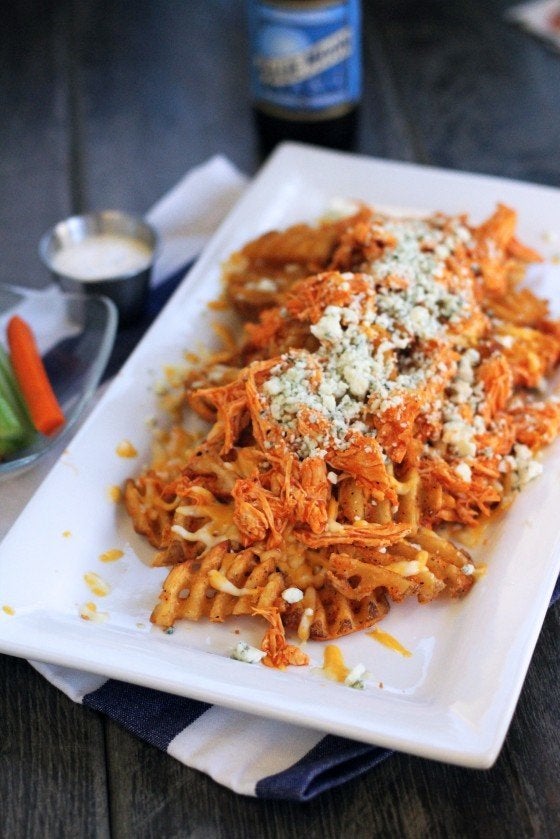 Crispy Buffalo Oven Fries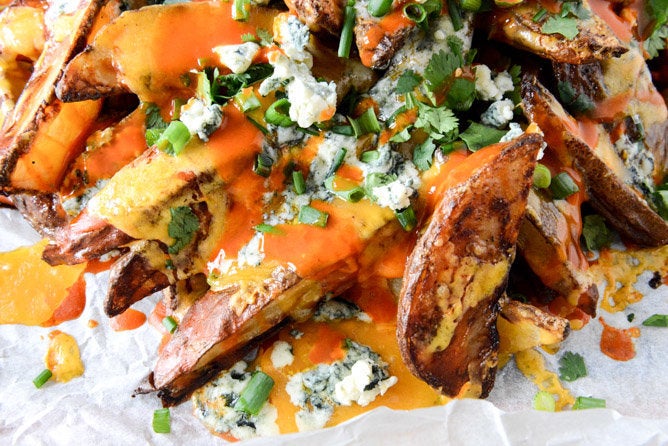 Steak And French Fry Salad With Blue Cheese Butter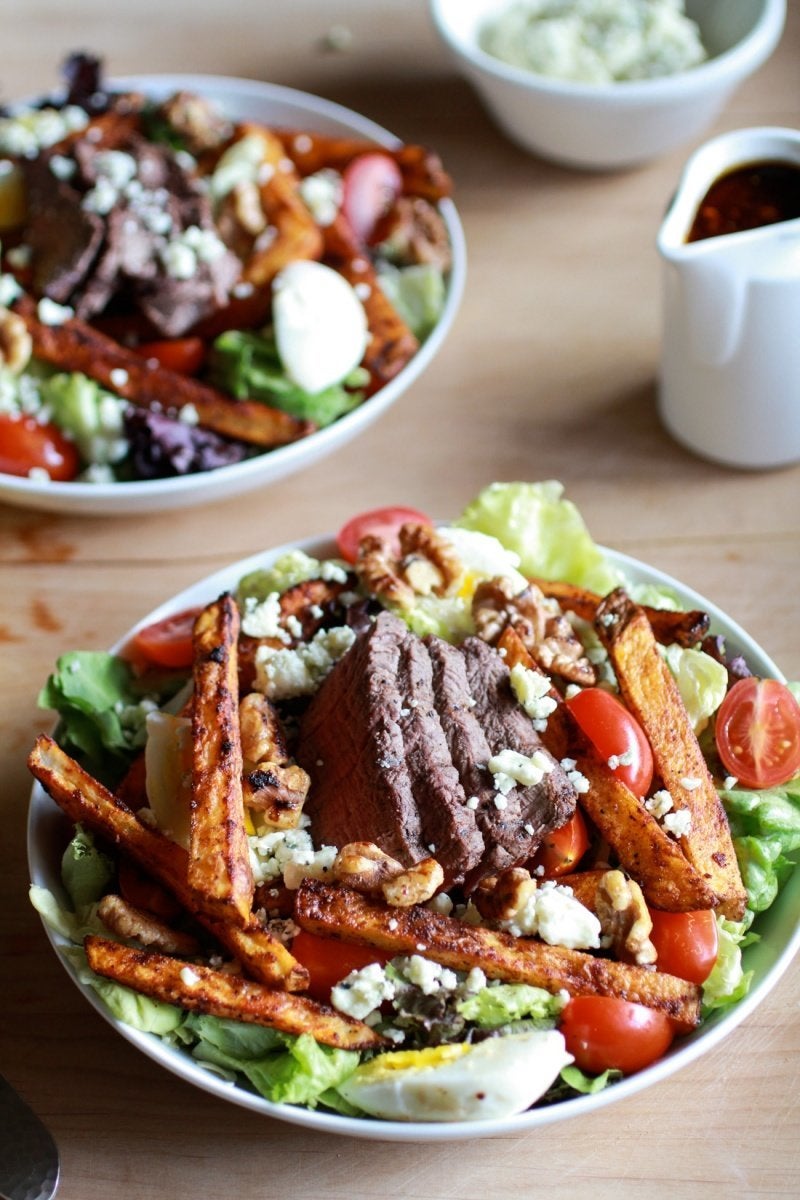 Mexican Poutine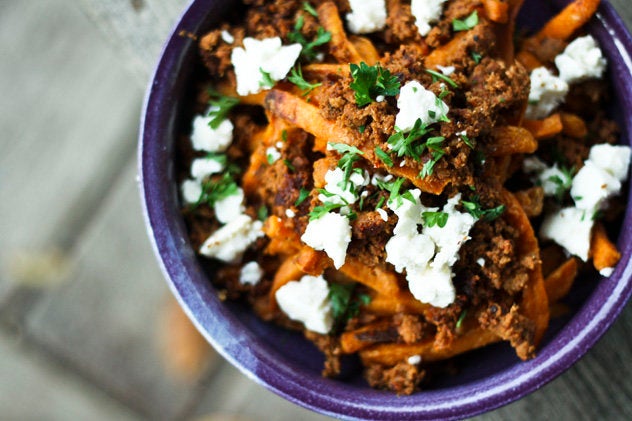 Rebecca Lindamood | Foodie with Family
Double-Baked Fries With Garlic Cheese Sauce And Bacon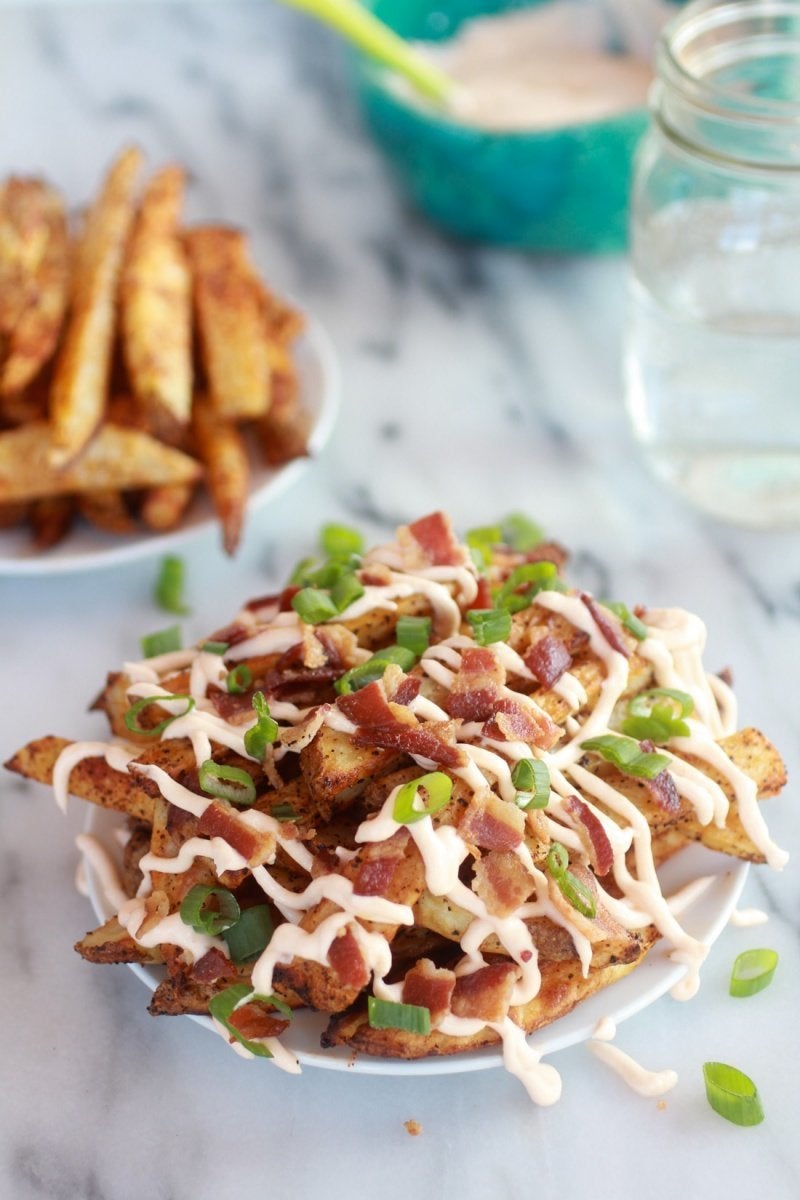 Vegetarian Poutine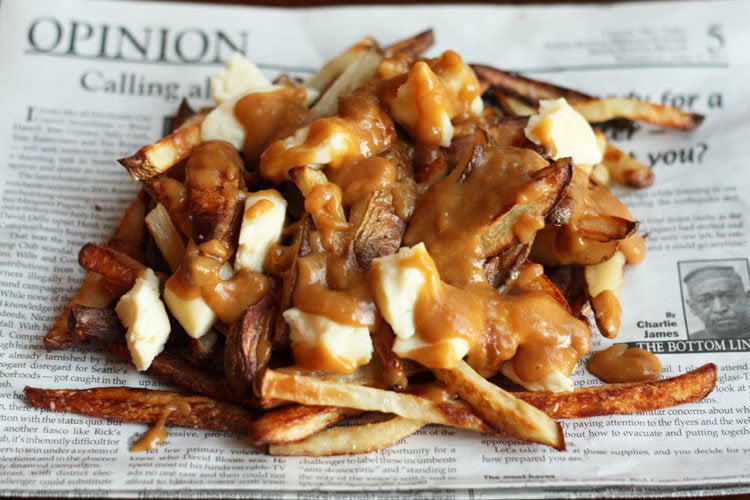 Garlic Butter Sweet Potato Fries With Creamy Feta Dip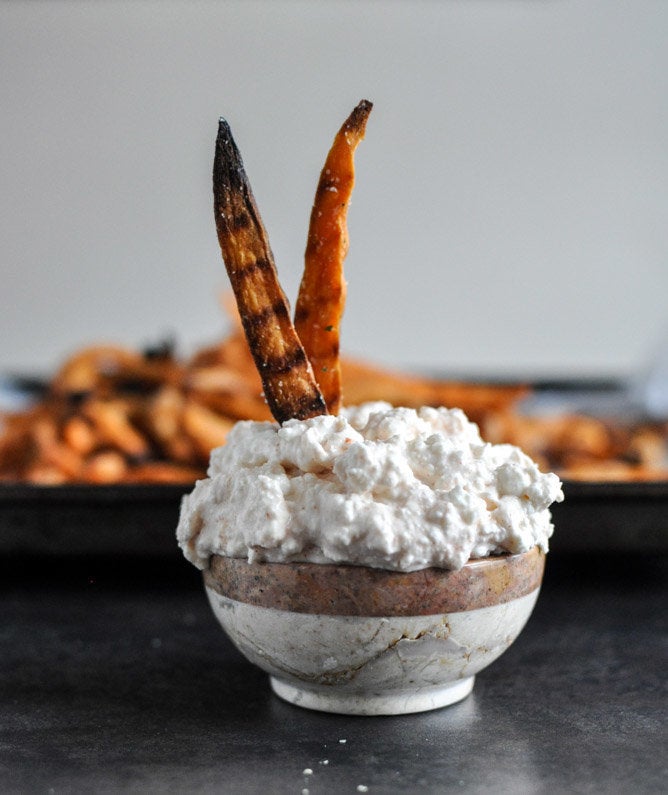 French Fry Bourbon Burgers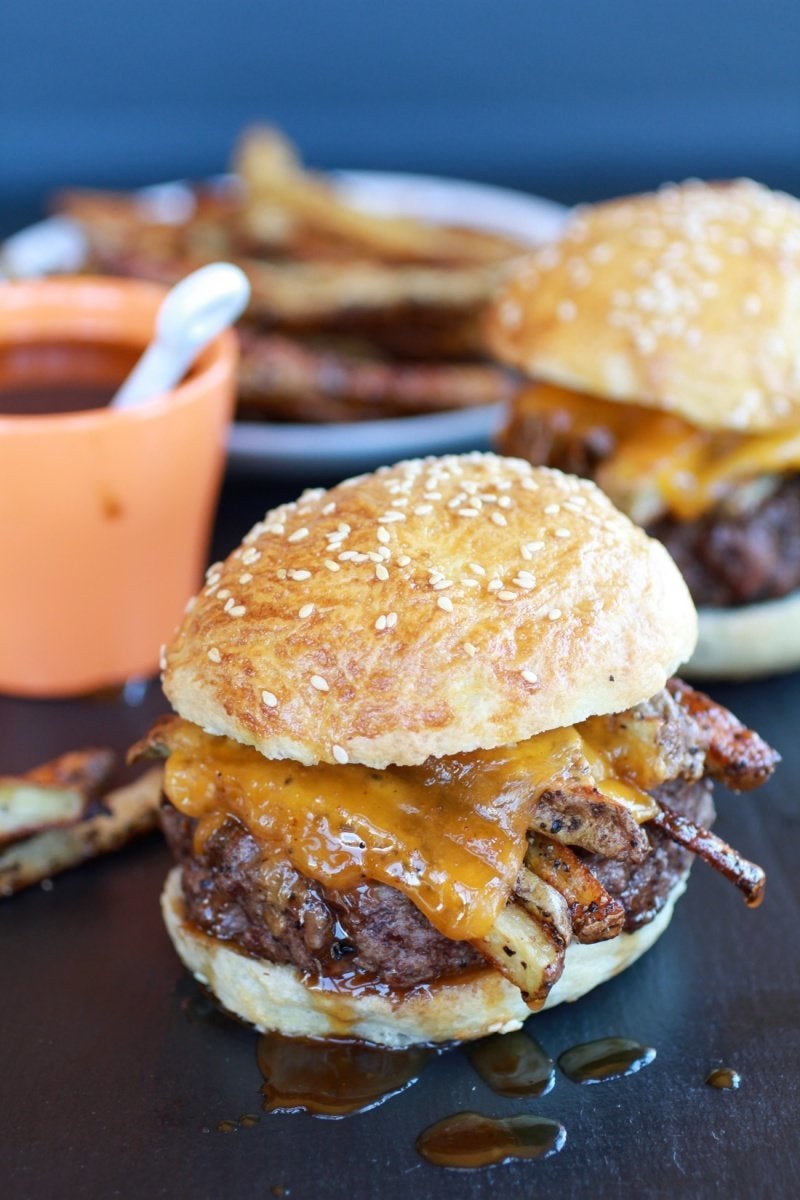 French Fries With Debris Gravy And Cheese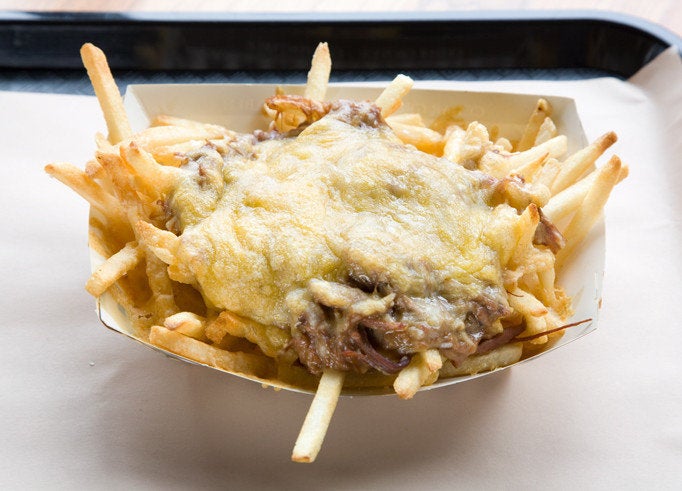 Sweet Potato Fries With Gouda Sauce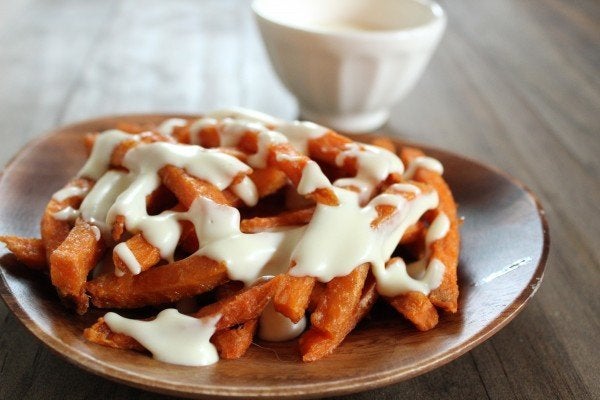 Language in the petition embedded in this entry has been updated to reflect Walmart's recent efforts to sell some "ugly" produce in the U.S.
Related
Before You Go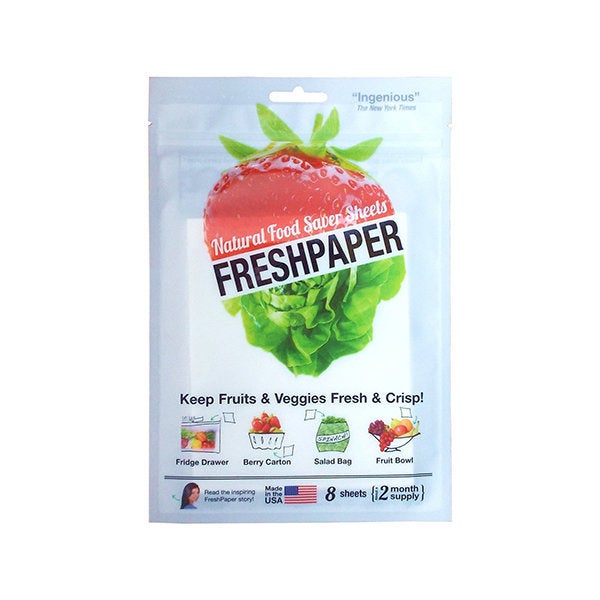 Products To Fight Food Waste