The family of Rehtaeh Parsons, the Canadian teen whose death sparked an international outcry last week, now claim they are being harassed by supporters of the four boys accused of raping their daughter.
According to Canadian news outlet CBC, posters in support of the boys have gone up in several neighborhoods around Halifax, Nova Scotia, including on the street where Parsons' family lives. The brightly colored flyers read, "Speak the truth. There's two sides to every story. Listen before you judge. The truth will come out. Stay strong and support the boys."
"It just felt like someone kicked me in the stomach. How dare they do that?" Parsons told Global News. "My daughter is gone because of them, and they have the nerve to show up on my street and my community where my children live and keep harassing us."
Halifax Royal Canadian Mounted Police (RCMP) spokesman Scott MacRae told the CBC that, although putting up posters may be disrespectful, it is not a criminal offense.
The RCMP conducted a yearlong criminal investigation of the alleged sexual assault, but prosecutors did not bring charges against the accused. Lack of charges helped spark public outcry over Parsons' death.
Related
Before You Go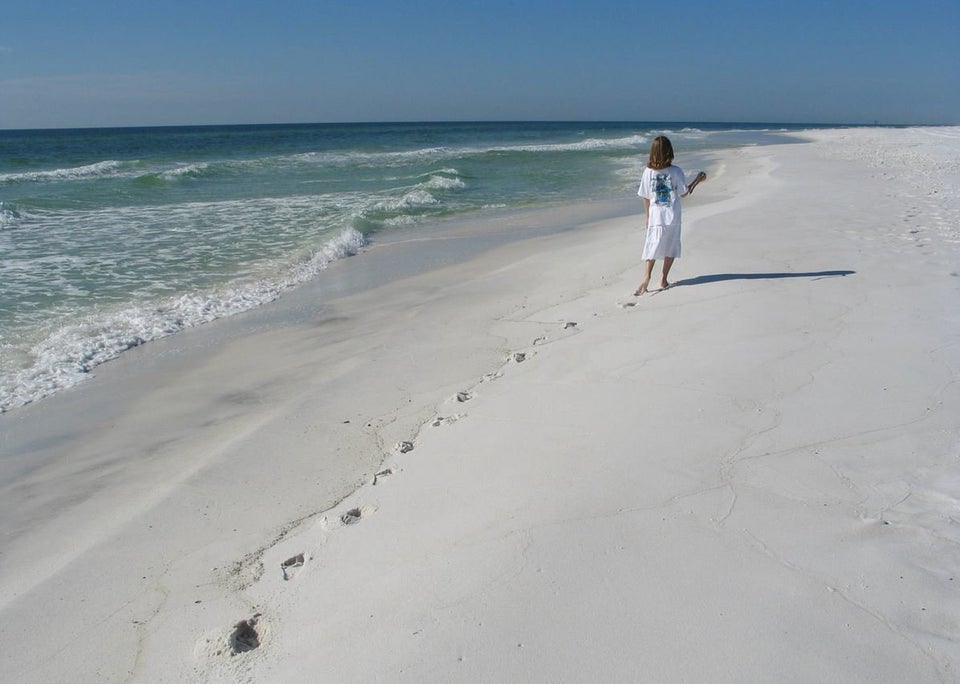 Rehtaeh Parsons: A Life In Photos
Popular in the Community