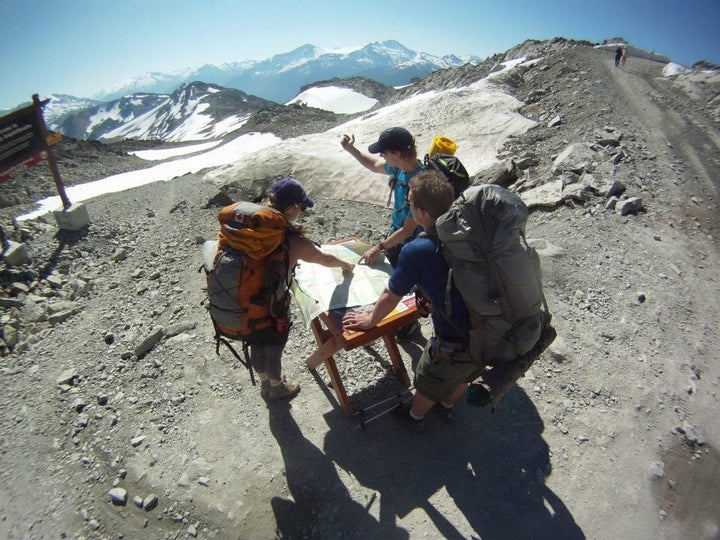 A popular outdoor retailer could be facing a Starbucks-like boycott after speaking out in favor of gay marriage in Washington state.
Recreational Equipment Inc. (REI) CEO and President Sally Jewell detailed her company's stance in a blog spot penned to the 11,000 employees of the company, which was founded in 1938 by a group of Pacific Northwest mountaineers.
"A few weeks ago, my husband Warren and I celebrated our 34th wedding anniversary. We've been on a journey through life together since our first date on my 18th birthday, raising our two children, changing jobs, moving to various places, and witnessing the challenges and joys of our relationship and those of our parents, three of them through end-of-life," Jewell wrote in the post. "For heterosexual couples, it is very easy to take for granted the legal and societal benefits of marriage—health care benefits, retirement benefits, insurance, death benefits, healthcare decisions, child-rearing and custody, and many more, not to mention the meaning of the commitment of marriage that was so vivid to us as we introduced each other as husband or wife for the first time."
She continued, "I want to ensure that our colleagues and customers who have beliefs that run counter to the position the co-op is taking on this issue feel respected in their right to disagree. My own journey in understanding and coming to this position on marriage equality has been shaped by thoughtful, heartfelt discussions with people who have held a variety of differing perspectives."
However, a backlash against the company -- which specializes in outdoor recreation gear, sporting goods and clothing -- could be imminent. As Good as You blogger Jeremy Hooper is reporting, someone purchased the domain name DumpREI.com via a discreet third party.
"This would of course follow [National Organization for Marriage] protocol, considering the anti-LGBT organization has already launched Dump General Mills and Dump Starbucks in opposition of those two companies' stances on the right side of history," Hooper notes.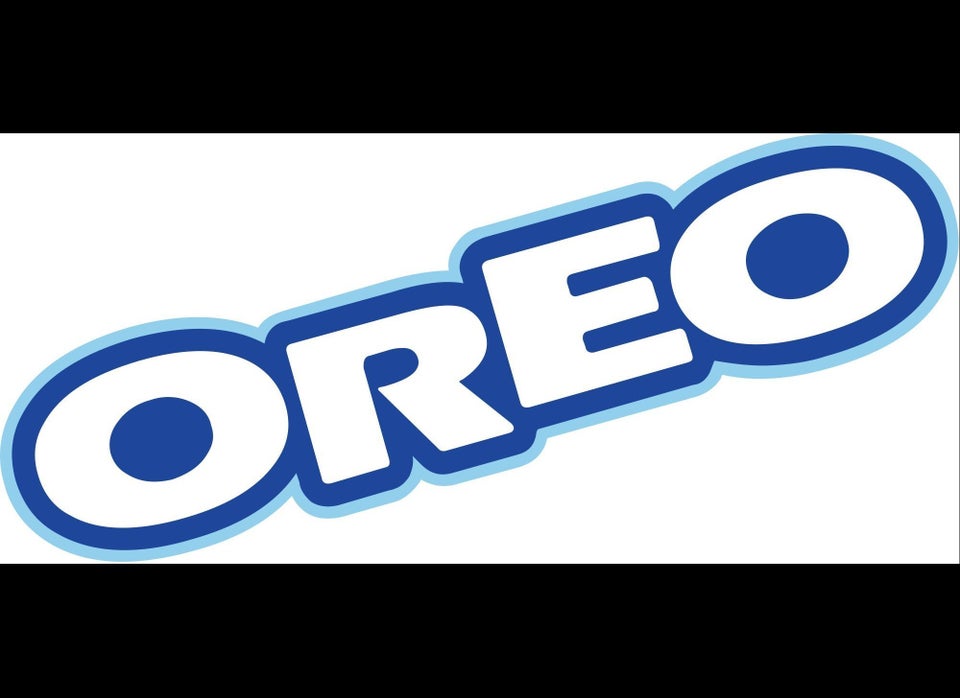 25 LGBT-Friendly Products & Companies Targeted By Boycotters
Popular in the Community