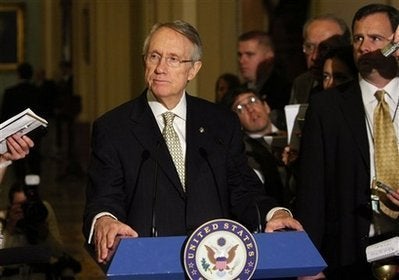 "We hope to have a vote today," Reid told reporters.
"Do we have the votes? We believe we do. We believe we can find two Republicans of good will" to back the plan and override a Republican filibuster, Reid said.
"The president made very clear that he wants the bill, that he wants it this week and that it needs to be of sufficient size to do the job," added Maine Republican Sen. Susan Collins, who has been working with Democrats on a bipartisan deal.
Popular in the Community