WASHINGTON -- Rep. Reid Ribble (R-Wis.) announced this week that he wouldn't seek another term in Congress partly because he wants to spend more time with his family.
Ribble vowed to serve no more than four terms after taking office in 2010, but a sad airport farewell contributed to his decision to quit after just three terms, Ribble told "So, That Happened," the HuffPost Politics podcast.
Listen to Ribble's full interview with HuffPost in the episode embedded above. His remarks begin at the 43:00 mark.
Ribble said he took his three grandsons home to Sherwood, Wisconsin, for a few days after Christmas.
"We played out in the snow and did all the things that granddads and grandsons love to do," he said. "And when I was getting ready to come back to Washington, D.C., they took me to the airport and my oldest grandson kinda grabbed me around the neck, and he was crying and he did not want to have me go back to Washington, D.C."
Ribble said the 12-year-old told him, "I never get to see you anymore. When am I going to get to see you again?"
"It was one of those gut-check moments you have as a grandparent," Ribble said.
And then last week, Ribble said, his wife helped him finalize the decision: "She just looked at me and said, 'I want you to come home.'"
Ribble said he'll finish his term -- and remain a regular contributor to the HuffPost Politics podcast.
This podcast was produced by Christine Conetta.
To listen to this podcast later, download our show on iTunes. While you're there, please subscribe to, rate and review our show. You can check out other HuffPost podcasts here.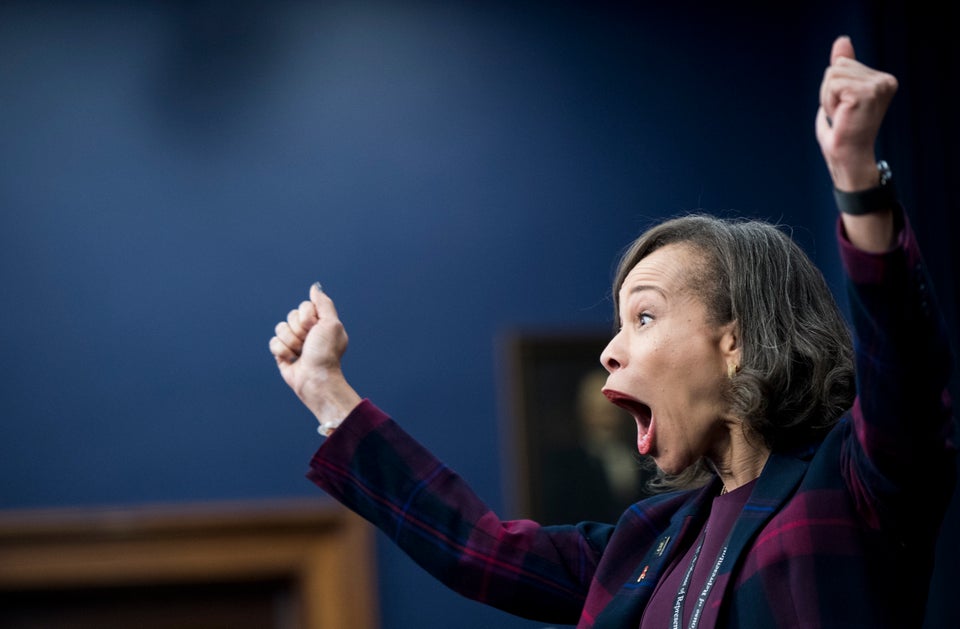 Scenes From 114th Congress And Capitol Hill
Popular in the Community