 When "Reign" premiered, it got some attention for a masturbation scene that was edited to fit television standards. This week's episode features a couple of sex scenes that had to undergo similar editing. What's different this time, though, is that The CW has decided to offer up the uncensored version of the episode online.
Entertainment Weekly reports that a network spokesperson made it very clear that we're not talking about an R-rated cut or anything. It's just a more sexually intense edit than will be seen on television. Everyone knows how broadcast censors are squeamish when it comes to sexuality on TV.
This could turn out to be an interesting experiment. After all, "Reign" isn't the only show that's run up against the censors -- be it for violence, language, or sexual content. If this works out well, could other networks and programs offer their own uncensored, or expanded episodes as exclusively online content?
The TV edit of "Reign" airs Thursday, March 6, at 9 p.m. EST on The CW. The unedited version will appear on the network's website Friday morning.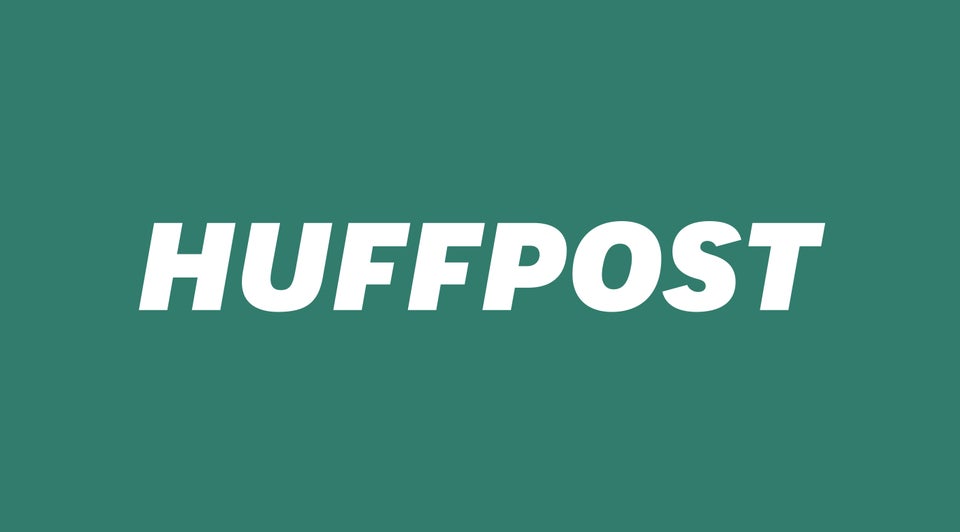 The Only Binge-Viewing List You'll Ever Need
Popular in the Community