 Top Republican officials called for the resignation of a party official who has repeatedly made anti-gay and other offensive comments, following others who have condemned Michigan Republican National Committee member Dave Agema.
On Friday, Republican National Committee Chairman Reince Priebus and Michigan Republican Party Chairman Bobby Schostak said Agema should resign. Schostak made the announcement on Twitter:
Agema, who previously served as a state Rep., came under scrutiny in the last several months for comments he's made on social media accounts and in speeches that are offensive to gay people and Muslims. Earlier this month, he shared a link on Facebook about Russia's controversial "gay propaganda law" limiting the rights of LGBT people. Headlined "Russia's Anti-Propaganda Law Riles Pro-Homosexuality Crowd," Agema's comment read, "Read their law. Common sense in Russia!" The same week, he posted a status update that included the question, "Have you ever seen a Muslim do anything that contributes positively to the American way of life?"
In a speech at a GOP holiday party in December, Agema asserted that LGBT individuals support health care reform because they die earlier in life and accused former colleagues at American Airlines of manipulating the system to get same-sex health benefits.
Agema was absent from the RNC winter meetings in Washington this week amid speculation that he would resign. He told MLive that it would be "best for the party" if he avoided the meeting.
"My liberal critics within the Republican Party have chosen to elevate this discussion to the RNC Meeting and make it a drawn out fight between liberals and conservatives within the party," he told the news site.
"I've said many times before that the policies and principles of our party are sound," Priebus said Friday. "However, as we look to grow the ranks of our party, we must all be very conscious of the tone and choice of words we use to communicate those policies effectively. ... We all know the GOP has to get out of our comfort zones and go to places we haven't been for a while and engage and welcome new voters."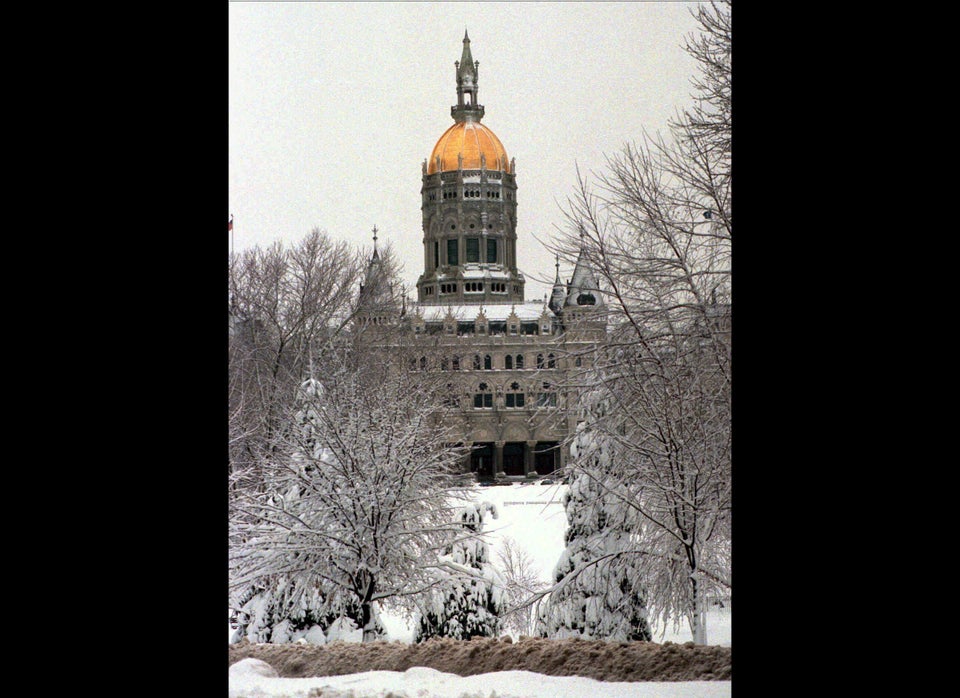 Gay Marriage In The United States