Republican National Committee Chairman Reince Priebus called for Attorney General Eric Holder's resignation Tuesday, saying Holder had "trampled on the First Amendment."
Holder was caught in controversy Monday when it was revealed the Justice Department had secretly obtained two months of telephone records of reporters and editors for The Associated Press. AP President and Chief Executive Officer Gary Pruitt called the move a "massive and unprecedented intrusion" in a letter of protest sent to Holder.
This isn't the first time Priebus has called for Holder's resignation. In February 2012, Priebus demanded Holder resign over the Operation Fast and Furious scandal.
Below, Priebus' statement calling for Holder's resignation:
Freedom of the press is an essential right in a free society. The First Amendment doesn't request the federal government to respect it; it demands it. Attorney General Eric Holder, in permitting the Justice Department to issue secret subpoenas to spy on Associated Press reporters, has trampled on the First Amendment and failed in his sworn duty to uphold the Constitution. Because Attorney General Holder has so egregiously violated the public trust, the president should ask for his immediate resignation. If President Obama does not, the message will be unmistakable: The President of the United States believes his administration is above the Constitution and does not respect the role of a free press.
Before You Go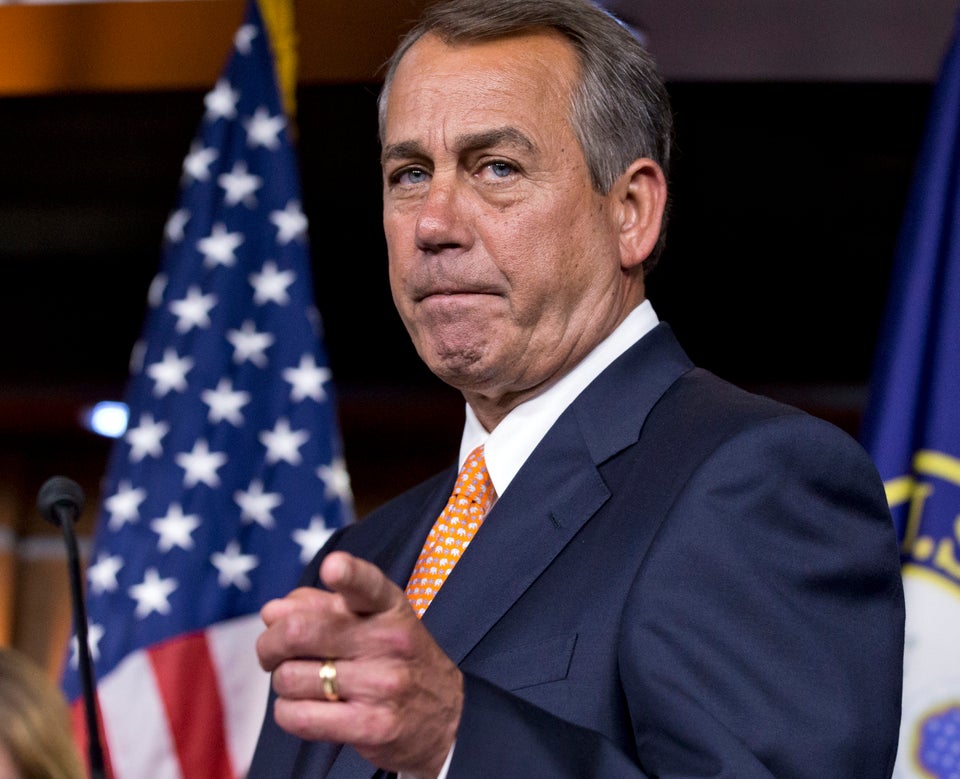 Conservatives Pointing Fingers
Popular in the Community