In an interview with "Fox & Friends," Priebus put all his cards on the table, continuing to hammer the Senate Majority Leader.
"There's no triple down in blackjack, but I'll triple down on my comments from yesterday," Priebus said. "It's just the truth. What else do you call somebody who goes onto the Senate floor and claims that someone hasn't paid taxes in ten years, a complete lie, and uses his official office to do it?"
Priebus' attacks stem from Reid's interview with The Huffington Post on Tuesday, where the senator cited a Bain Capital source who claimed that Romney skirted past paying his taxes for 10 years. In a Sunday appearance on ABC's "This Week," Priebus called it a "made-up issue," refusing to "respond to a dirty liar" in reference to Reid.
"You just called him a dirty liar," ABC host George Stephanopoulos asked. "You stand by that -- you think Harry Reid is a dirty liar?"
"I just said it," Priebus said.
"What Harry Reid said is the fact of what he was told," Krone told Politico. "To turn it around, all their childish rants this weekend about calling Reid a 'liar' and all that, it just shows you how scared they are that Harry Reid was telling the truth."
In an interview with The Huffington Post, Pelosi mirrored Krone's certainty.
"Somebody told him," she said. "It is a fact. Whether he did or not can easily be disposed of: Mitt Romney can release his tax returns and show whether he paid taxes."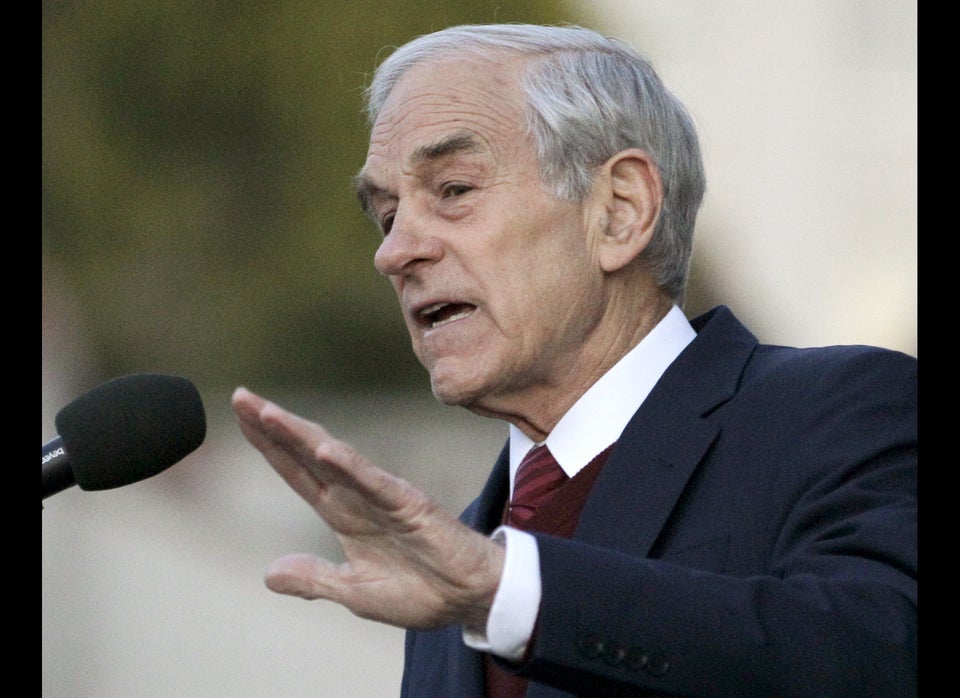 Republicans To Mittens: Release The Returns
Popular in the Community