Friday's executive action temporarily suspends the Syrian refugee program and bars visitors from seven Muslim-majority countries, including Libya, Somalia and Iran. Priebus noted that while the ban doesn't apply to U.S. citizens, it doesn't mean they're completely off the hook.
"I would suspect that if you're an American citizen traveling back and forth to Libya, you're likely to be subjected to further questioning when you come into the airport," Priebus told NBC's "Meet the Press," noting that such scrutiny wouldn't fall under the executive action but would rather be at the discretion of Border Patrol and Customs officers.
Priebus and other top members of the Trump administration have been on the defensive this weekend following massive protests at airports where travelers from the targeted countries were being detained. Judges across the country also threw cold water on the executive action, temporarily halting the ban and calling into question its constitutionality.
Still, Priebus said the administration isn't backing off the ban, which was one of Trump's signature campaign promises. Priebus said the president might even consider expanding the blockade to other countries going forward.
Before You Go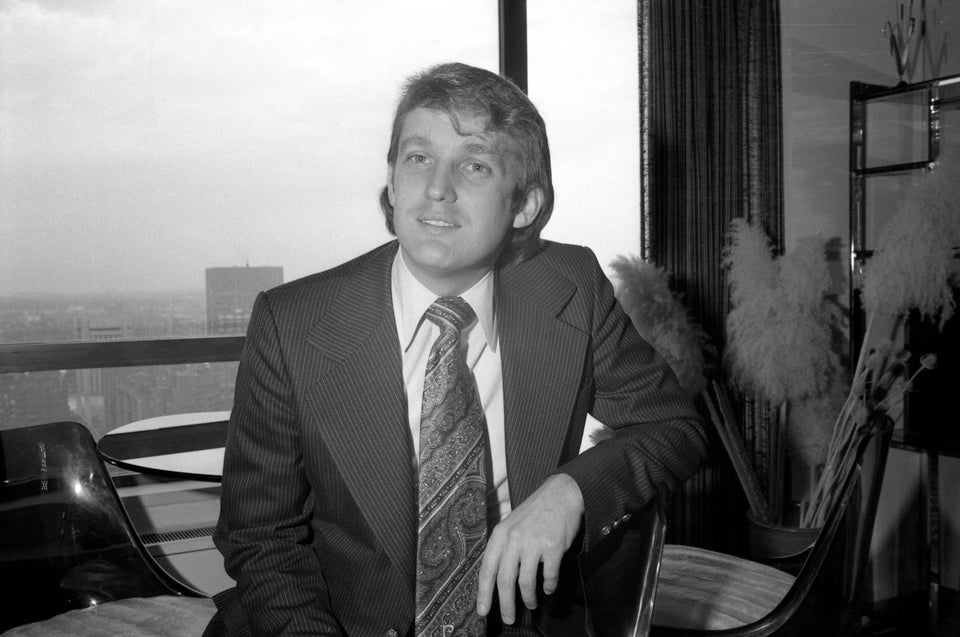 Donald Trump Over The Years
Popular in the Community