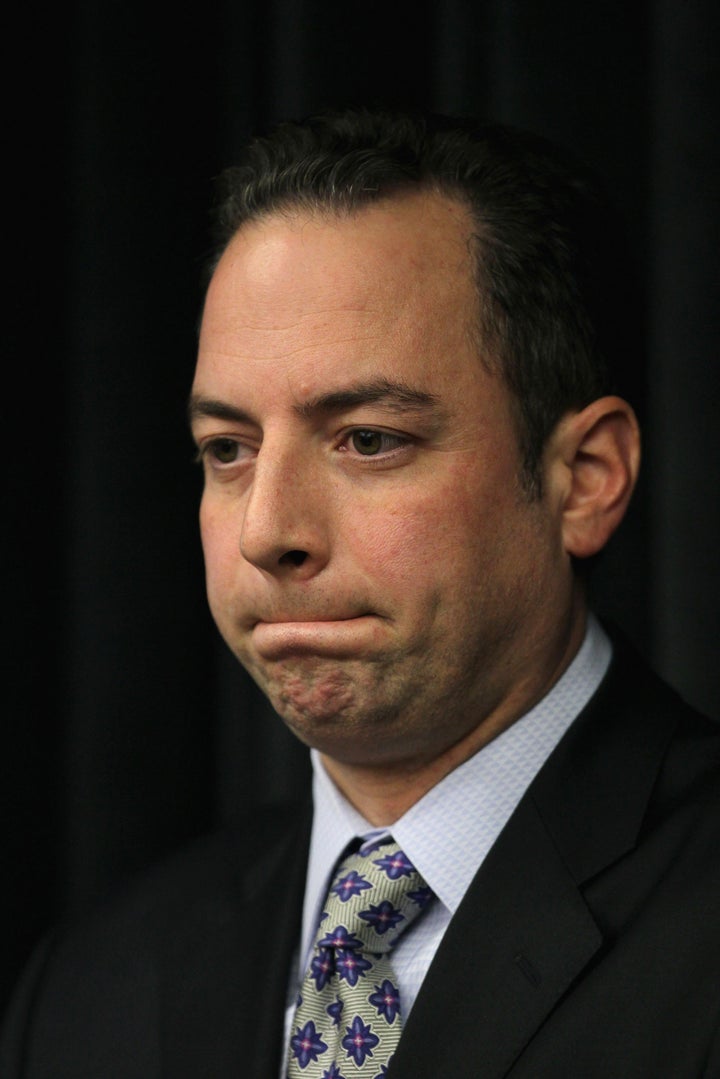 The head of the Republican National Committee accused the broadcast networks on Friday of being biased against his party for not airing more of the GOP convention.
The Romney campaign has already raised objections with NBC, CBS and ABC for not broadcasting from the convention on its first night on Monday. That's when Ann Romney was scheduled to speak, but the campaign is now likely to move her address to Tuesday, when the broadest possible audience will be watching. (It remains unclear why the campaign was so apparently blindsided by network plans which have been in the works for a very long time.)
The networks are airing the same number of hours -- three -- of the conventions for both parties. They also aired that same number of hours for both conventions in 2004 and 2000. Moreover, NBC is skipping one night of the Democratic convention in favor of football.
But Priebus told CNN he sees the hidden hand of favoritism in the decision to skip Monday's proceedings.
"I am pretty disappointed with the networks for not covering us on Monday, but we are getting good at dealing with the mainstream media," he said.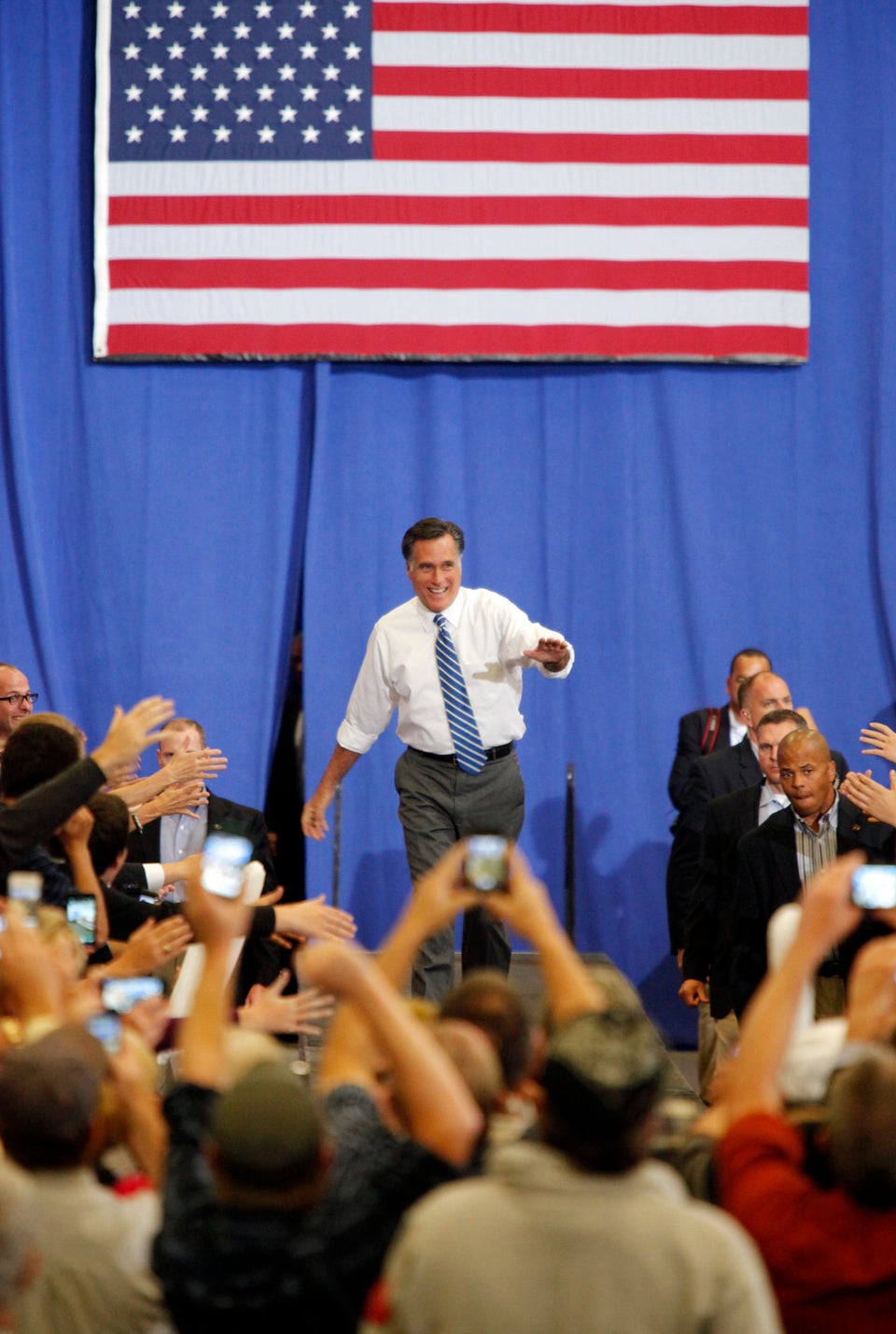 Mitt Romney Campaigns
Popular in the Community