Have you ever felt the urge to escape it all, run off to Norway and hole up in a converted red fisherman's cottage?
Visitors come Reine to slow down, eat up and soak in some stunning northern lights displays.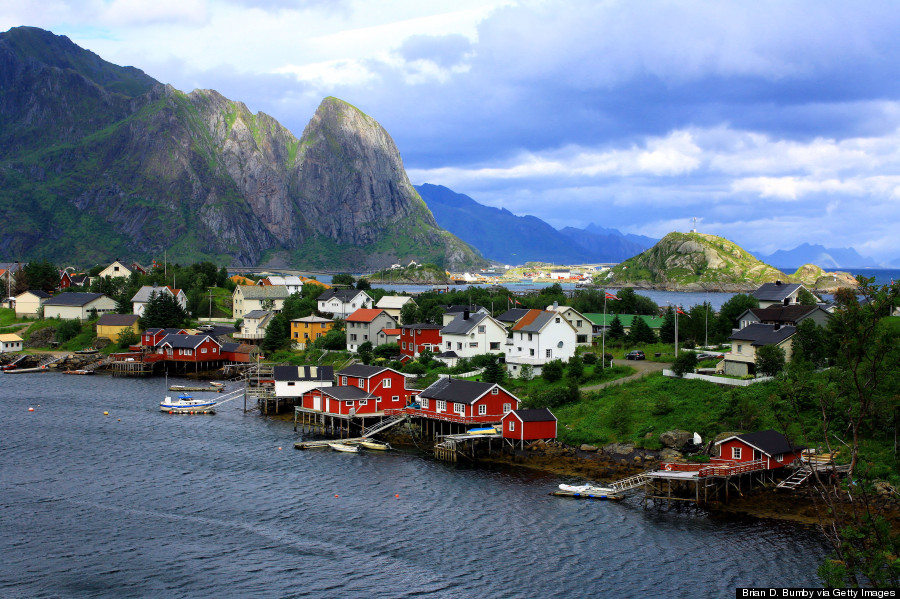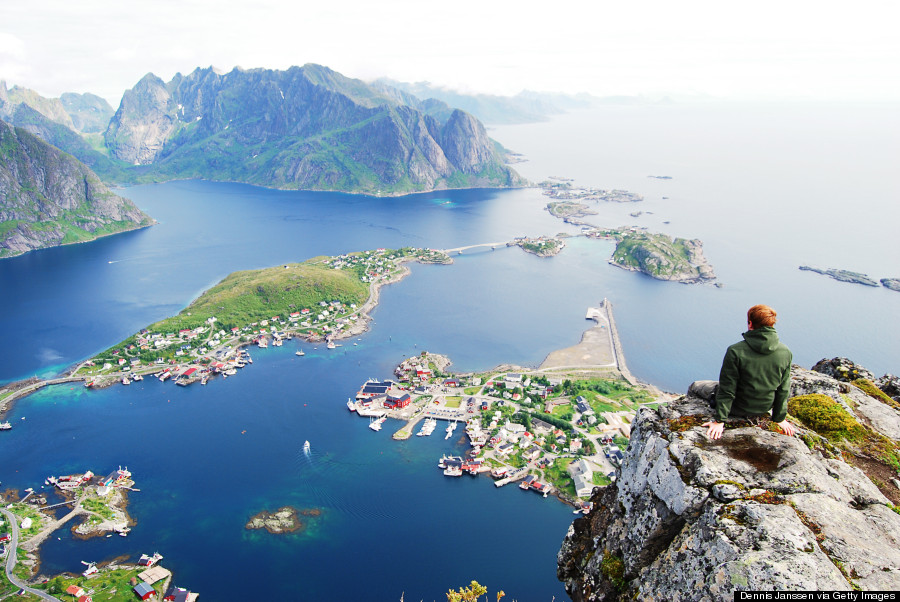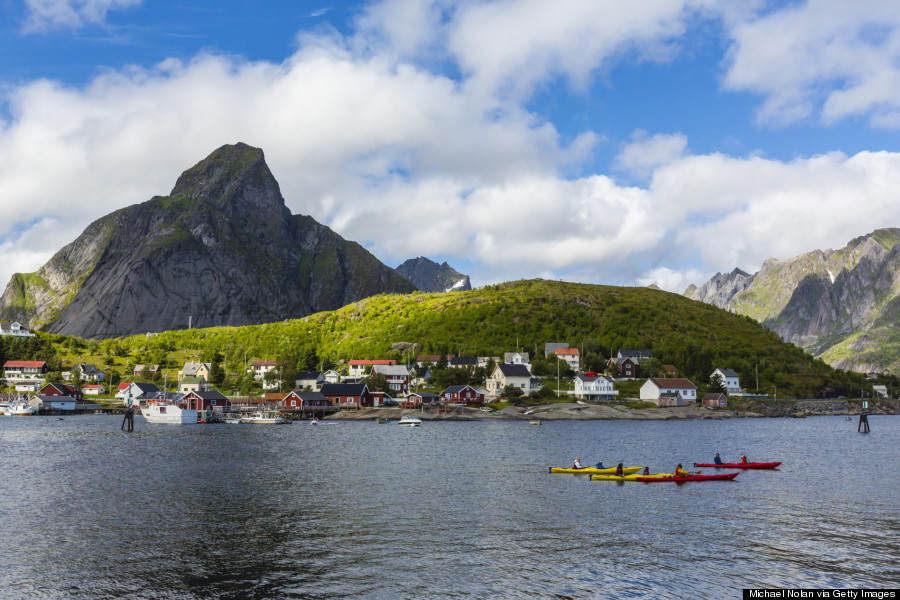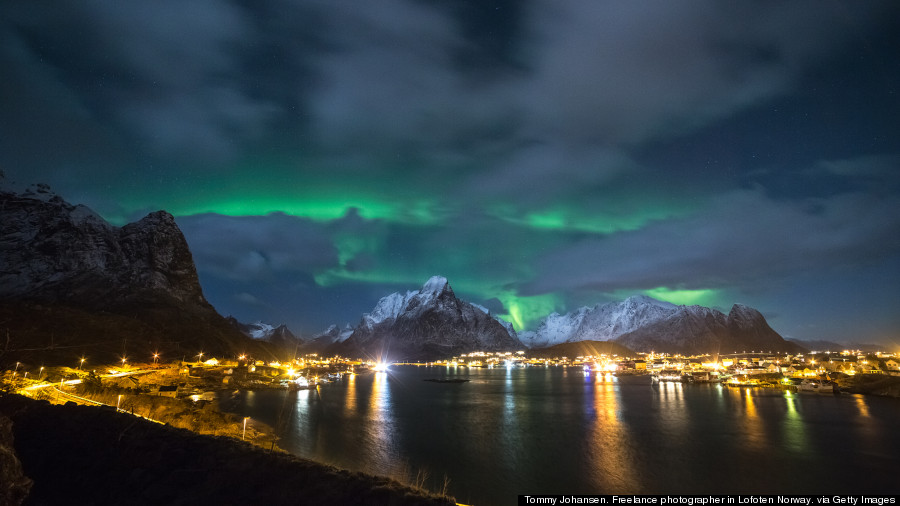 In Reine, you'll likely stay in rorbuer, old fishermen's cottages that have been converted to accommodations for visitors. Activities include fishing, of course -- either with yourself or with others on a local boat -- as well as kayaking, whale watching, biking and bird spotting.
You can camp under the stars on nearby beaches, catch a ferry to a neighboring village or conquer some of Norway's best hikes. One, which takes hikers up the mountain called Reinebringen, leads adventurers to breathtaking views of the island chain from above.
You'll also catch aurora borealis from about September through April on chilly, clear nights.
In Reine, everything is utterly quiet, quaint and more than beautiful. This is the way nature intended it to be... and we intend to be in Norway STAT.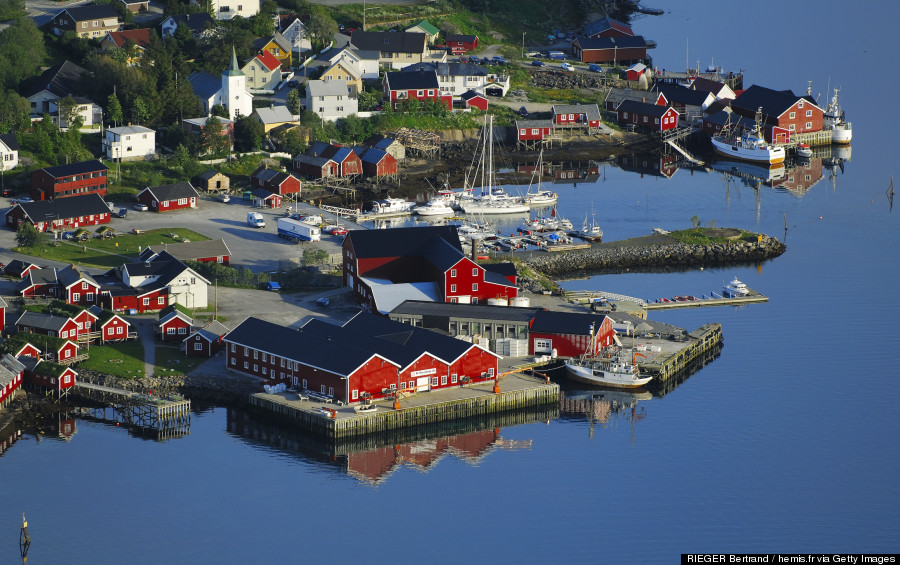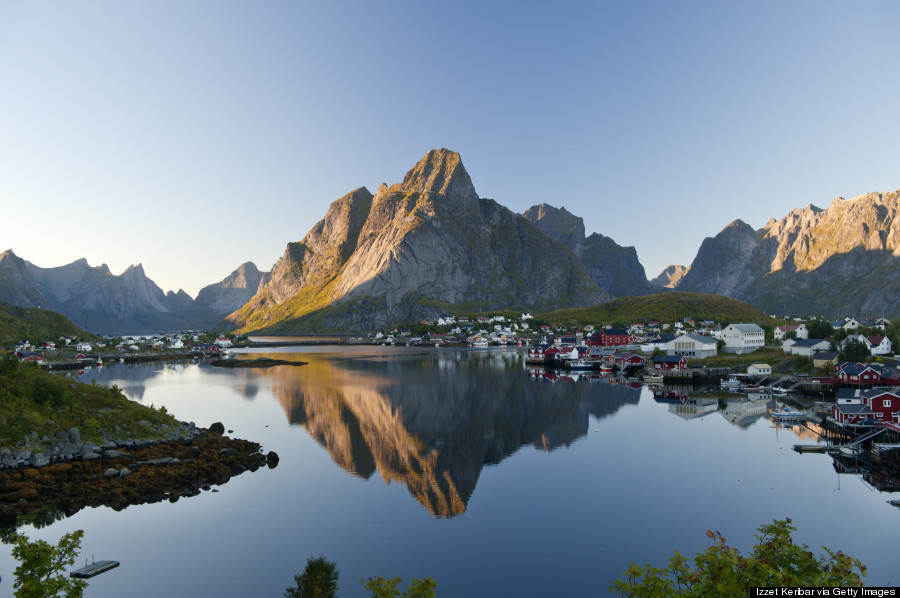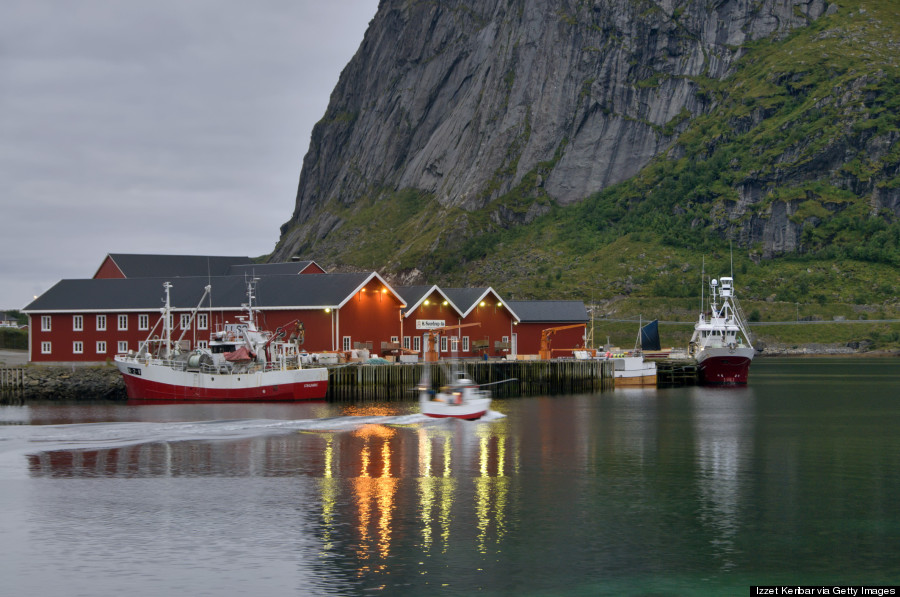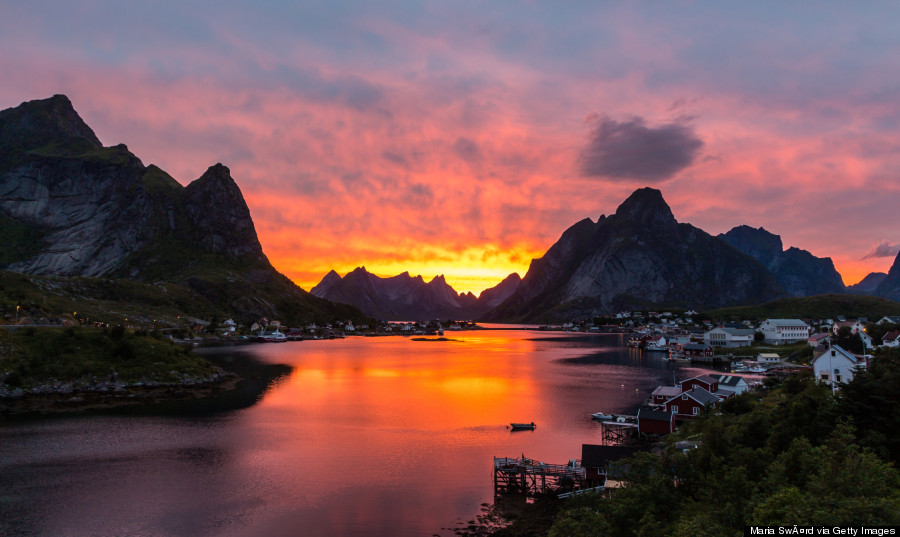 Before You Go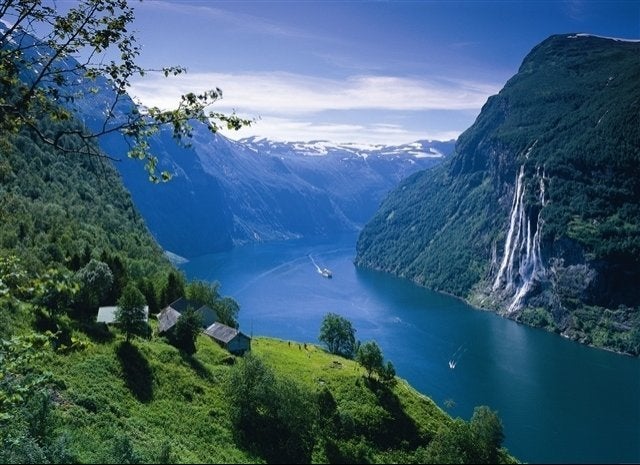 Natural Norway