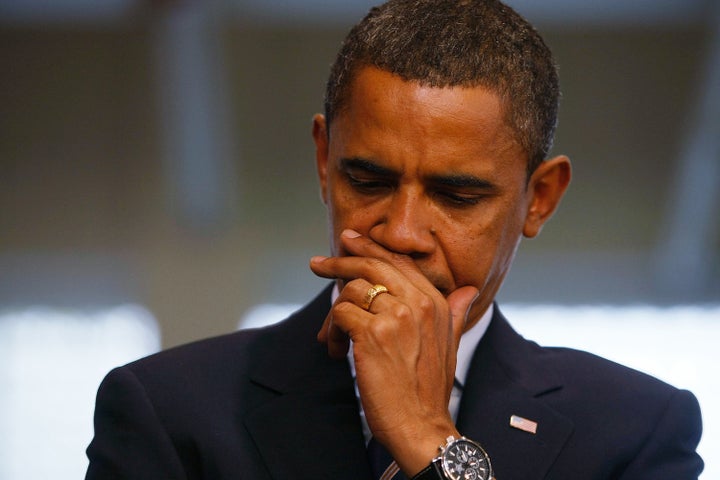 All politics aside, I honestly can't remember the last time a State of the Union and official response included as many bi-partisan thematics and ideas as President Obama and Chairman Ryan included tonight. Job well done.

Where to begin? Prior to any policy-making, let's first have a conversation about what "reinventing America" actually means and, above all, how we make it happen. In my opinion, it requires an entirely new mindset that looks beyond the next election cycle to what will make America competitive 10 to 20 years from now. The president touched on a number of key policy areas in his speech (e.g. corporate tax reform, free trade, broadband deployment, STEM education, etc.).

However, this new mindset requires a night-and-day different approach to public-private investment and challenges us to choose between what has the greatest potential to keep America competitive today and in the future, and what needs to be set aside for another day. We need to move away from thinking of strategic investment as merely excess spending and begin to make smart decisions about where and how to apply America's time, focus and resources.

Consider recent history: the personal computer and individual content revolution in the 1980s -- fueled by companies like Intel, Apple, Dell, HP, IBM and Microsoft -- ushered in a new industry, thousands of jobs and the birth of the digital age. In the 1990s, the Internet revolutionized how businesses and consumers access information, perform research and engage in commercial transactions worldwide. And in the last decade, our industry has spurred new levels of collaboration and efficiency virtualization, WiFi, cloud computing, mobility and social networks.

If we replicate this success and align the fastest growing sectors of our economy with a broader national growth strategy, the possibilities will be endless. But our approach must be focused and guided by precedent, smart policies, public-private collaboration and, ultimately, tangible results.

When the president says that "the first step in winning the future is encouraging American innovation," he couldn't be more right.

The ideas are on the table. Now let's get to work in making them happen.
REAL LIFE. REAL NEWS. REAL VOICES.
Help us tell more of the stories that matter from voices that too often remain unheard.