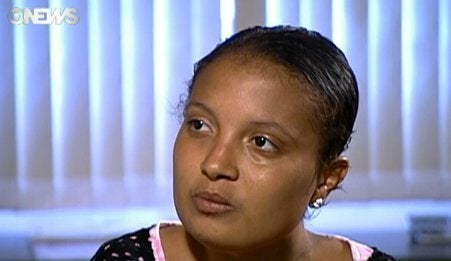 A student nurse in Brazil has been charged with involuntary manslaughter after allegedly injecting a patient with coffee, rather than a blood drip.
"Anyone can get confused," Telles told TV Globo, pointing out that the blood drip and a feed drip filled with a coffee and milk mixture were right next to each other. She also noted that she had not received training in this particular procedure.
Nutritional specialist Dr. Armando Carreir told the network that Ribeiro's death "would have been as if [she] was suffocating."
Two nurses and other student at the clinic have also been indicted for manslaughter.
Before You Go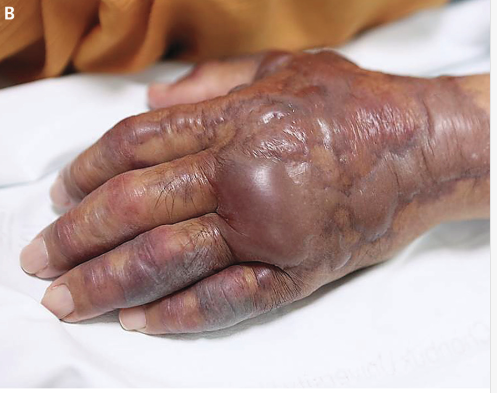 Wild X-Rays And Medical Photos
Popular in the Community