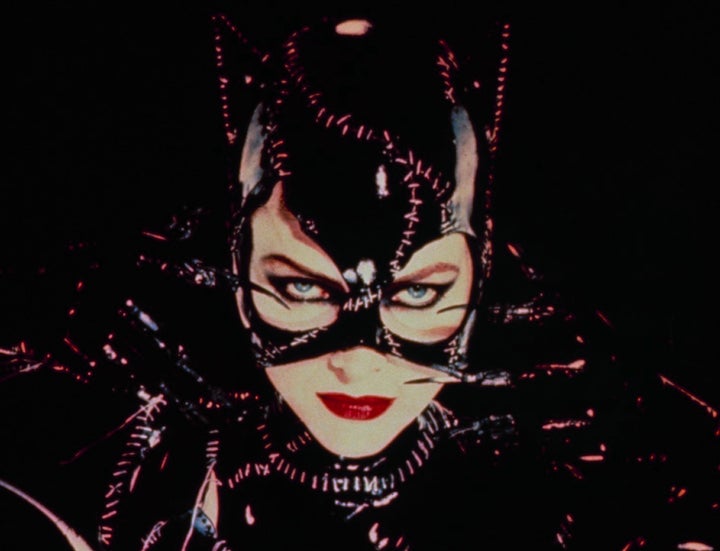 This is why we can't have nice things: the Catwoman edition. 
While Selina Kyle and her feline alter ego have appeared on the big screen in various iterations, fans of the comic book character were this close to seeing Michelle Pfeiffer starring as the anti-heroine on the big screen all by her lonesome. 
The actress' portrayal in Tim Burton's "Batman Returns" (1992) is widely agreed upon to be one of the best to date (note: Halle Berry's "Catwoman" is a wildly underrated camp masterpiece, OK?) and a follow-up about her adventures was pitched after the film hit theaters.
"Big Fish" and "Charlie's Angels" scribe John August revealed the all-too-enticing pitch he gave Warner Brothers for his Pfeiffer-fronted "Catwoman" movie on Thursday as part of the #ShareYourRejections hashtag. 
He explained that while a producer was "excited" about the project, an executive believed "Buffy the Vampire Slayer" star Sarah Michelle Gellar was right for the role instead.
"Catwoman at Warners in 1998. Sequel with Michelle Pfeiffer returning. Producer excited," he wrote on Twitter. "After pitch, exec insisted it needed to be Sarah Michelle Gellar and involve hair-washing scene, then showed me Matrix trailer."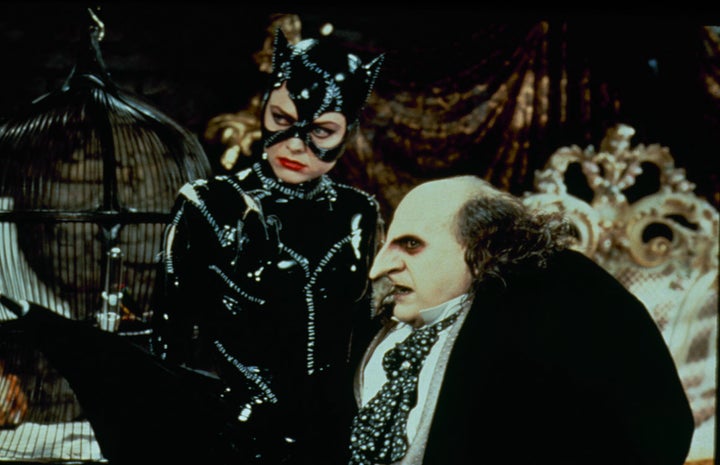 August went onto share excerpts from his pitch, which started with a somewhat jaded Catwoman on Halloween night amid a robbery. 
"It used to be fun, but now there are just too many freaks," she says in the opening moments of the proposed script.
But after a heist gone wrong, she's bested by the villain Nightfall, who unleashes a series of rigged explosives that sends her flying through multiple windows. The injuries she sustains from the encounter strips Catwoman of her powers.
But Batman does make an appearance, as well as new characters like Kyle's father, a city council member and the rest of her family, including "hyper-successful" and "trouble-finding" sisters. 
Alas, the film was never meant to be and Pfeiffer didn't appear in any future "Batman" films, but she did express interest in reprising the role in her own movie in a 1995 New York Times profile.
Halle Berry would go onto play the role in the 2004 film, which just so happens to include the finest scene ever committed to film. Then, Anne Hathaway picked up the whip for the final installment in Christopher Nolan's trilogy eight years later. 
Pfeiffer eventually did return to the superhero genre decades later, however, starring as Janet van Dyne in this year's "Ant-Man and The Wasp." 
And, hey, if Marvel lets her play double duty, it's never too late for another crack at a solo film. 
Calling all HuffPost superfans!
Sign up for membership to become a founding member and help shape HuffPost's next chapter
BEFORE YOU GO
PHOTO GALLERY
Celebrity Photos