Disney princesses tend to fit a certain mold. They are pretty and enigmatic, and they are good role models. After the release of "Frozen," however, some questioned if Princess Elsa and her sister, Anna, were good enough role models for viewers. That is when a DreamWorks animator named Jason Porath began wondering which other female characters might land on a "reject" list.
Then, the idea for Rejected Princesses was born. The site consists of a collection of illustrations featuring interesting female characters who Porath believes deserve some "time in the sun."
"The idea behind the illustrations falls under two categories: it's part satire of the narrow mold that mainstream animated movies have historically fallen under, and part putting the spotlight on lesser-known stories that I, at least, find super interesting," Porah told The Huffington Post in an email Friday.
"Disney (or DreamWorks, or Blue Sky, or whomever else) could totally make sanitized versions of these stories if they wanted to -- I think there's ample evidence of that out there," he continued. "The point is that most of the women I've illustrated don't fit the 'kid-friendly animated princess' template, and the resulting marriage of that idea with their stories is often hilariously incongruous."
He acknowledged to HuffPost that animation studios are progressing and expanding their storytelling.
"The animation industry in general is gradually moving forward with more interesting and varied depictions of women ... and I'm excited to see where that takes us."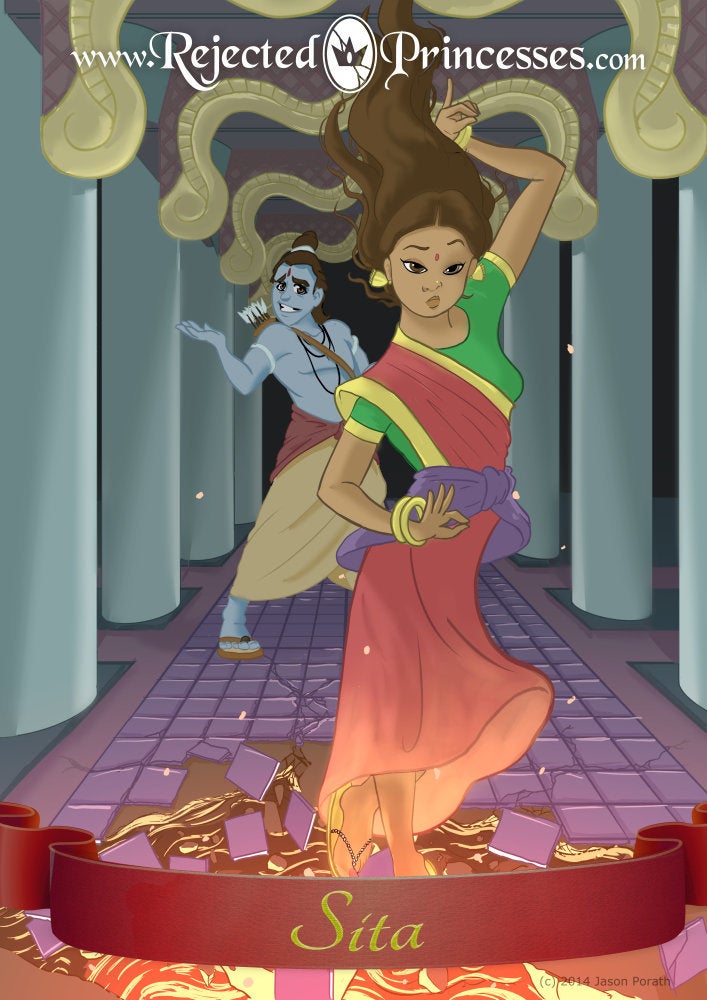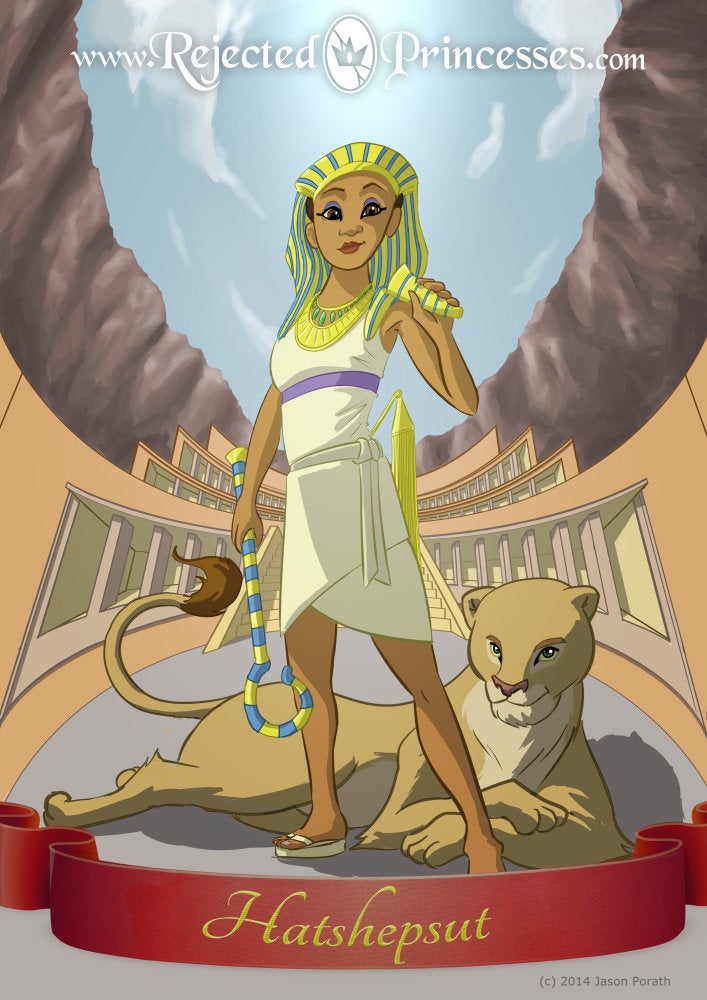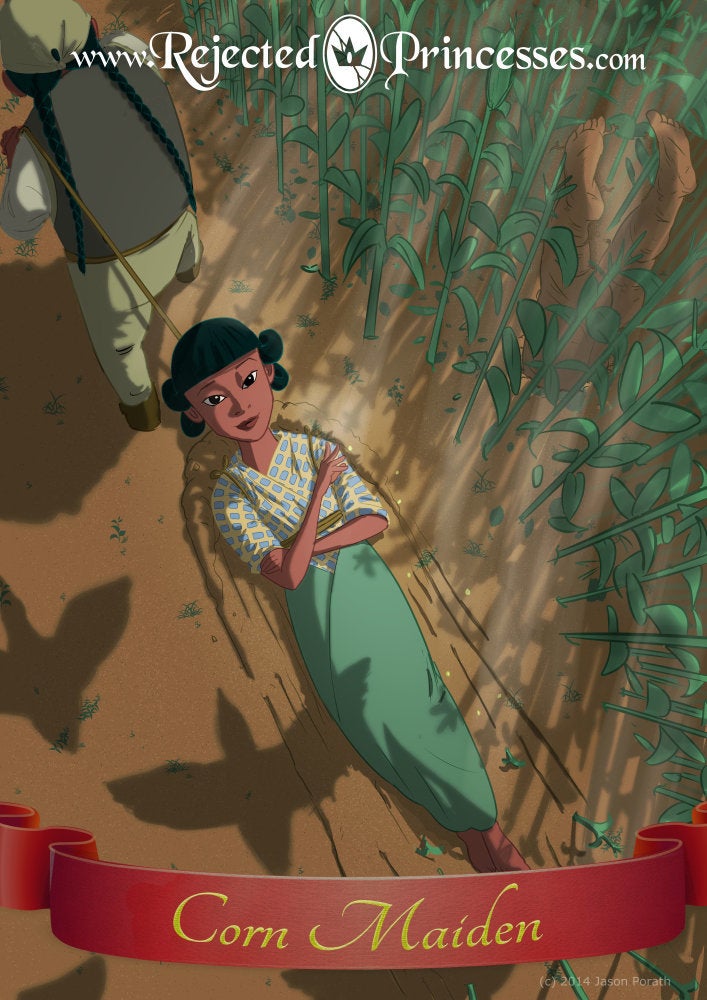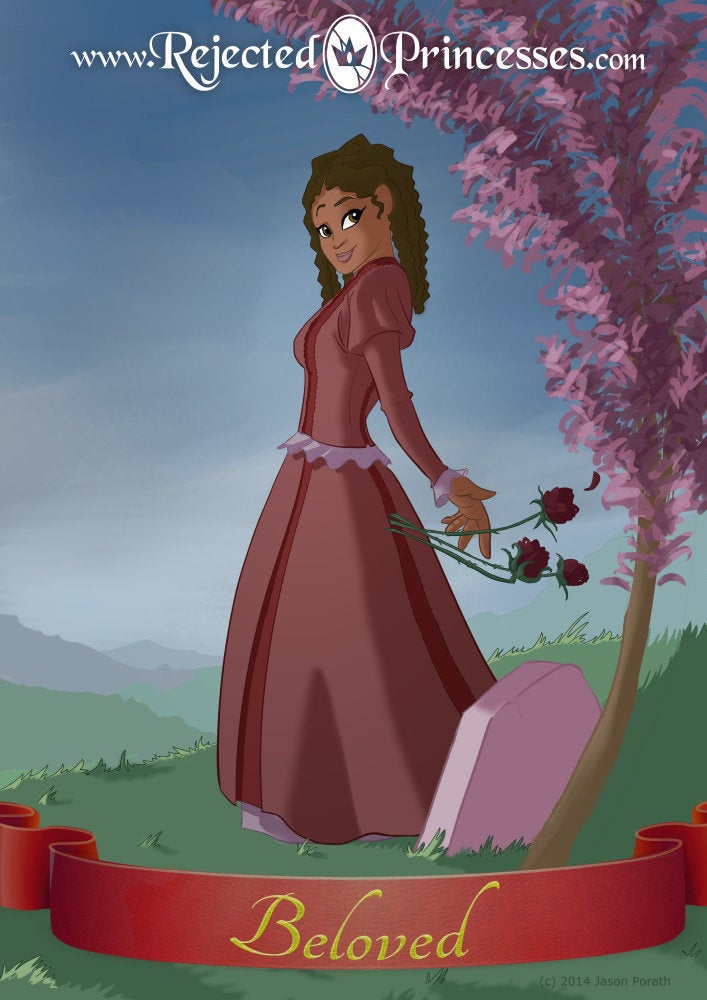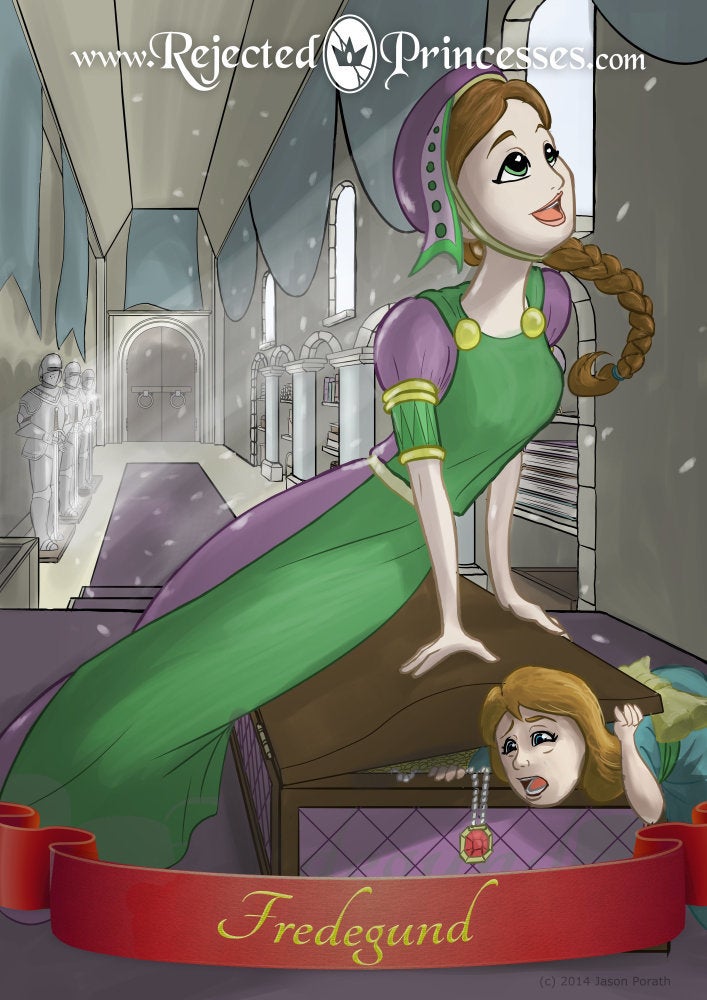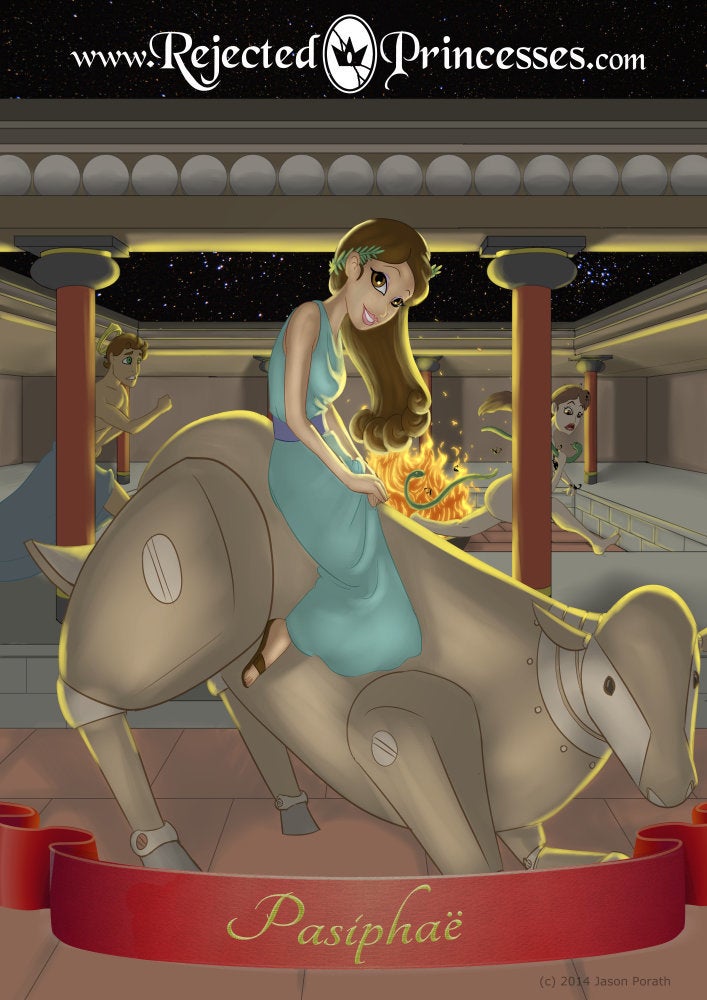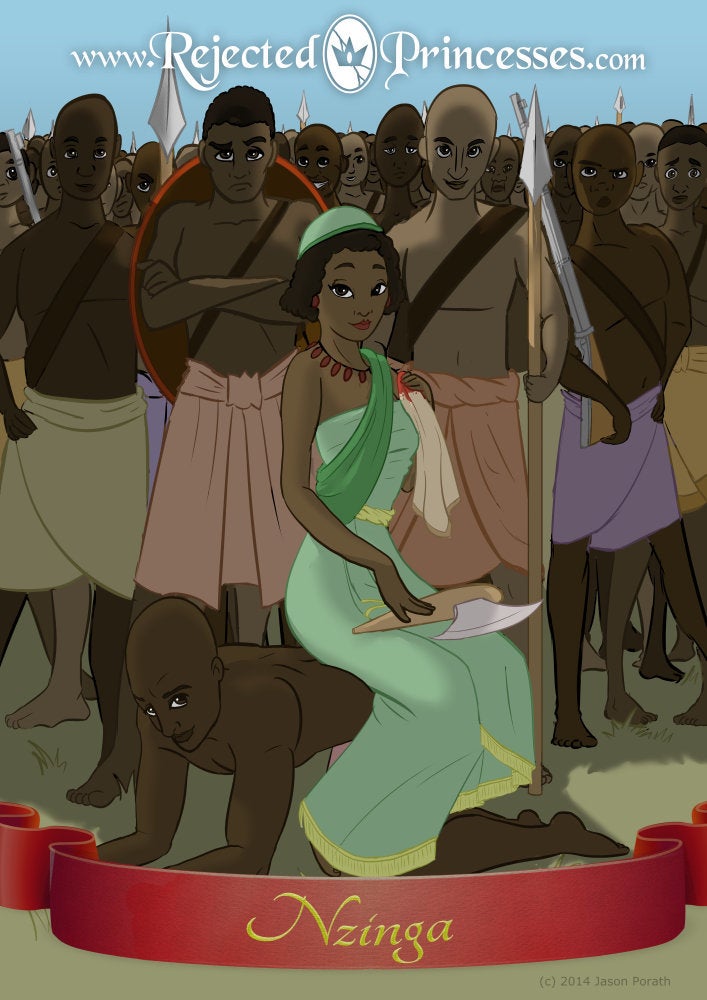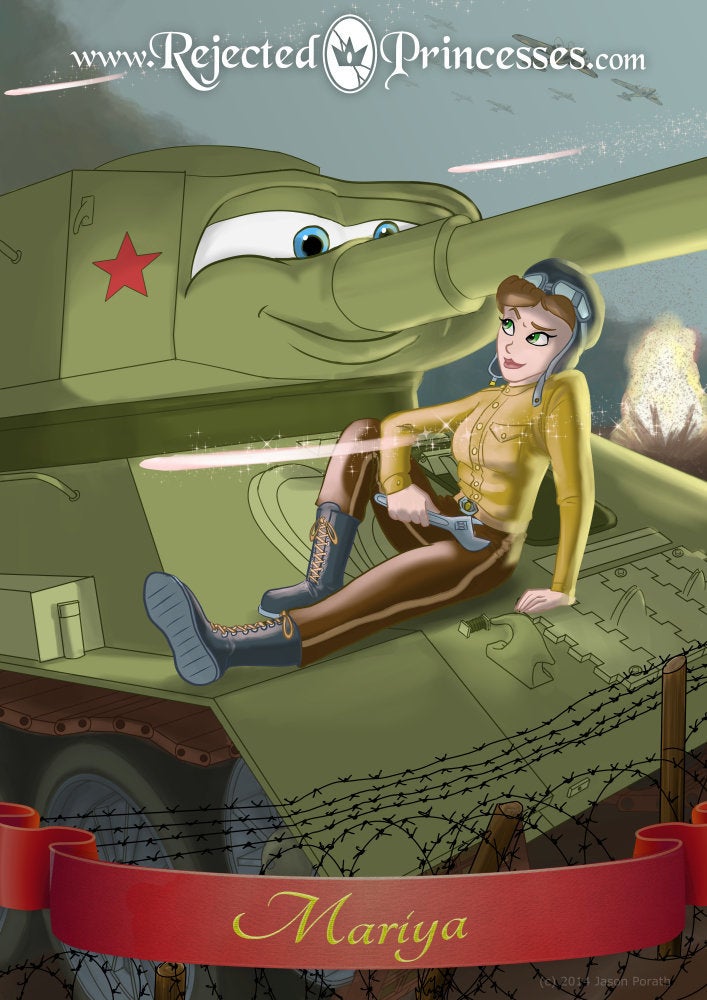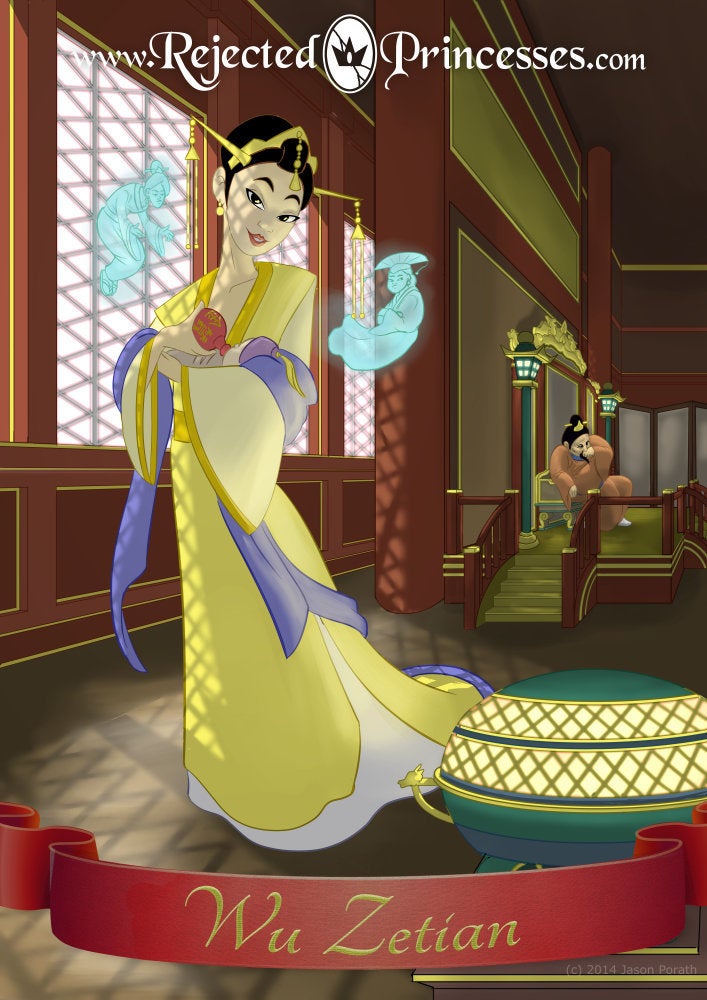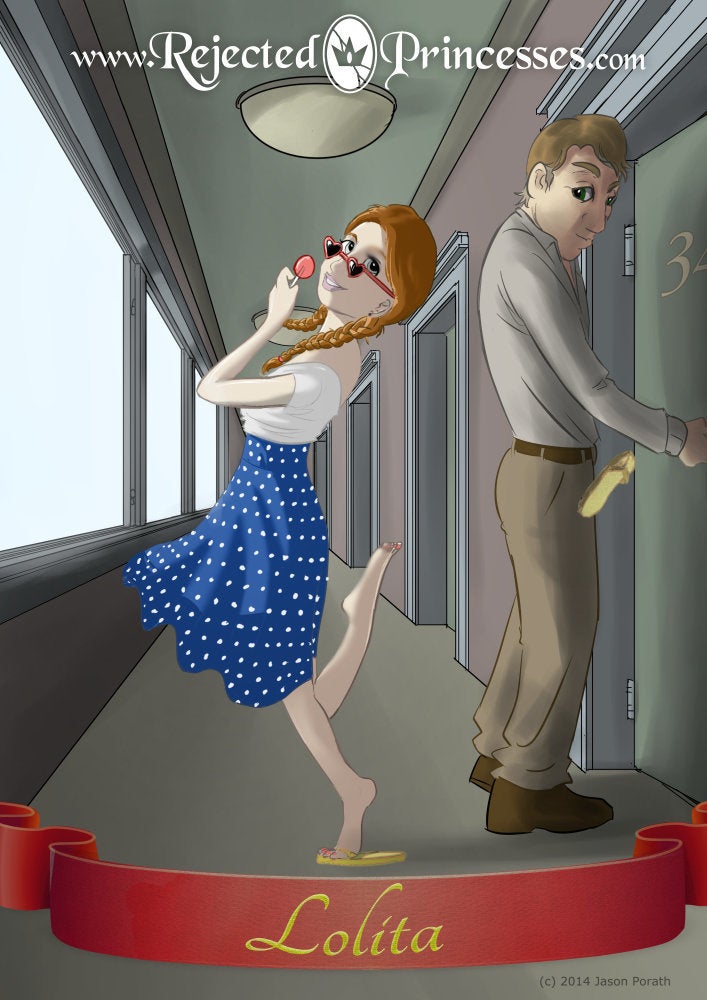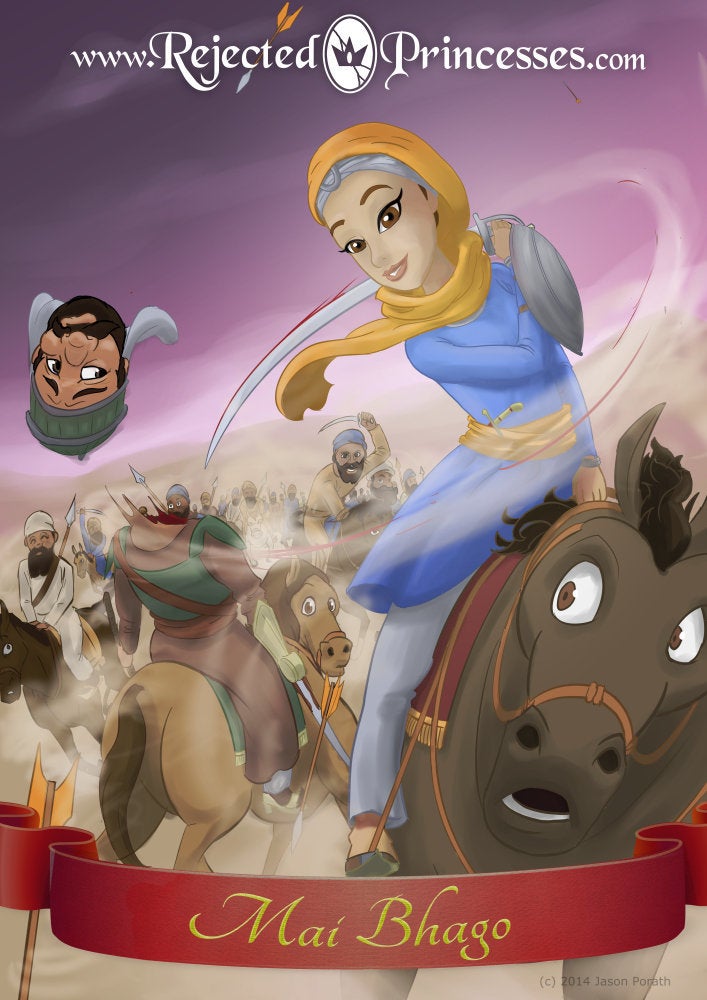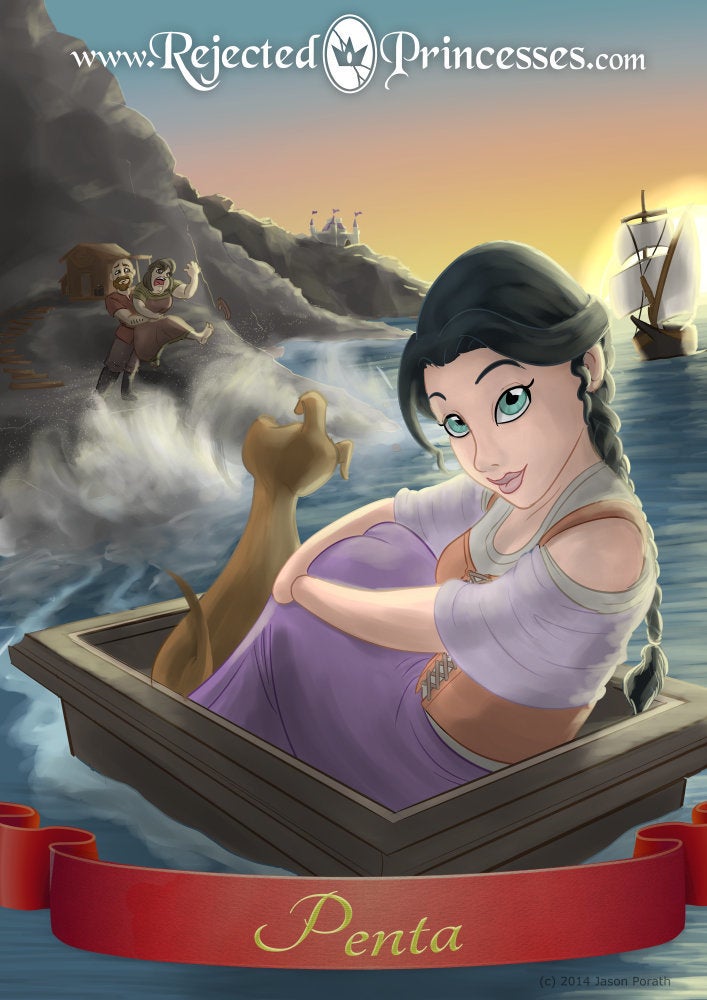 Popular in the Community