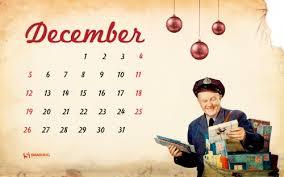 December is a tough month for college applicants.
When you apply early decision to a college you have your heart set on, it can be crushing if you're rejected or deferred.
If you're rejected, you just have to pick yourself up and move on to the other wonderful colleges on your list. This might mean finding another college or two, writing a half dozen essays you hadn't planned to write, and/or taking a look at your Common Application essay and revising it - yes, you're allowed to revise it. If you're still searching for appropriate colleges, the ultimate reference book is The Best 382 Colleges, 2018 Edition, updated every year by Princeton Review.
If you're faced with having to write a slew of unanticipated essays, get to work. There's no sweetener for this project, and you've been there before. Make the essays personal to you and your academic desires, specific to the colleges you're applying to (mention specific majors, courses, professors, and other opportunities unique to that college), and get another pair of eyes to review them for grammar, spelling, punctuation, and good sense.
If you're deferred, and you decide that you're still interested, there's a series of actions you can take to keep the attention on yourself for consideration during regular decision. Last year, Yale deferred 53 percent of early applicants – and only took a very small fraction of those later in the year. By contrast, Stanford prefers a simple Yes or No on most of their early action applicants. A deferred application is of course better than a No, but by no means a sure thing.
Here's a game plan if you're still interested in that college:
One.  Don't focus too much at first on the deferred college. Work on the other applcations on your list, send them in before the deadlines, and then turn to the deferral. Consider whether this is still your top-choice. Don't feel you have to follow through if you are no longer as enthusiastic.
Two.  Visit, if you can, and make the trip before March 1st. Particularly if you haven't visited yet, and it's within the realm of possibility, go. Colleges want to know that you're really familiar with the place, not just from the website or its reputation. Sit in on classes, talk to a professor, meet with an admissions officer, have a meal or two with students, and talk to as many people as possible. If you do visit, you can mention your visit in the follow-up letter that you might write. But even if you're not invited to write a letter, when you go on a tour, the college knows about it.
Three. Read the directions from the admissions office. If the college wants additional information from you, they will say so – test scores, letters, grades. If the college tells you NOT to send any additional information, do what they say.
Four.  If you're invited to send additional information, compose a one-page letter that reiterates the reasons you're interested in that college, your intention to enroll if you are admitted, and any achievements since you sent in your early application. Send your email to the admissions representative for your high school with a copy to the Dean of Admissions. Though it's tempting to express your feelings about being deferred – in a word, skip it. They know you're disappointed.
Five. If the school is open to more documents, consider another recommendation from a teacher, a boss, an athletic coach, or, for instance, a music teacher.
Six. If you have taken additional tests, send those scores to the college by early March, and be sure to send your latest grades.
Don't overwhelm the college with information. Only send what they are willing to accept. And, as with all applications, there's no knowing how this will turn out. Many hyper-qualified students are turned down. It's hard to keep this in mind, but as long as you've applied to a good list of reaches, targets and safeties, you'll be going to college.
Elizabeth Benedict Is the owner of Don't Sweat the Essay, and works with college and graduate school applicants around the world on their essays and applications, emphasizing presentation and the candidate's uniqueness. Please visit the website or write directly: Liz@DontSweatTheEssay.com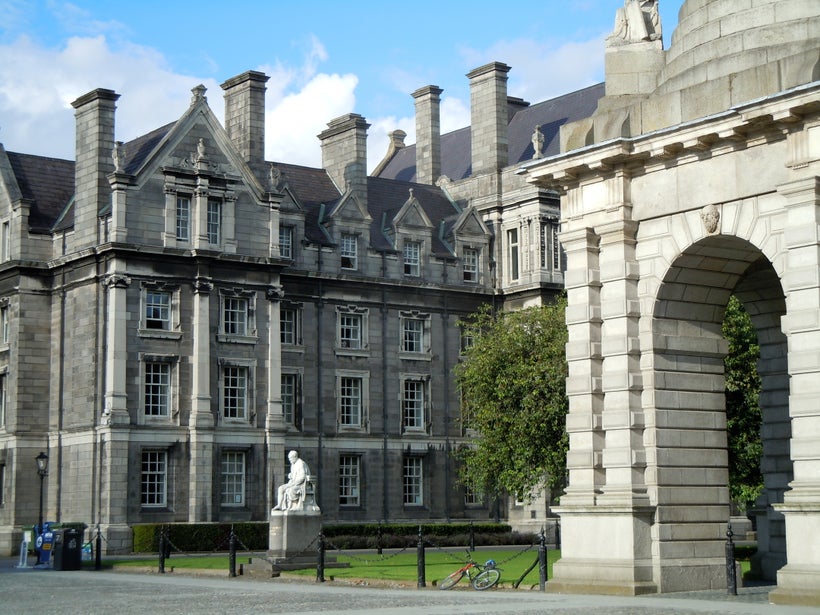 REAL LIFE. REAL NEWS. REAL VOICES.
Help us tell more of the stories that matter from voices that too often remain unheard.
This post was published on the now-closed HuffPost Contributor platform. Contributors control their own work and posted freely to our site. If you need to flag this entry as abusive,
send us an email
.