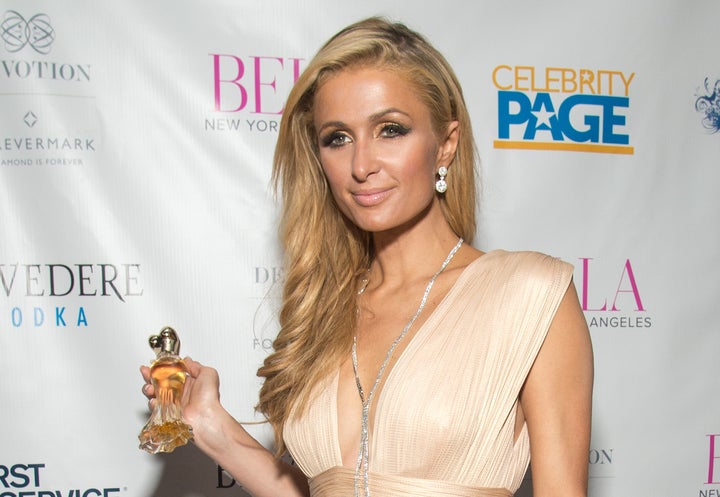 Last month marked the 10-year anniversary of Paris Hilton's first and only album, "Paris." If you were of age that summer, you probably remember dancing in clubs with a drink in hand while "Stars Are Blind" played and you shouted to no one in particular, "You know, this song is actually really great!" So many memories.
People still like to refer to Hilton as "famous for being famous" but she's spun whatever the roots of her fame were into a billion-dollar global empire and launched a career as DJ in 2012. She's also released three singles over the last few years, and there's good news if you've patiently been waiting for Hilton to drop her next album.
"I've actually been in the studio all summer in Ibiza, I've been living there for my DJ residency," Hilton told The Huffington Post on Tuesday night at the launch party for her cover of BELLA New York magazine at Bagatelle in New York City. "So I've been in the studio recording, writing, producing, making my own tracks, as well. So the album is almost finished."
Hilton, who has ditched the baby voice she used when she starred on the reality show "The Simple Life" (unless she's in the mood to annoy her sister Nicky) was also promoting her 20th perfume, "Gold Rush," at Tuesday night's event. When asked about her plans for the future, Hilton told HuffPost she's excited to expand her brand around the world and is about to get into real estate, which said has always been a "dream" of hers.
"The next step that I'm doing is getting into the tech world with a lot of really exciting and innovative projects," Hilton added, without specifying what those projects were. She recently told Adweek she's "doing several projects in the VR world, creating content and games."
Before You Go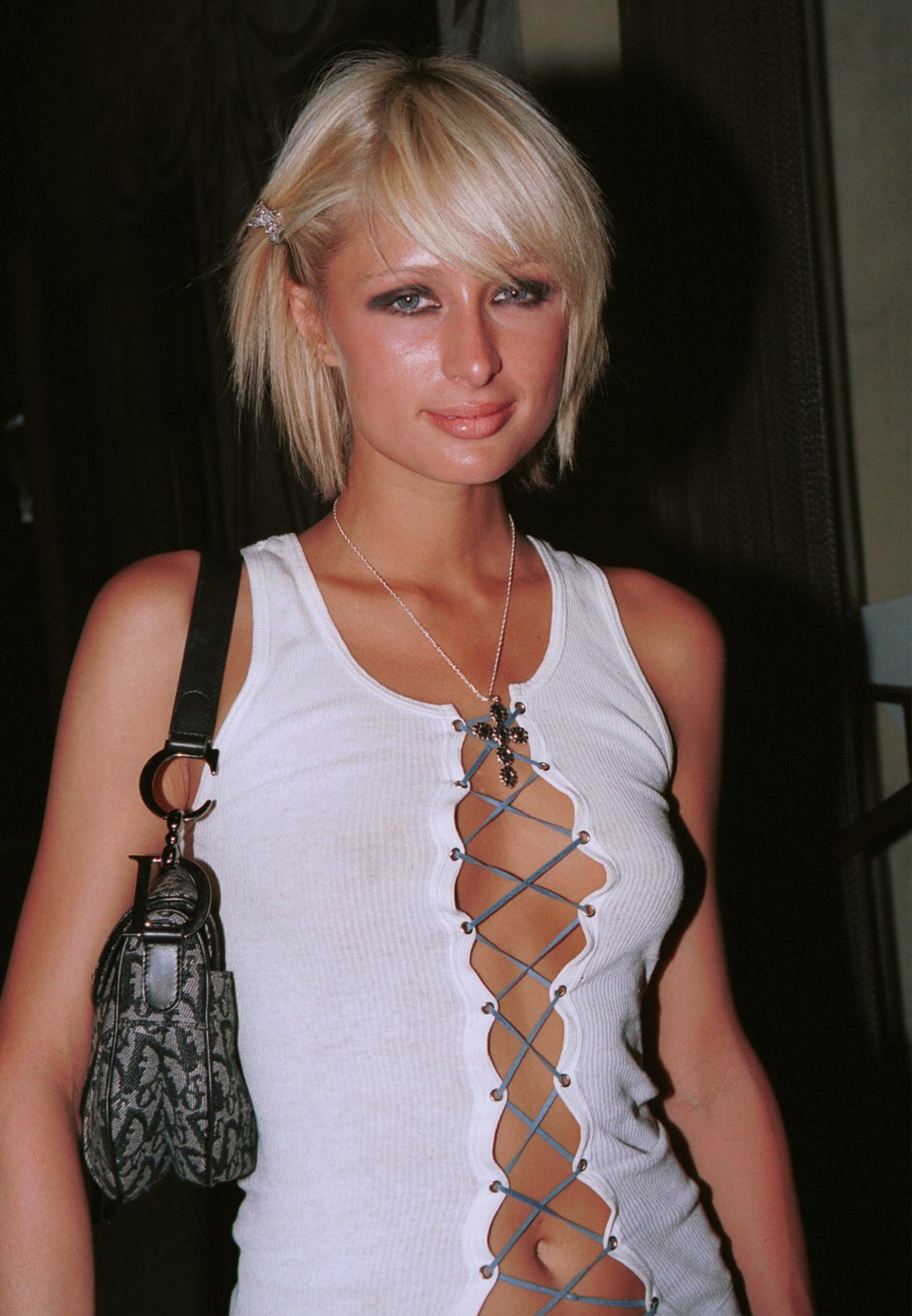 Paris Hilton Through the Years
Popular in the Community