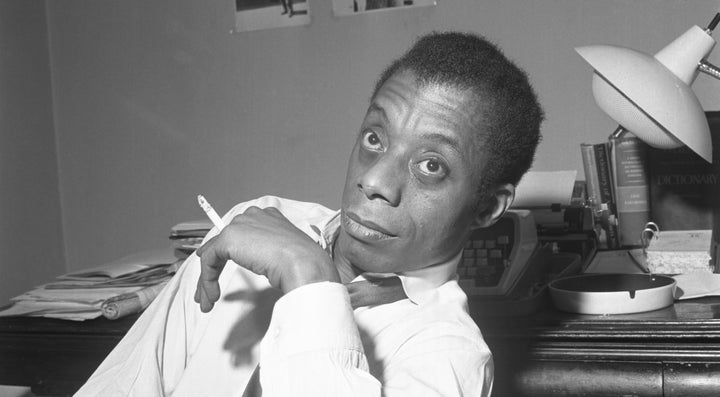 Directed by filmmaker Raoul Peck, "I Am Not Your Negro" will be based on a hypothetical book that Baldwin never got to write. According to Shadow and Act, the book Baldwin envisioned was about three important black leaders who were assassinated: Medgar Evers, Martin Luther King Jr. and Malcolm X.
According to TIFF, Baldwin was unable to finish the ambitious book idea before his death, so all that remains of the idea are letters sent to his literary agent and 30 pages of preliminary notes for the book. "I Am Not Your Negro" will be based mostly on Baldwin's notes, and will explore not only the writer and activist's life, but race in America as a whole. Samuel L. Jackson narrates the film.
Though a trailer has yet to be released for the documentary, TIFF artistic director Cameron Bailey writes that it "matches Baldwin's lyrical rhetoric with rich archival footage of the Civil Rights and Black Power movements."
"I Am Not Your Negro" will debut at TIFF next month, and then screen in October at the New York Film Festival.
Before You Go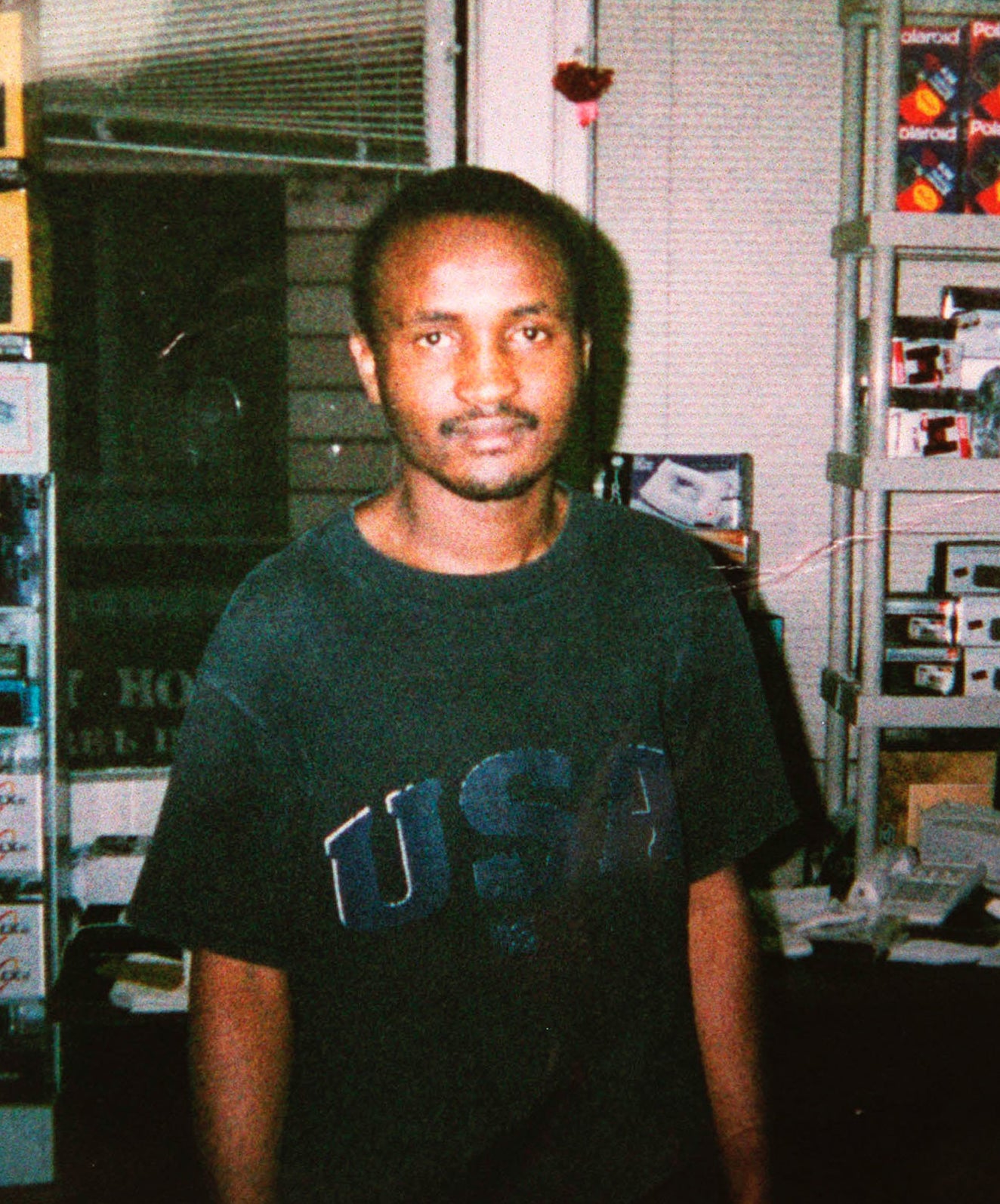 21 Times Cops Walked Free After Fatal Encounters With Black Victims
Popular in the Community