For only the second time since 1997, a Chicago police officer has been indicted in a police-involved shooting, this time for the death of the unarmed 22-year-old woman, Rekia Boyd.
According to WGN, Servin's indictment is only the second time in more than 15 years a Chicago officer has faced formal charges in a police-involved shooting.
"It's a sad day when an officer is charged for doing something he was trained to do," said Fraternal Order of Police spokesman Pat Camden who criticized the charges and insisted Servin's name will be cleared through the trial.
Prosecutors said Servin was "frustrated" by the noise coming from a large block party by his home near Douglas Park the evening Boyd was killed.
"She did not deserve to get shot," Servin is seen telling Boyd's brother in footage filmed by a French documentary group covering Chicago violence, the Tribune reports. "She did not deserve that. (But) my soul is clear."
After leaving his home, armed, "to get a burger," prosecutors say Servin confronted Boyd and her group as they were leaving the park. From his car, Servin told the group to quiet down, sparking a verbal altercation between him and the men in Boyd's party.
Boyd's shooting death attracted national attention following on the heels of Trayvon Martin's death in Florida. Boyd's story was the focus of an episode of "The Injustice Files: Hood of Suspicion" on the Investigation Discovery cable channel from earlier this year. (watch a clip embedded below)
Related
Before You Go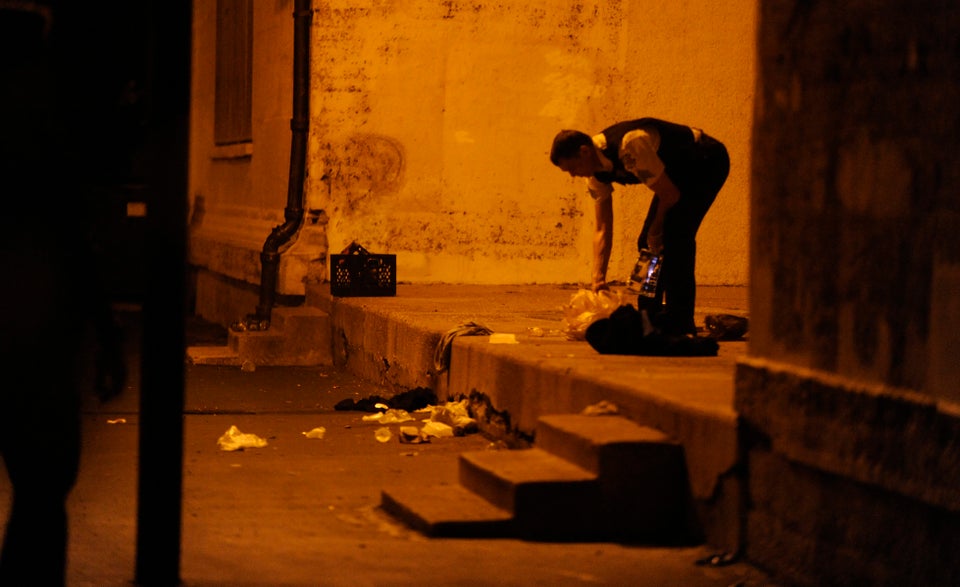 Crime In Chicago
Popular in the Community