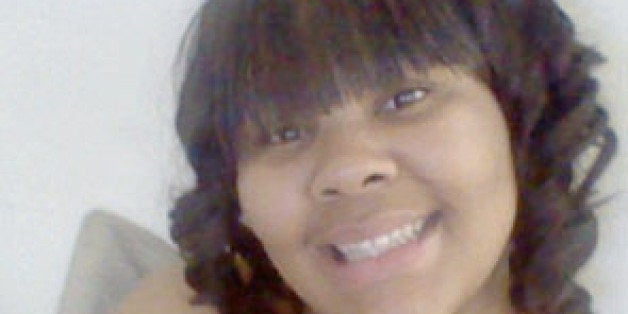 Almost a year after 22-year-old Rekia Boyd was gunned down by an off-duty Chicago police officer on the city's West Side, her family stands to receive a large payout from the city to settle their police misconduct lawsuit.
Melvin Brooks, the attorney for Boyd's estate, told the Tribune that her family and the city both "were interested in getting this case resolved without years of litigation."
Boyd's family filed suit last April alleging that Servin opened fire from an unmarked vehicle after having a verbal altercation with one person among a group of individuals Boyd was standing with in Douglas Park. Boyd was shot in the head and died nearly 24 hours later. Another person in the group, Antonio Cross, was shot in the hand and charged with misdemeanor aggravated assault.
Boyd's family previously said she was an innocent, unarmed bystander killed without justification. While the police department initially claimed that Cross approached Servin with a weapon and that the officer opened fire because he feared for his life, the Independent Police Review Authority has since stated that no weapon was recovered from the scene of the shooting. Cross was reportedly holding a cell phone -- not a gun.
Earlier this year, Boyd's family expressed frustration that they had yet to be told the official account of what happened on that March night. The Independent Police Review Authority told ABC Chicago in January that its investigation into the shooting is ongoing and that Servin had been placed on administrative duty.
Related
Popular in the Community