Raise your hand if you've ever been told you looked tired, when in reality you just weren't wearing makeup.
Romanian-Canadian artist Cassandra Calin feels your pain. Calin illustrates women's standard everyday struggles, from buying underwear to pretending to enjoy exercise. Now, Calin's comics are tackling the daily beauty grind.
If you've ever screwed up a cat-eye, or expended way too much energy trying not to smudge your lipstick, you can relate to these comics. Here are 9 hilarious illustrations that sum up your classic beauty struggles.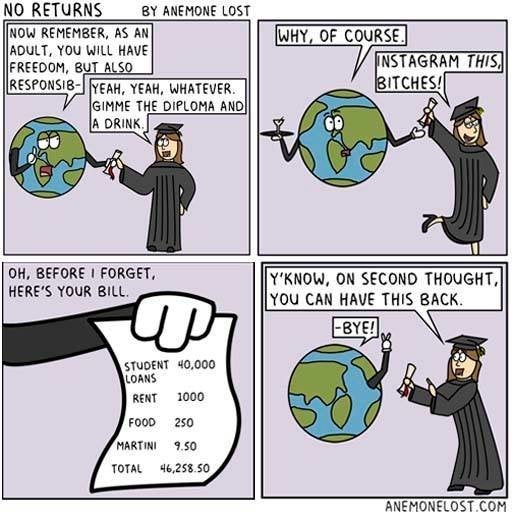 Comics That Sum Up The Struggles Of Being A Grown Ass Woman