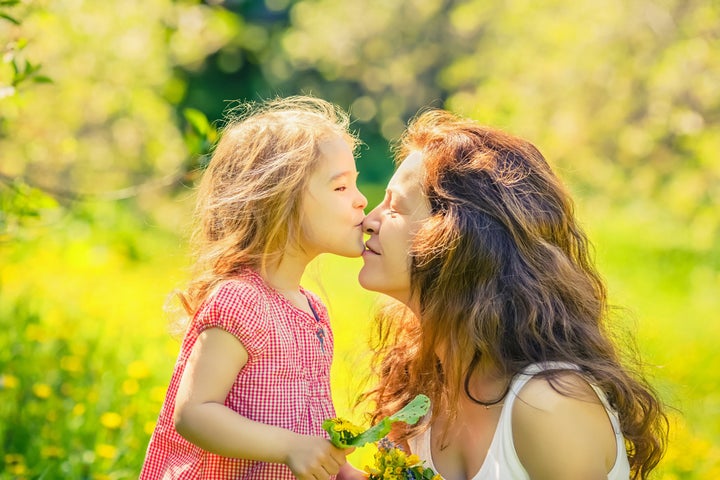 Divorce can teach you a thing or two about marriage.
1. Don't rush into marriage.
"I tell my girls that they should pay attention to who their potential husband or partner really is before considering marriage. I did not devote enough time and attention to figuring out whether my relationship had real marriage potential. At 35, I was in a rush to have children and getting married seemed like the best way to achieve that. However, our relationship was not ready to withstand this. We all have different tastes, but some non-negotiable qualities should be respect, trust, loyalty and support. Love doesn't conquer all." ― Lorraine C. Ladish
2. Marry someone you look forward to seeing every day.
"Let's say after work you're meeting your sweetie for dinner. You get there first and are waiting for them to show up. Finally, they walk through the door and you see them for the first time. If that's not the absolute best part of your day, you're with the wrong person. If their face doesn't light up when they see you across the room, you have a problem." ― Bill Flanigin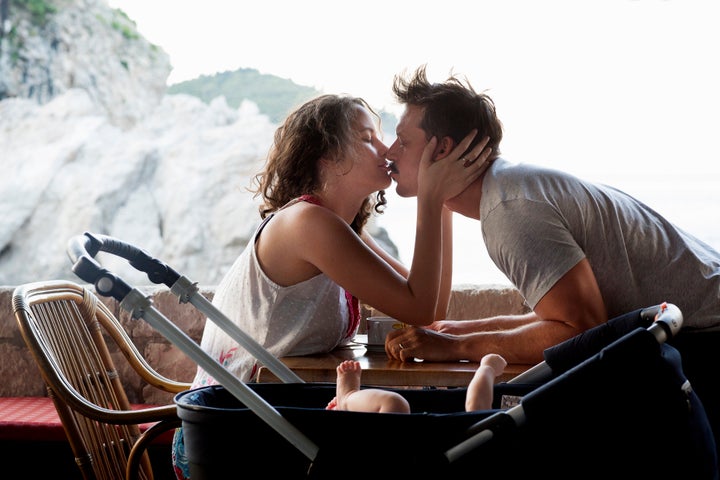 3. Be true to yourself.
"Follow your heart, not your head. You never know where your heart will lead you, but you will never regret it. Even if it ends in heartbreak, your head will learn more from your heart than vice versa." ― Adam Petzold
4. Know that marriage doesn't change people.
"There is an authentic beauty in marriage you won't be able to see or experience until you're in it. Don't just marry someone thinking they will change into who you want them to be. Ask yourself this question: 'If he or she never changes, will I still want to marry them?' If or when the answer to that question is 'yes,' the journey of experiencing that true, authentic beauty in marriage will begin." ― Candidly, Kim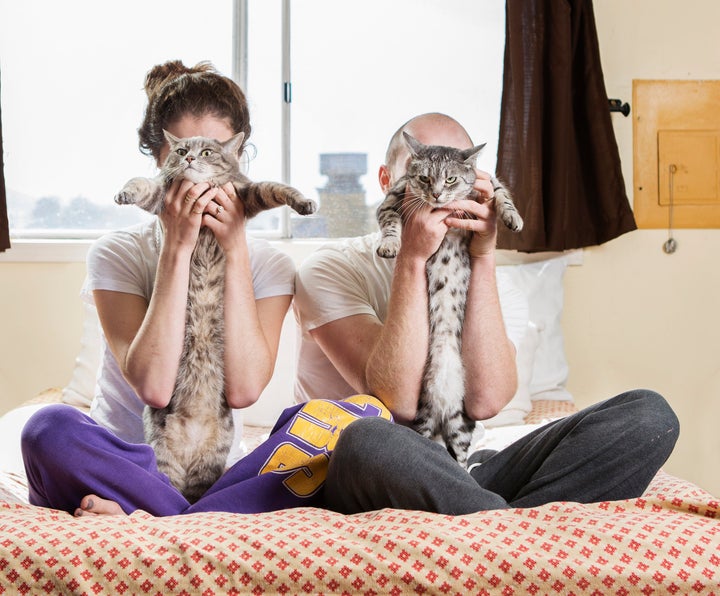 4. When you make your vows, truly commit to them.
"Always vow to be there through the ups, the downs and everything in between. If you feel that you're not ready to commit to infinity with someone, don't. Neither of you deserves that kind of broken promise. Marriage should mean everything written and read within your vows and more. It means having strength through hard times and never giving up on each other. It means more than just lust or love. It means listening. Lastly, it means a wonderful, new journey of adventures that will be absolutely breathtaking and beautiful, but may present you with some winding roads." ― Shelley Cameron
5. Make a list of the traits you are looking for in a partner.
"If marriage becomes attractive to you in your future, I suggest writing down all the things you would like to have in a partner. Whether it is someone that can give you financial security, or someone that will make you shoot milk out of your nose in laughter, be honest and discerning. Keep this list safe. Be patient." ― Jon Vaughn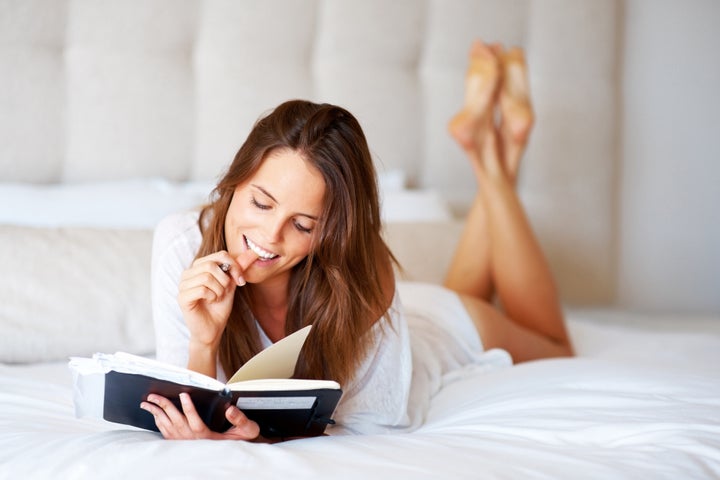 7. Be realistic.
"Hopefully you are marrying your best friend, which is a great place to start. Understand that no marriage is without its ups and downs, so you have to be present and in the moment with each other. Life will always try to get in the way, but you simply cannot let it. Make it a point to show each other genuine appreciation and love each and everyday. Stay interested, be interesting and always find reason to laugh with one another." ― Al Corona
8. Don't settle.
"There is no race to the altar. Wait until you find what you know you want, what you need and what you deserve. There are so many levels of fulfilling love, but when it comes to marriage, settle for nothing less than the highest level. You may not believe in soulmates, but wait for the one who speaks to your soul. Know that marriage changes and fixes nothing. Your marriage will be a formal proclamation of the relationship you've always had. Make sure your relationship represents the marriage you want, need and deserve." ― Aubrey Graeser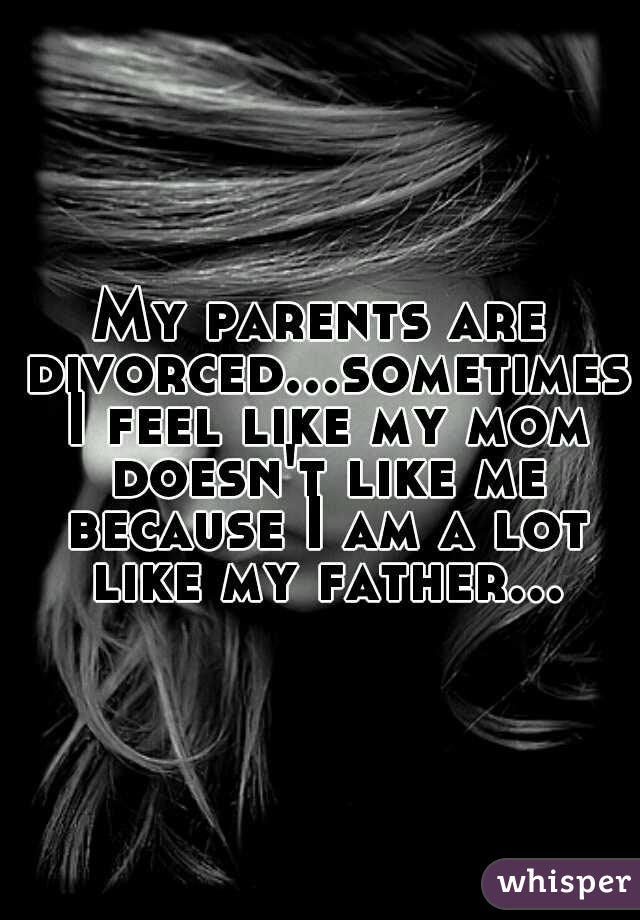 Hidden Truths About Being A Child Of Divorce