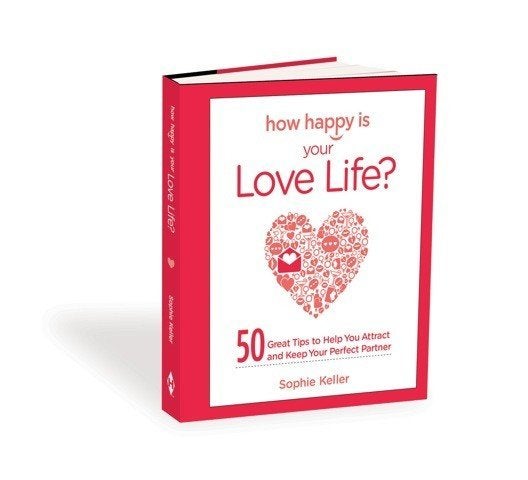 When you are single and in between relationships, you should do everything you possibly can to help shift your consciousness and clear away any hang-ups you have so that you magnetize a different kind of person to you the next time around.
If there is a relationship that you want to improve in your family, whether it's with a parent, sibling or any relative who is close to you, then now is a perfect time to do it. You will often find that if you do this, inadvertently it will affect who you attract next on a love level. And trust me, the person you attract will look carefully at the dynamics within your family, so the more at peace you can be with family members, the better.
Your familial relationships don't need to be perfect, but if you are working on them, it shows your future partner that you have the intelligence and drive to evolve within your relationships, rather than to remain stagnant or focus on upsets from the past. For example, if you are already in your thirties and you still blame your father for having left you when you were seven or your mother for drinking throughout your childhood, then that could signal to a potential partner that you have unfinished business and he might not find that reality attractive.
So try to work through any issues you have concerning your family when you are single and focus on how you are the master of your own destiny, regardless of what happened in your past. At some point you will want to take responsibility for your own life choices and behavior. So that you can work through what you need to, let it all go and move on.
REAL LIFE. REAL NEWS. REAL VOICES.
Help us tell more of the stories that matter from voices that too often remain unheard.