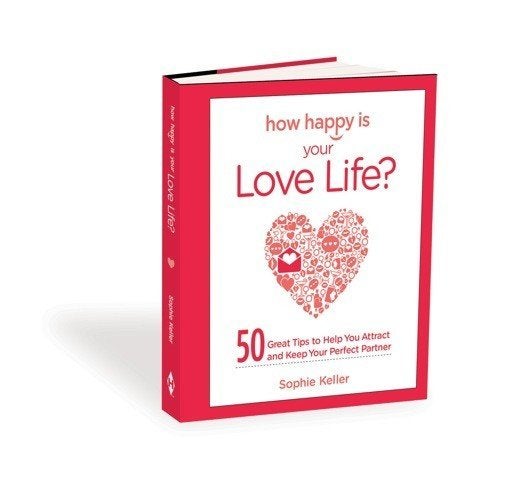 One very common mistake you can make is to fall in love with a person's potential, rather than who he is right now. Remember, there are no guarantees that another person is going to want to change in the way that you envision for him. You might think that he would be better off if he changed, but he may not agree. So if you like someone, like him for who he is now, rather than who you think he could possibly be at his best.
For instance, I think my husband has the body structure to be really toned and athletic-looking, and I think it would be lovely for me to feel a six-pack stomach every day! But at the moment he doesn't have the desire to do what it takes to have one. And knowing him, he probably thinks I have the potential to be a really good cook if I put my mind to it. But the truth is I just have no interest. Not right now, anyway! And we accept each other for who we are right now.
Years ago one of my boyfriends asked me to marry him, but I felt that he was not as sexual as I was and it would be hard for us to spend the rest of our lives together and for me to feel unfulfilled in that way. I thought, If only ...  I could make this relationship more passionate, it would be perfect. We both tried everything to make it work -- sexy underwear, vitamins, tantric workshops. You name it, we tried it. I was so convinced that passion was the only element that was missing in an otherwise great relationship (which, by the way, is rarely the case, as your sexuality is an expression of your mental and emotional connection). In many ways I was like Cinderella's sister trying to make the shoe fit.
Now I see how futile those attempts were. It took me three frustrating years to figure it out! So my advice is to love your boyfriend or girlfriend for who he or she is now, and if you are incompatible in a way that is a deal breaker for you, then don't think that he or she can change -- what you see tends to be what you get!
Calling all HuffPost superfans!
Sign up for membership to become a founding member and help shape HuffPost's next chapter