But a couple's work doesn't end the second those sessions are over. Often therapists assign homework, asking their clients to read books that could give them a better understanding of any longstanding marital problems.
HuffPost asked therapists across the country to share the books they recommend most often ― or find themselves returning to in their own relationships. Check out their recs below.
"The Art of Loving"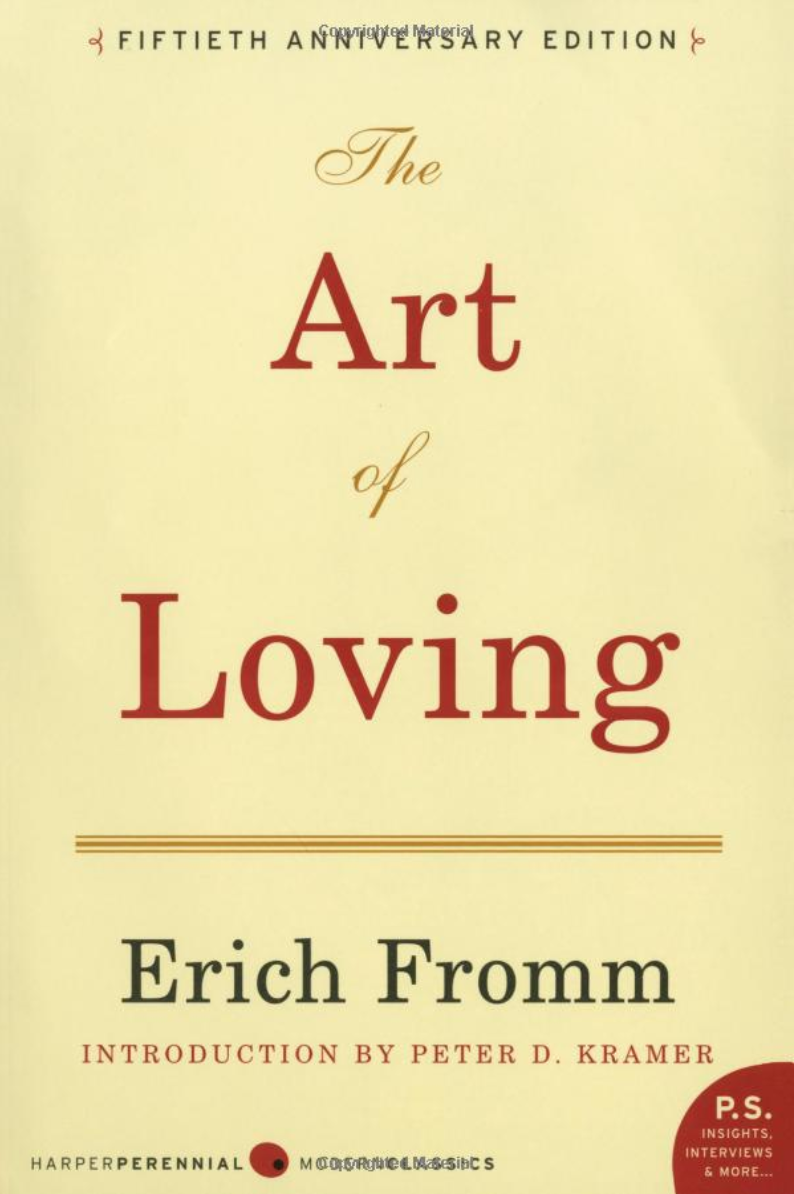 "'Mating In Captivity: Unlocking Erotic Intelligence"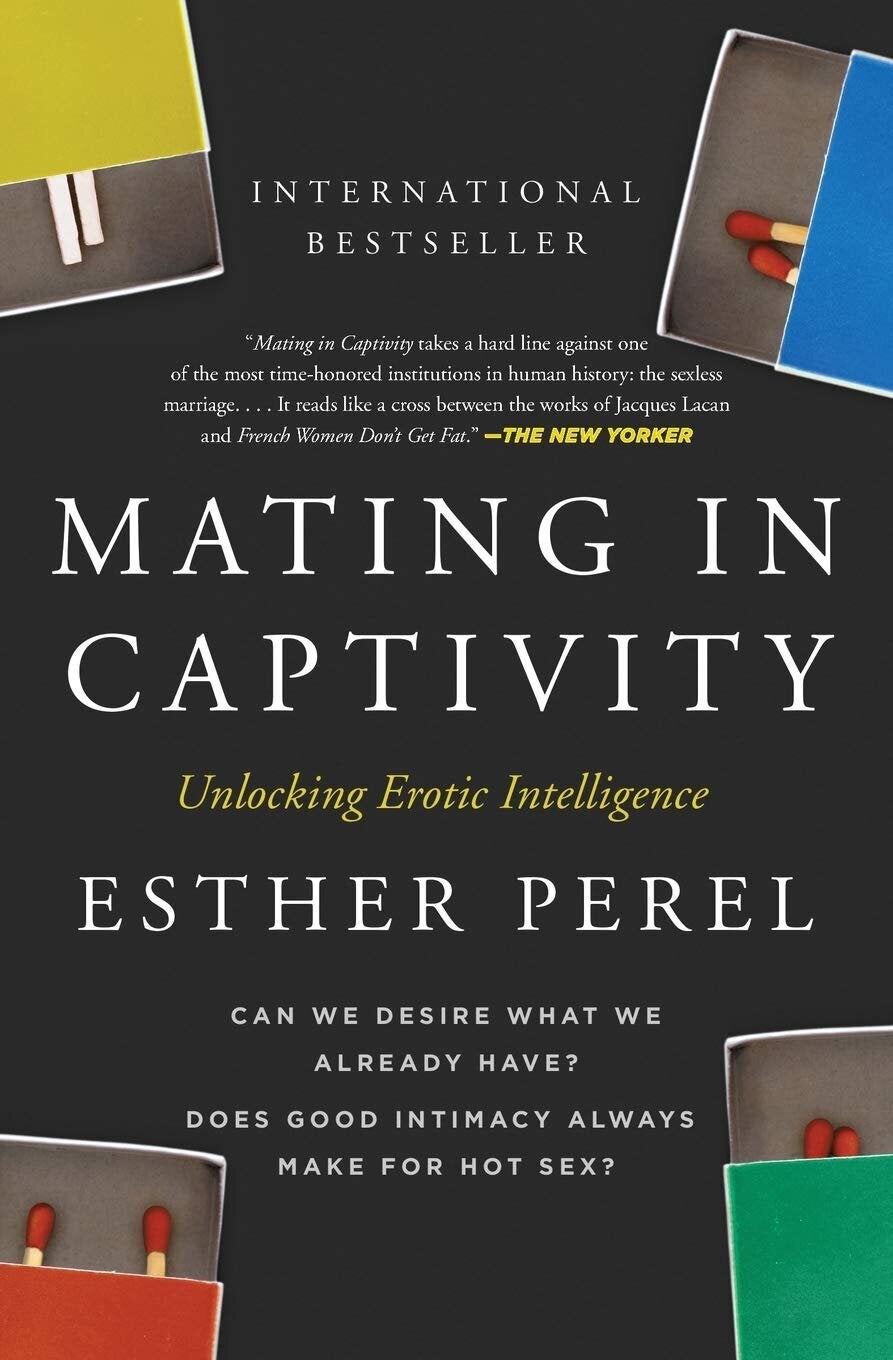 "The Normal Bar: The Surprising Secrets of Happy Couples and What They Reveal About Creating a New Normal in Your Relationship"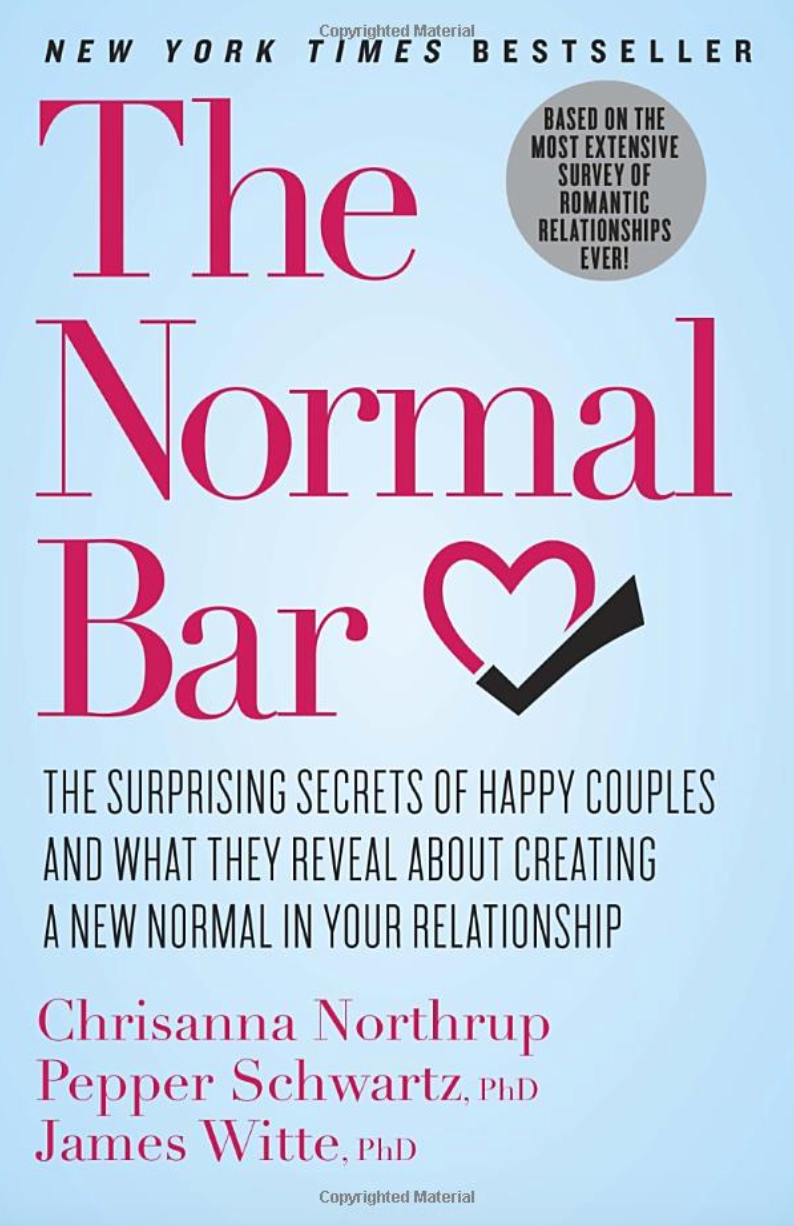 "Attached: The New Science of Adult Attachment and How It Can Help You Find -- And Keep -- Love"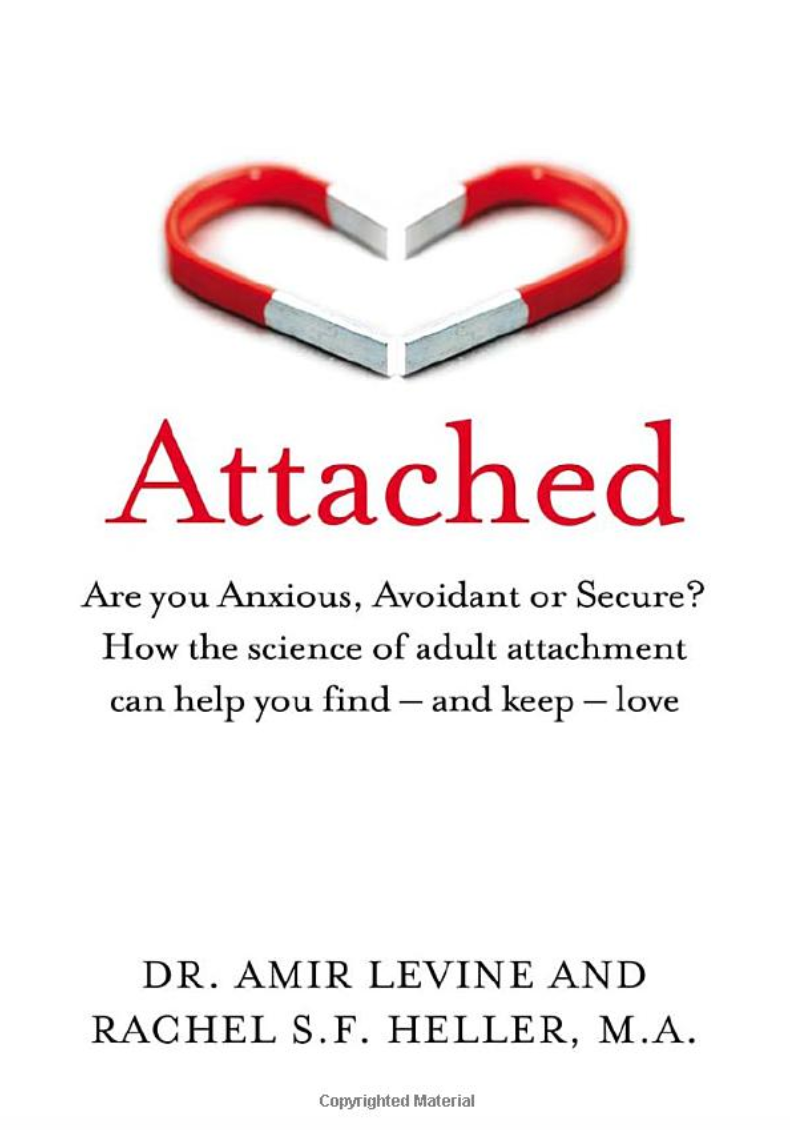 "Getting the Love You Want: A Guide for Couples"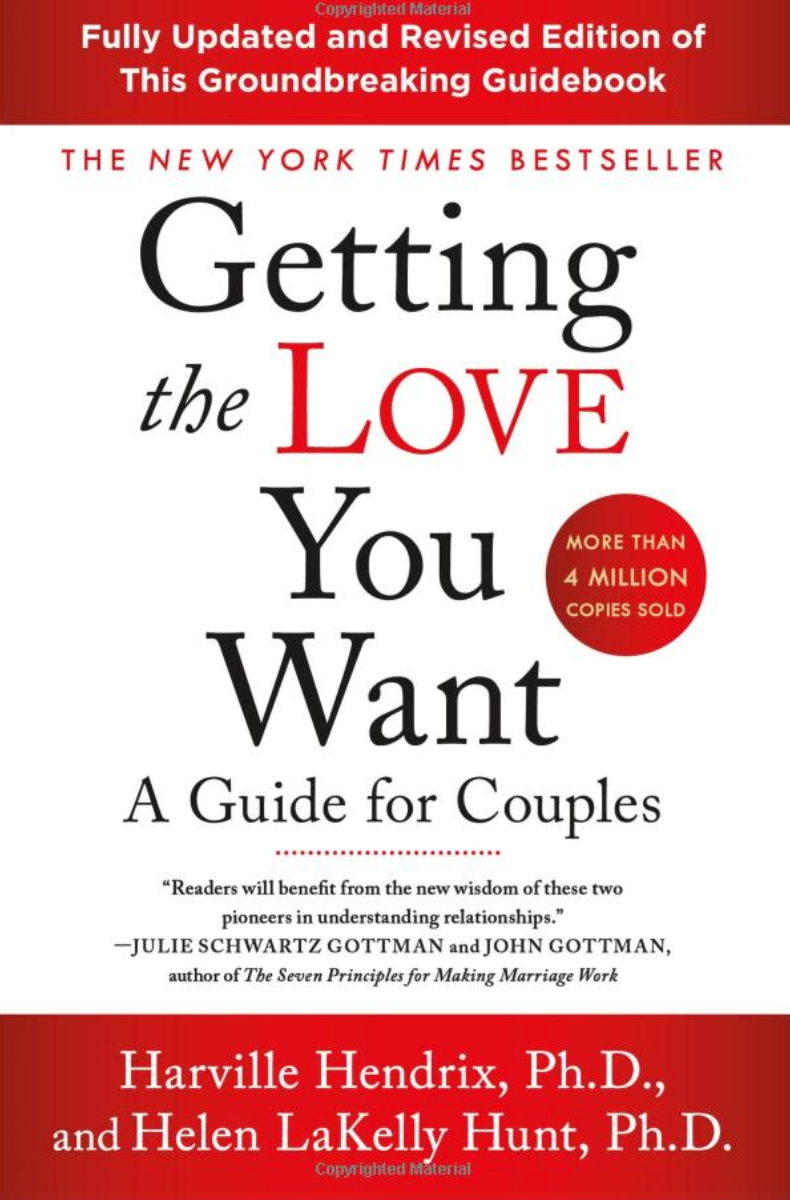 "How to Make Love All the Time"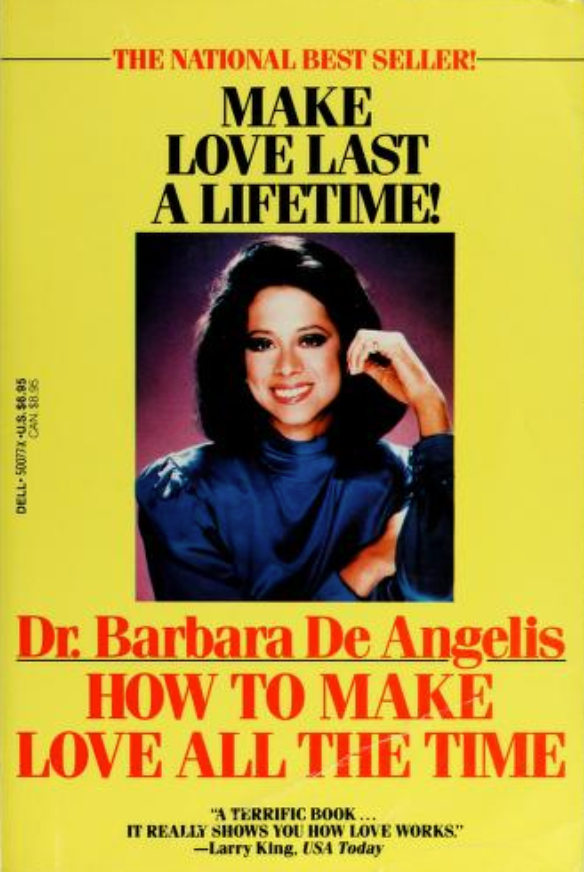 "The New Rules of Marriage: What You Need to Know to Make Love Work"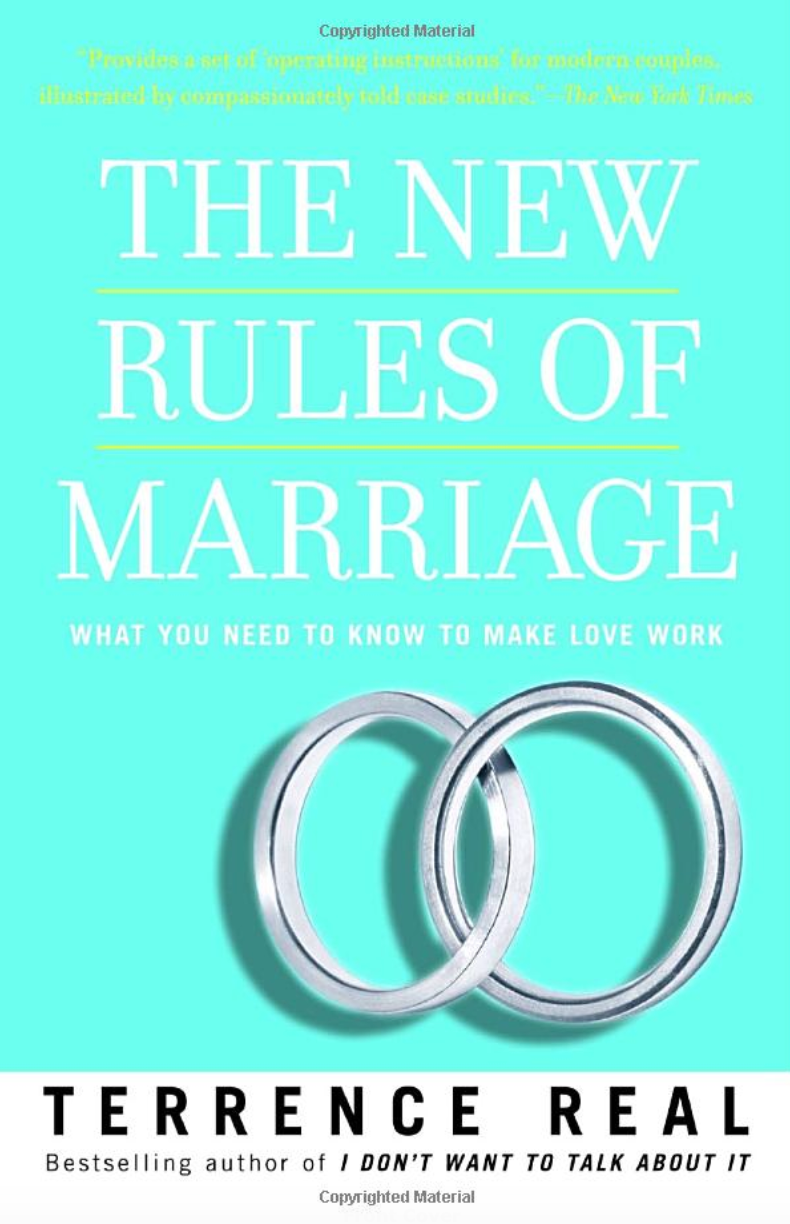 "The ADHD Effect on Marriage"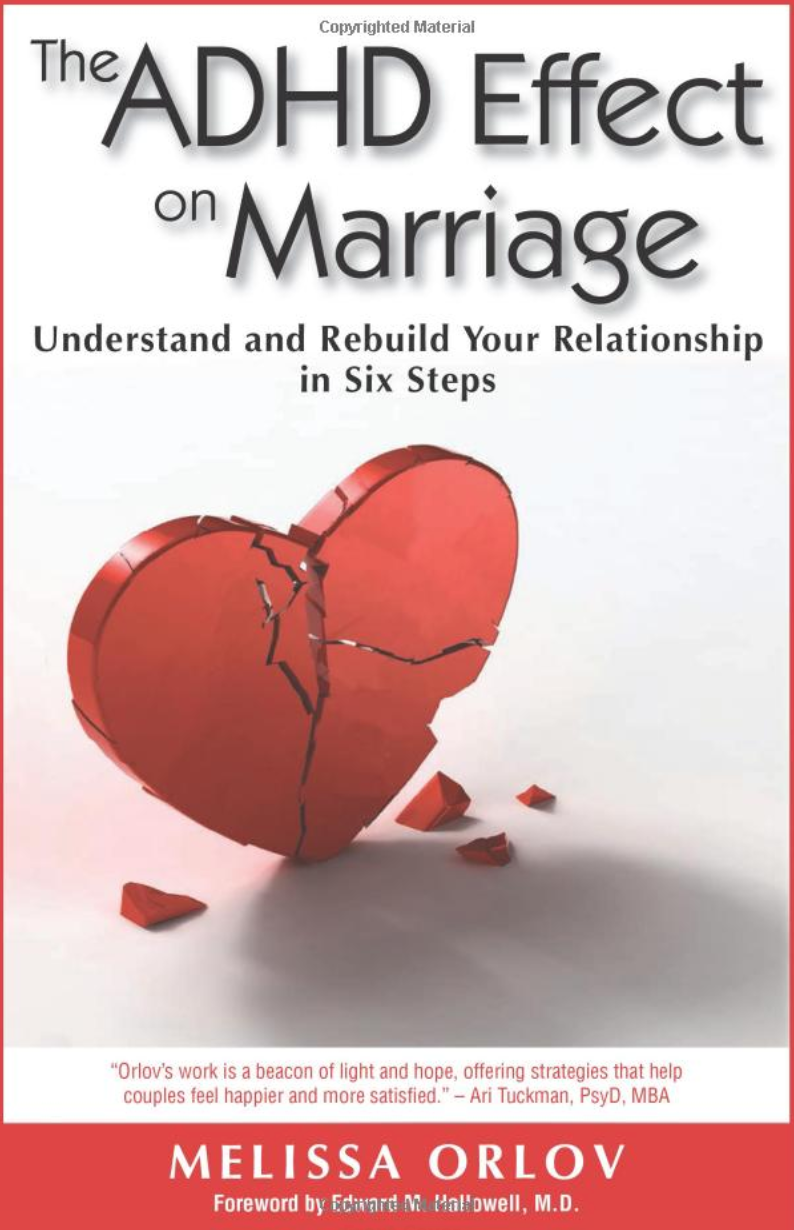 "Conscious Loving: The Journey to Co-Commitment"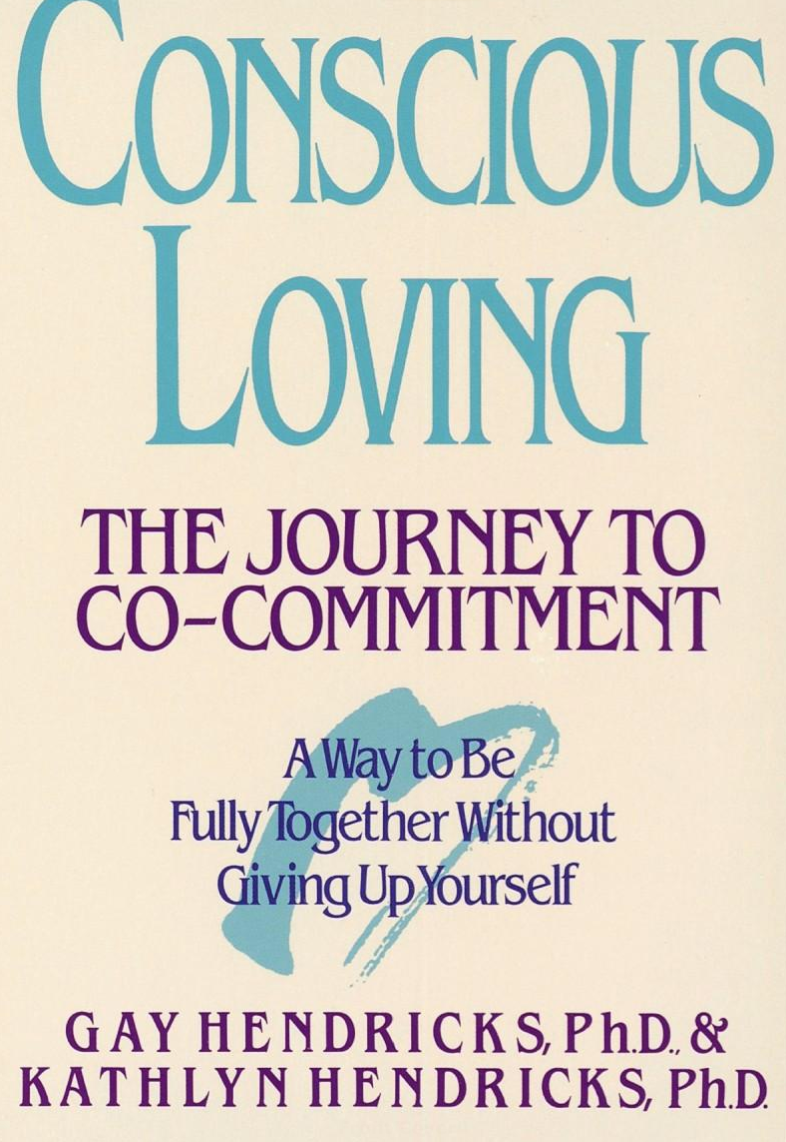 "The 5 Love Languages: The Secret to Love That Lasts"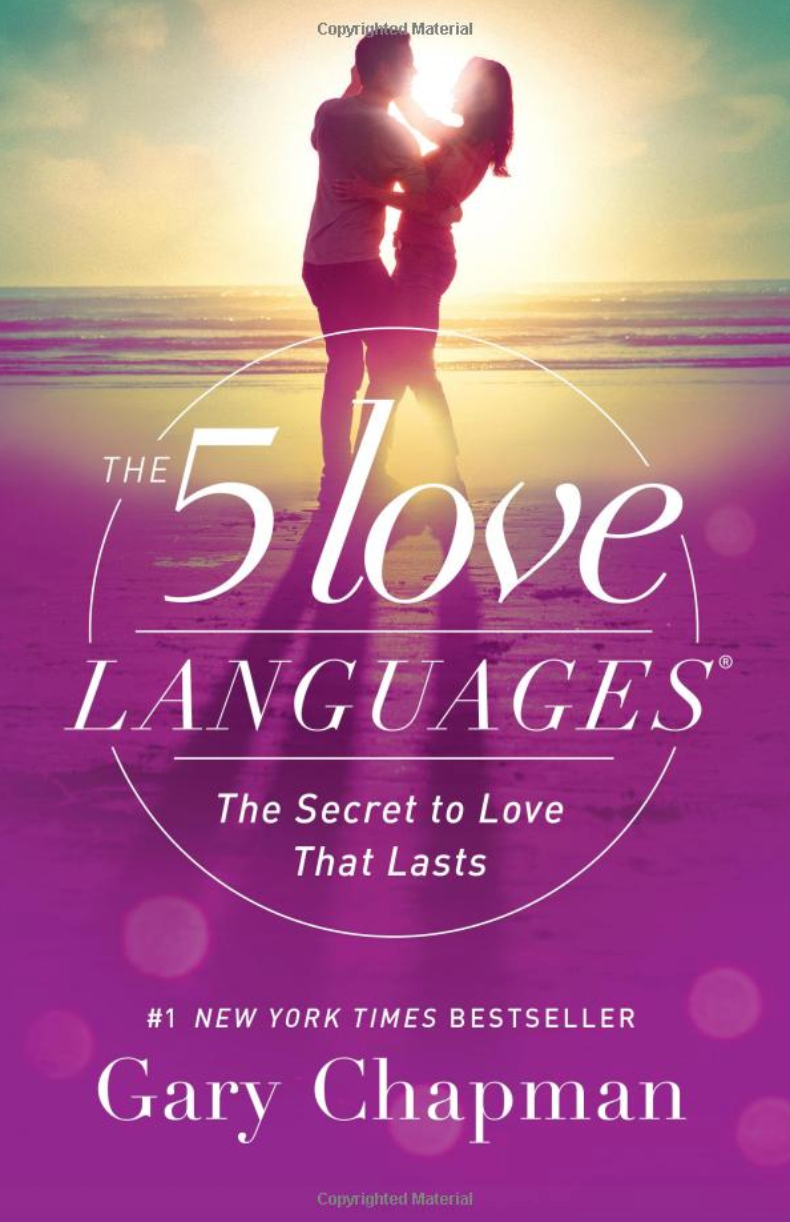 "Hold Me Tight: Seven Conversations for a Lifetime of Love"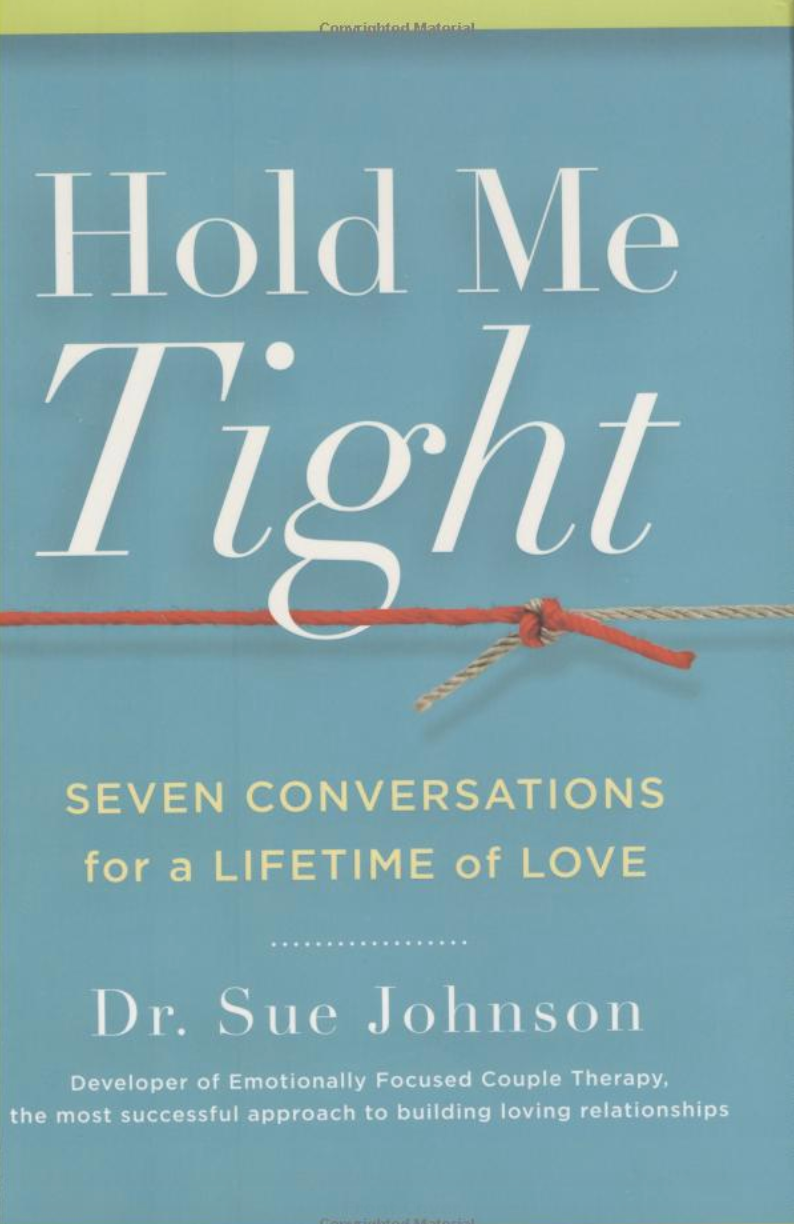 "Marriage Meetings for Lasting Love"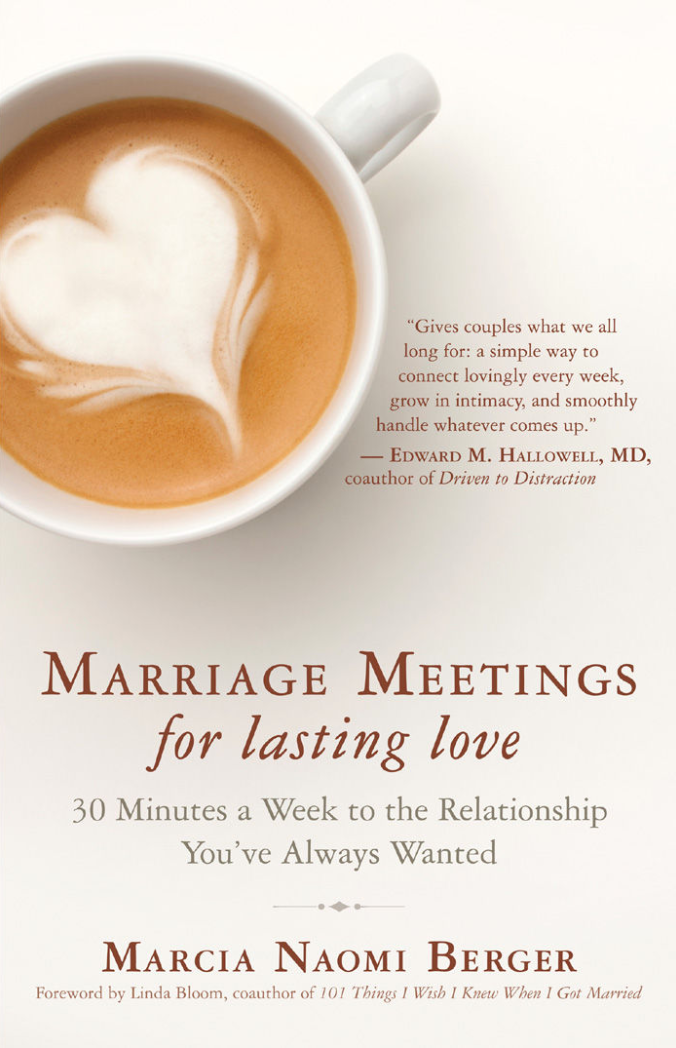 "Crucial Conversations: Tools for Talking When the Stakes Are High"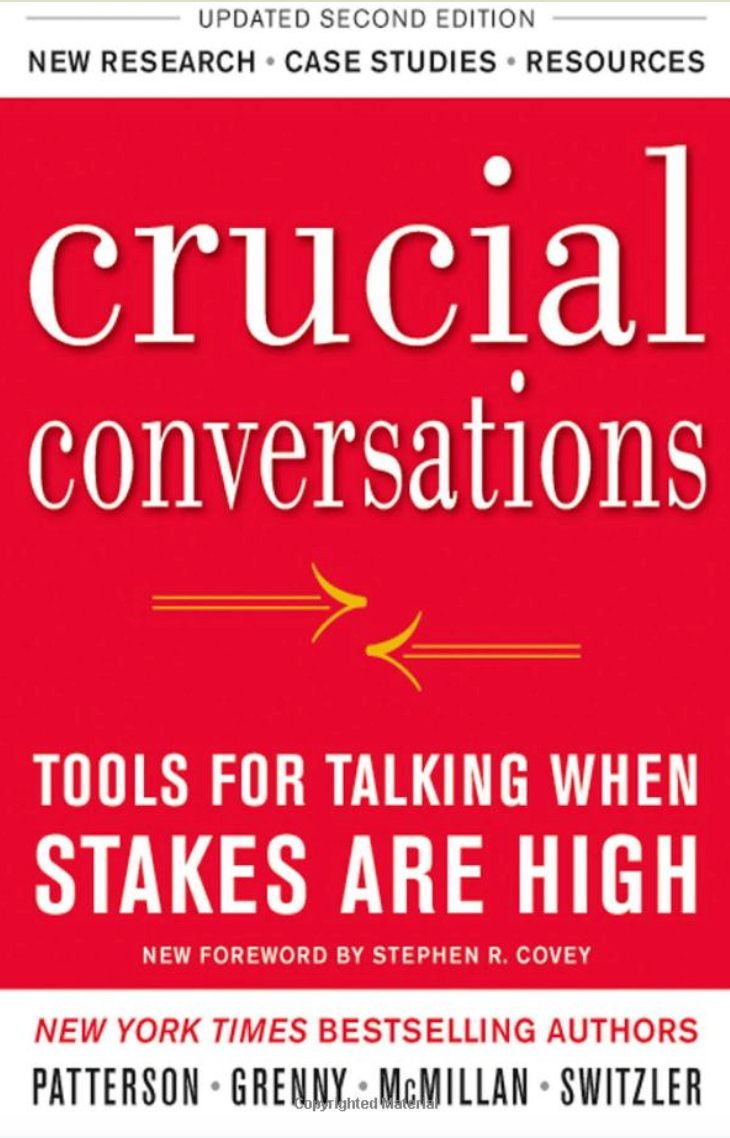 "Emotionally Focused Couple Therapy For Dummies"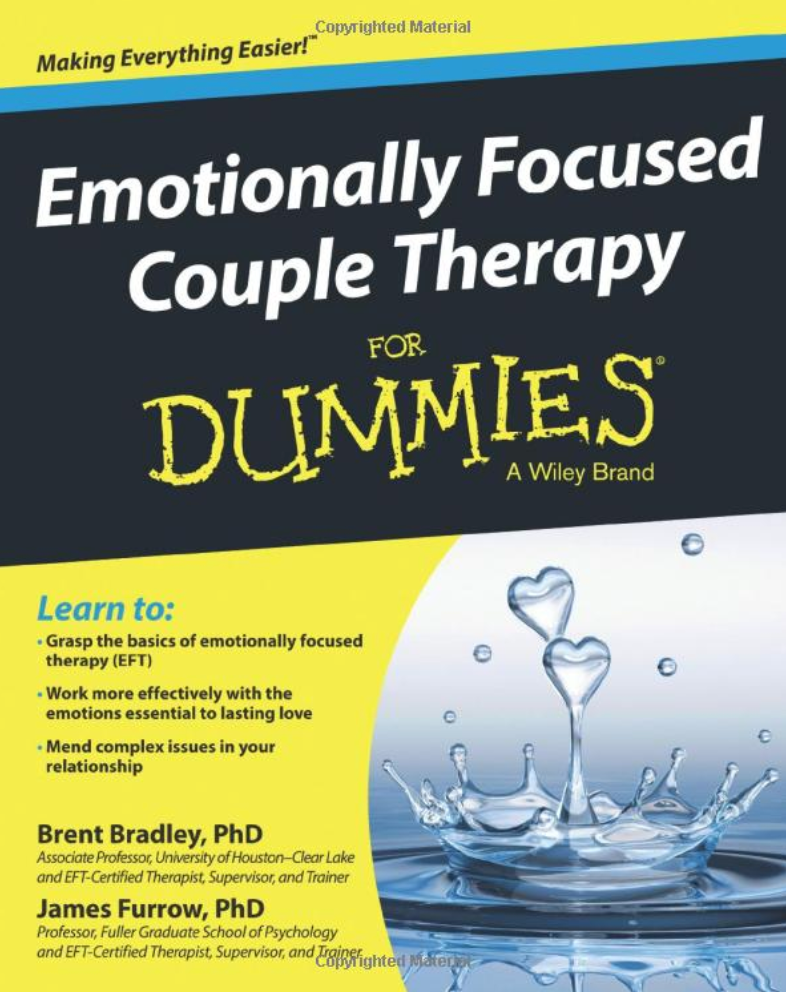 "The Seven Principles For Making Marriage Work"