There's something special about being in a healthy and loving romantic relationship (it even has health benefits!). But many of us get stuck in bad partnerships, either by settling for less than we deserve or entering into relationships where we can't be our best selves. Simply check the divorce rate for proof.
So why do we do this and how do we remedy it?
In a recent survey of 2,000 people conducted jointly by TODAY and AOL, over one in three adults admitted that they fear being alone. Forty percent of women surveyed said they fear being alone and 35 percent of men said the same.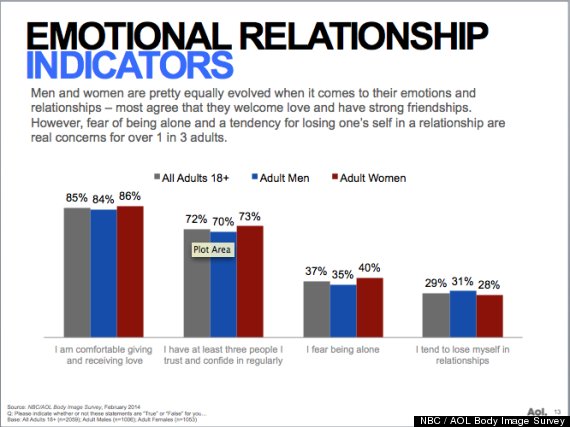 "It makes perfect sense that there's a fear of being alone or missing out," blogger and relationship expert Sahaj Kohli told The Huffington Post. "Especially since we were biologically and evolutionarily created to find the right partner and reproduce."
However, entering into a relationship solely out of fear does more harm than good. Past studies have shown that a fear of being alone leads people to prioritize relationship status over relationship quality, causing them to stay in unhealthy or less-than-ideal partnerships.
"If you do not have a strong sense of self worth or believe that you are enough on your own, you will certainly fear being on your own and you will likely give up your power to the person you believe 'completes' you," said mind/body expert Dr. Eva Selhub, an instructor at Harvard Medical school. "The truth is that no one and nothing can complete you."
Indeed, in the same survey, 29 percent of adults admitted that they tend to lose themselves in relationships -- and men are slightly more likely to do so than women: 31 and 28 percent, respectively.
While it's certainly okay to share your parter's interests, it's important to maintain your own identity in the relationship, Kohli said.

"There's a very thin line between evolving together and just meshing pieces of yourself into another person's parts without care for your own authenticity. Losing oneself in a relationship can lead to resentment and ultimate unhappiness," she said.
Dr. Selhub agrees, writing in a previous blog post, "You want to have a successful relationship with YOU, which involves changing the way you look at yourself and your life. Rather than looking outwards for people, places or things to complete you, you want to focus on people, places or things that can support you to be at your best."
Related
Before You Go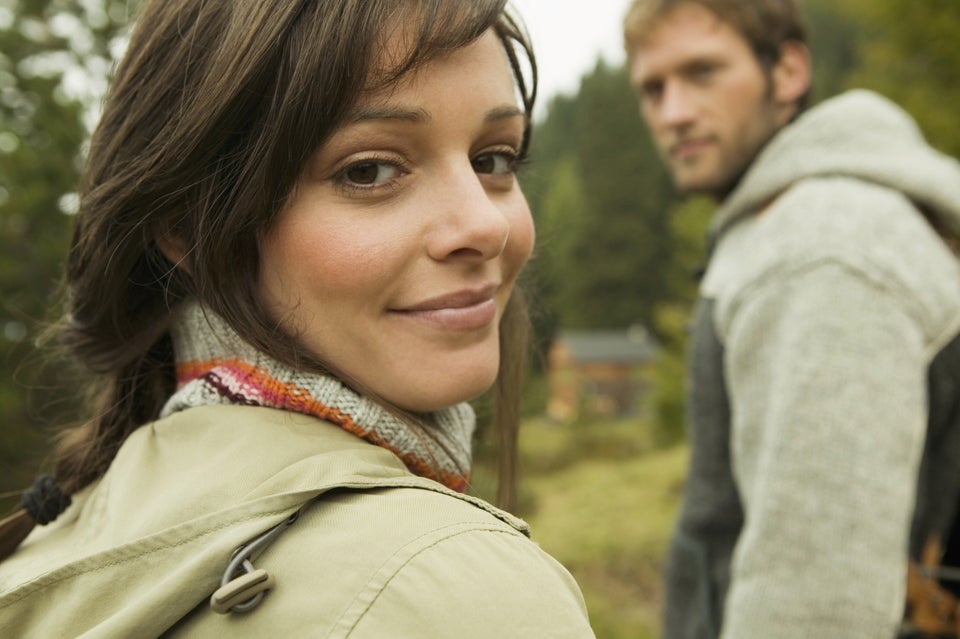 Interesting Marriage Findings of 2013