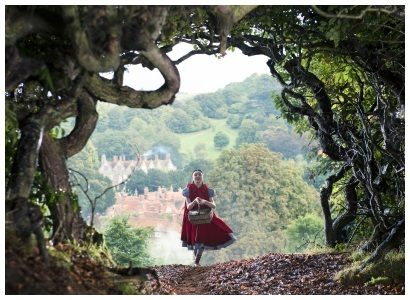 Loyalty. It's a quality much to be desired, in how we treat our loved ones, the way we deal with our co-workers, in how those entrusted with the public welfare respect their responsibilities (we're looking at you, Congress). And there's a lot to be said for loyalty when it comes to adapting a film from another source, be it a novel, a play, or a musical. But it can be impediment as well, especially when loyalty to the original material gets in the way of letting a filmmaker do what the medium is best suited for.
All told, Rob Marshall's adaptation of Stephen Sondheim's Into the Woods is a beautiful, smart, and engaging experience, occasionally marred by a decision to adhere to what played on the stage as opposed to what might work on-screen. I explore the issue in my review for Jim Freund's Hour of the Wolf. Click on the player to hear the segment, or right-click the link to download.
Calling all HuffPost superfans!
Sign up for membership to become a founding member and help shape HuffPost's next chapter