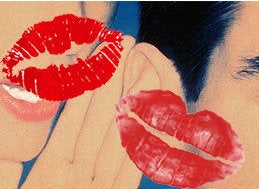 Relatious.com invites users to spill-all about their relationships (anonymously if they choose) and readers to comment on the questions, concerns, and comments confided on the site.
We all love to dish about relationships. Finally, here's a place where you can share virtually every aspect of those sexy, messy, often complicated, but always interesting love connections. Where you can confide to friends and they confide right back. Where you swap stories from the romantic trenches and help each other claw your way out.
Topics, so far, include "seduction," "day in, day out," "breakup," "sex," and "dating."
Relatious.com appeals to the best and the worst in us: we can play hero by giving advice to peers plagued with love problems (we've all been there), and simultaneously be an unabashed voyeur, reveling in other people's ecstasy, agony, embarrassment, and scandals.

Part relationships, part salacious: here's an example of what's been discussed.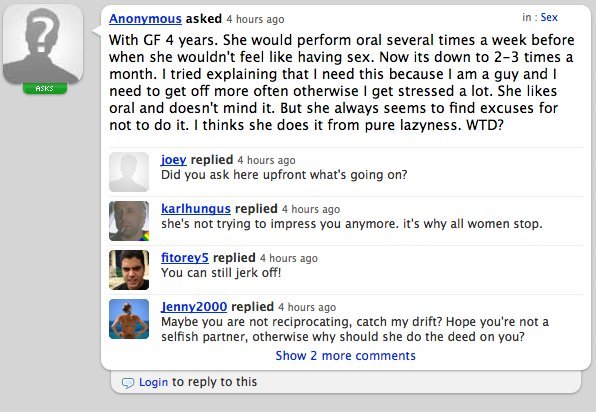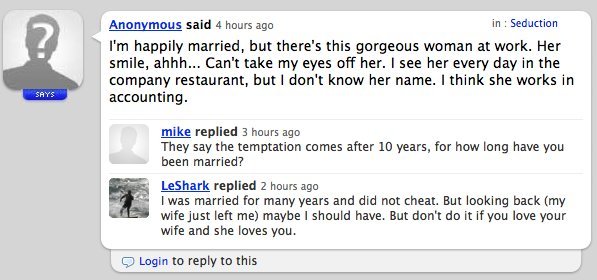 Given these Google suggests, seems that people are desperate for love advice: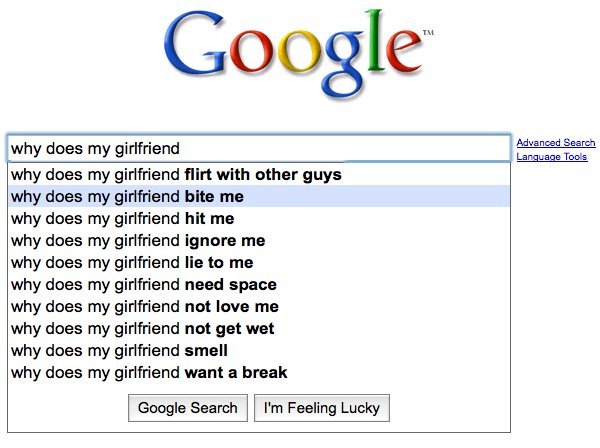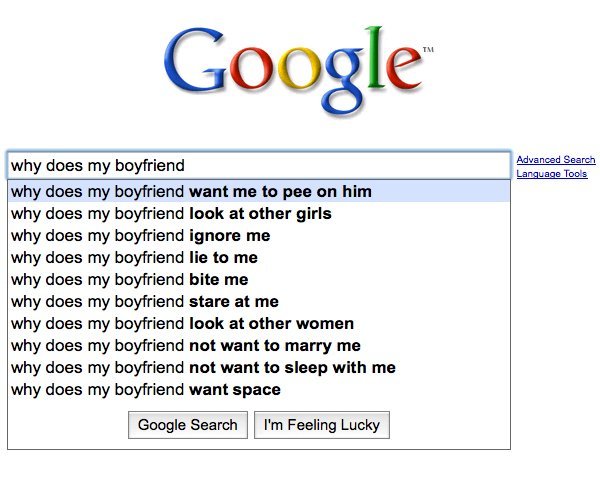 Would you tell-all? Is it awesome or overshare? Soft porn or a kind of crowdsourced "Dear Abby", 2.0? Tell us below!
Popular in the Community