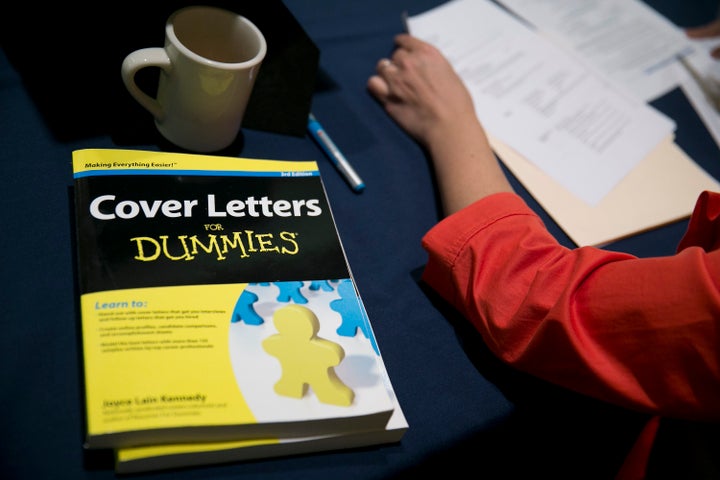 You used to be so confident, successful in your career, juggling life responsibilities and bringing home a paycheck. But then came a career break, an extended period of time where, for family or other reasons, you left the full-time workforce. Now there is a gap in your resume and a sense of professional unease has crept into that opening.
Carol Fishman Cohen and Vivian Steir Rabin, the founders of iRelaunch,  the back-to-work organization, have been there. It is easy to forget when watching these two high-energy, confident professionals lay out a step-by-step plan of how to return to work, that as the mothers of a combined nine children they have walked the walk.
Cohen and Rabin have researched and written a smart book on the subject (Back on the Career Track, 2007) but far more than that, they are two moms who each took extended career breaks and came back roaring. Rabin refers to her time off as "reproductive hibernation" and admits that during her cave years she lost all touch with her professional life and contacts. She and Cohen realized that they were pioneers in a growing demographic, parents who had left the workforce only to return in midlife, their skills out of date and their confidence dented.
The professional return to work cohort is huge -- by iRelaunch's estimate nearly two million strong, and from an employer's perspective relaunchers are an attractive hire with maternity leave behind them, fewer spousal relocations, a mature perspective and an abundance of energy and enthusiasm.
Here are ten tips from the iRelaunch experts that I gleaned after attending their recent New York City conference:
1. Don't apologize for your time away.  Rather, show how you have recently honed your skills and taken leadership roles outside of the paid workplace. Make sure you are ready in every way to return to work by taking this quiz.
2. You were smart and capable before your career break and you still are. No matter how hard or daunting this may seem, it is easier than some of the really hard things you have done in your life.
3. Treat getting a job as a job. Get up early, get dressed in something that says purpose, spend seven hours a day on constructive job seeking activity.
4. You may be working with people who are much younger than you-- or who never took time away from the workforce. Get over it.
5. Do not underestimate the value of your core skills.  Your value to an employer before you left was not simply a body of knowledge or a list of clients. Your core competencies, be they analytic skills, leadership, sales ability, are all still there and remain an asset.  Remind yourself of that and then make it sure it appears on your resume.
6. Get talking.  Practice what you are going to say to interviewers with people who like you, will be nice to you and will give you realistic feedback. Turn to friends and family to help you practice.
7. Get out of the sweatpants, tee shirts and anything else that makes you look like someone who is not serious about work.  You need to get out of the house and meet people and when an opportunity arises, even if it is at the grocery store, you need to look like you are ready for it.
8. Interviewing may require new clothing-- and, for once, you can justify shopping as an investment. Enjoy.
9. Jobs do not come to people sitting behind a computer screen simply filling out forms.  Jobs come from informational interviews, from talking to friends and acquaintances about their companies and from volunteering in organizations that soon realize that they cannot live without you. That said, use every social media tool at your disposal, particularly LinkedIn, to get out the word of your search.
10. Look for jobs in unexpected places and remain open to where your skills stack up. The world has changed even in the short time that you may have been out of the job market, keep you mind open to opportunities you might never have thought of before.
One of the newest trends in career re-entry is formal corporate internships, much like the ones college students undertake where employee and employer get an up close look for a matter of weeks or months. Even if there is not such an arrangement available in your geographic area or field of work, iRelaunch suggests you try to create one as a way to get a foot in the door. iRelaunch has just published a comprehensive worldwide list of back to work programs that it a great place to start.
REAL LIFE. REAL NEWS. REAL VOICES.
Help us tell more of the stories that matter from voices that too often remain unheard.