Those dark ages are officially behind us with Chipotle's announcement today that the chain is now serving the popular pork topping at 90 percent of its locations nationwide.
After learning that a main pork supplier violated its standards for housing "responsibly raised" pigs, or pigs raised with access to the outdoors, without the use of antibiotics, and with no gestation crates, Chipotle stopped serving carnitas in January this year until it found a solution.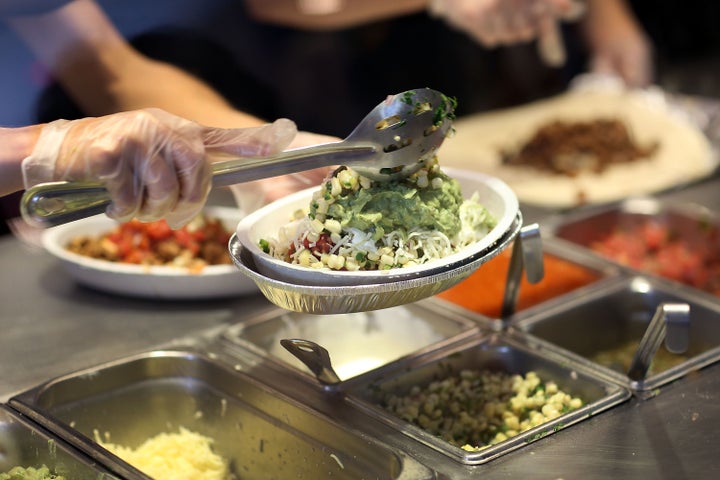 "The decision to stop selling carnitas in many of our restaurants was an easy one," Steve Ells, Chipotle's founder, chairman and co-CEO, said in a statement. "We simply will not compromise our high standards for animal welfare."
While Chipotle estimates that 95 percent of pork livestock is raised "conventionally," indoors in crowded environments, it eventually settled on Karro Food, based in the United Kingdom, which now supplies most of the pork in Chipotle's Florida stores.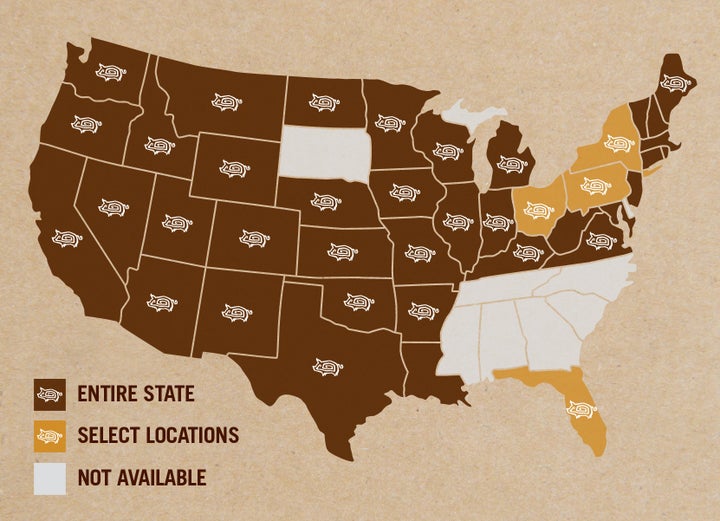 To sum up, you can now get a burrito stuffed with carnitas at every location in 38 states and the District of Colombia, as well as select locations in four other states.
Popular in the Community