In an exclusive interview with People, the pair spoke about their decision to move forward with the production.
"Tarek and I have been working together for a long time and we look forward to continuing to work together on Flip or Flop," Christina told the magazine.
Tarek, who filed for divorce three months ago, agreed: "From the beginning, HGTV has shown Christina and me tremendous support and we are excited to go out there and flip many more houses for 'Flip or Flop.'"
According to People, the couple make $10,000 per episode of the show, which premiered in March 2013. They will be filming 20 episodes for their seventh season.
News of the El Moussa's separation broke almost a year ago, following an altercation involving a gun. In a joint statement, the exes called the incident an "unfortunate misunderstanding."
Since the split, both of the reality stars have opened up about the longstanding problems that led to their divorce.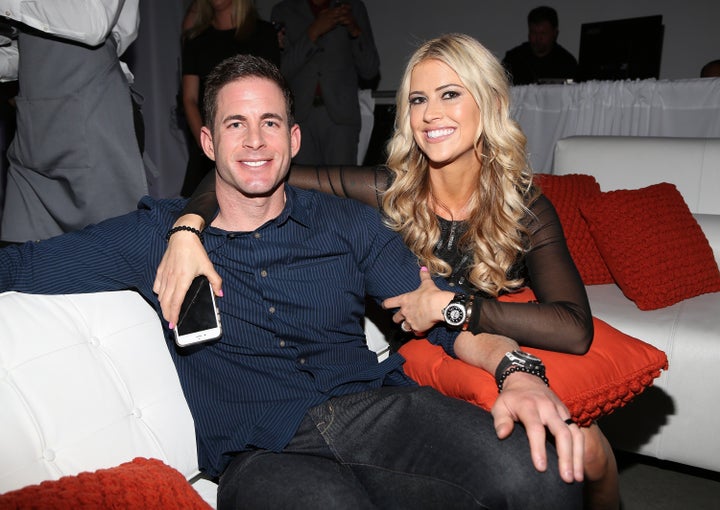 In an interview with Us Weekly, Tarek said his cancer is in remission and explained that he and his ex-wife simply "grew apart."
"We were both very busy people with health issues and kids," he said. "We'll be together for the rest of our lives because we have kids. We need to get along for the kids and for our sanity."
And apparently, they'll get along for more "Flip or Flop," too.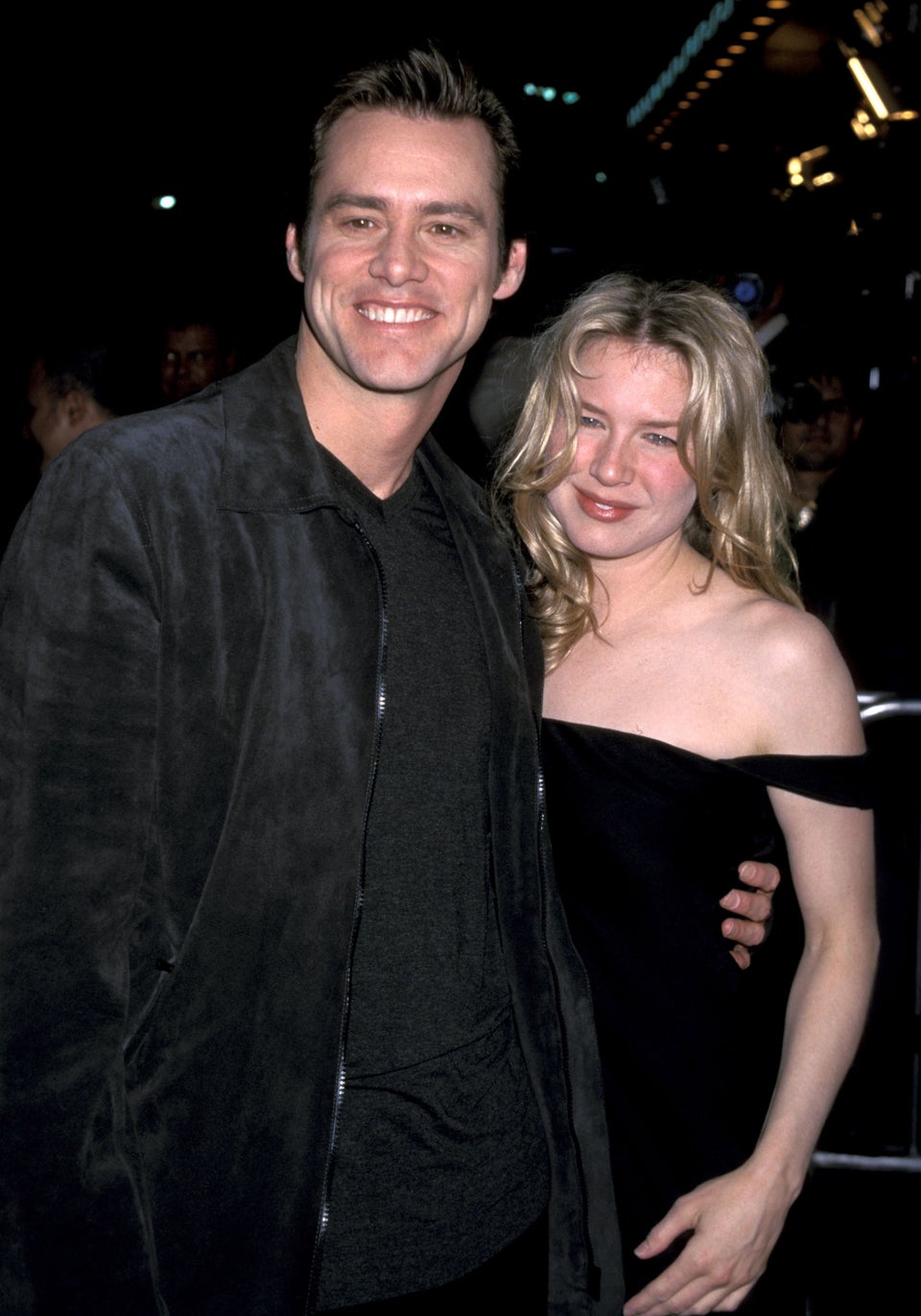 Celebrity Couples You Forgot About