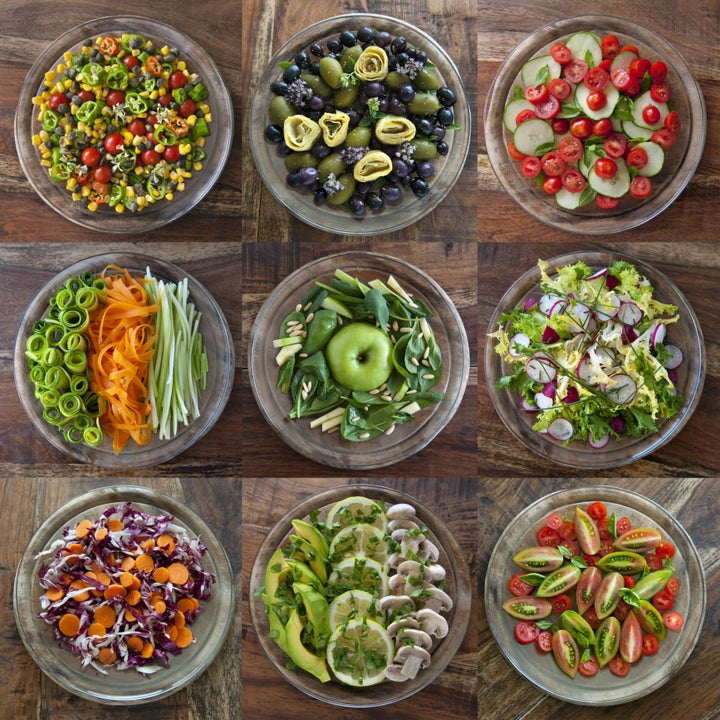 If you're feeling down about how you eat, consider this: if you eat about one cup of fruit and more than 1.5 cups of vegetables a day, you're actually eating better than about half of all Americans. If you eat 1.5 cups of fruit (the recommended serving size for an adult), you're doing better than more than three-fourths of Americans. And if you eat two cups of vegetables a day (another recommended serving size), that's better than almost 90 percent of your neighbors.

We say this not to put down our fellow Americans, but to point out that eating more fruits and vegetables is linked to lower rates of heart disease, stroke and a few kinds of cancer. Fruits and vegetables help people maintain healthy weights, the fiber in fruits and vegetables help keep our bowel movements on schedule and there's even some evidence that fruits and vegetables can give your skin a more attractive glow.

So what holds people back from chowing down on their greens (and purples, and reds, and oranges, and yellows)? One theory is that vegetables and fruit are just not very … convenient. They don't come in a ready-to-eat package, you have to generally wash and/or chop them first, and some vegetables need to be cooked in order for people to enjoy their taste to the fullest. If you don't eat or freeze them by a certain date, they rot, which means you're out some cabbage (and maybe actual cabbage). And speaking of money, some people may find that fresh fruits and vegetables cost too much, or aren't available for affordable prices in stores near where they live.

There are a lot of things our government can do to help make fresh produce more affordable for all. The state of California, land of the perpetual farmers market season, matches food benefits that people spend at farmers markets with extra money, and policy experts like Marion Nestle say there's no reason the federal government can't subsidize the fruit and vegetable industry the way they do corn or soybeans.

But another fundamental reason people don't eat vegetables is that they simply don't like the way they taste. While all vegetables have natural sugars in them, some may taste bitter to the uninitiated. Others might have bad memories from when they were forced to eat certain dishes as a child. Others, like Phil Rosenthal, host of the travel and food show "I'll Have What Phil's Having," may just have the unluckiness to be born into a family of lackluster cooks who made all food taste bad. No matter what your story, here are a few tips from nutritionist Nancy Farrell, spokeswoman of the Academy of Nutrition and Dietetics, on how to slowly, gently, ease vegetables and fruits into your life.

1. Understand it's going to take time.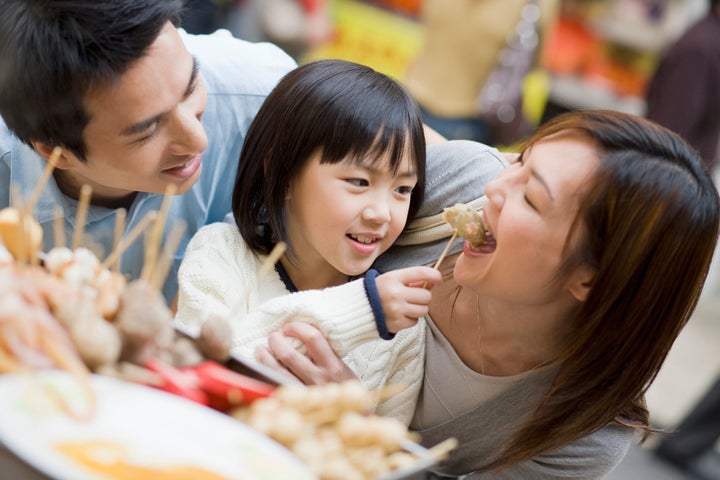 Just as a parent has to patiently and consistently introduce a new food up to 15 times before a child will accept it, some adults may also need that same kind of treatment. From themselves.
"Don't give up expanding your palate," said Farrell. "If you do give up, that really limits the food variety you might be able to enjoy as you get older -- and there are so many cultural foods out there to try."

2. Cooking methods change everything.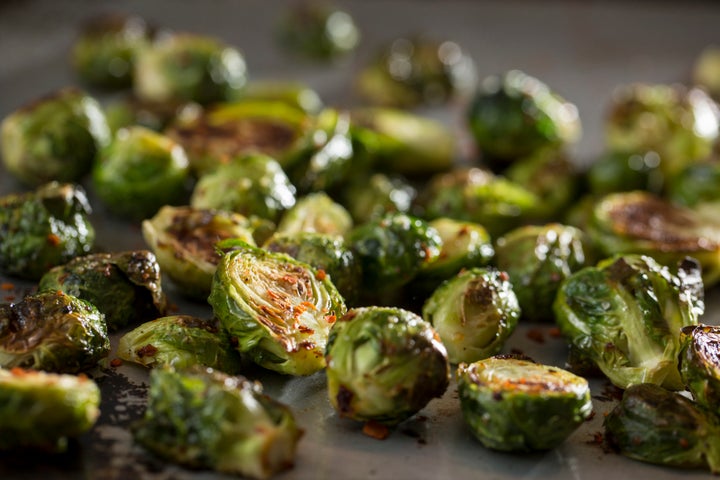 Farrell notes that many adults might think and say that they don't like Brussels sprouts, and this is most likely because they ate them boiled and unseasoned as children. But younger adults say they love Brussels sprouts, said Farrell, because chefs are finding new and innovative ways to cook them.
"Brussels sprouts are everywhere," she said. "Why? Because they are being sliced, mixed with olive oil, garlic, spices and broiled and grilled [to get] a nice browning effect."

3. Small steps add up.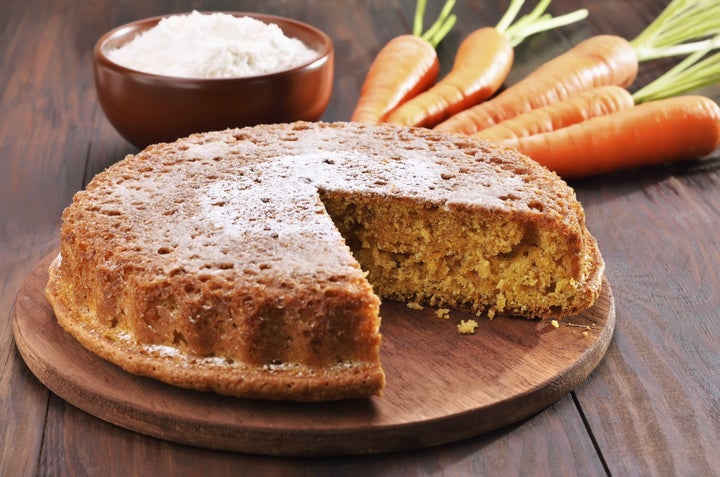 Farrell tells her clients that at least every lunch and supper should include at least a half-cup portion of a vegetable -- about the size of a tennis ball.

To get into the habit of eating vegetables at restaurants, try pairing salads with pizza or asking restaurants what their vegetable of the day is.
At home, find ways to add vegetables into your normal meals, like mixing chopped carrots into meatloaf. Make stews, soups and casseroles that you can throw corn, peas, carrots and greens in. You can even use fruits and vegetables in dessert. Bake quick breads like cranberry orange muffins, blueberry muffins, carrot cake, banana bread and zucchini bread.
4. Make a difference in a child's life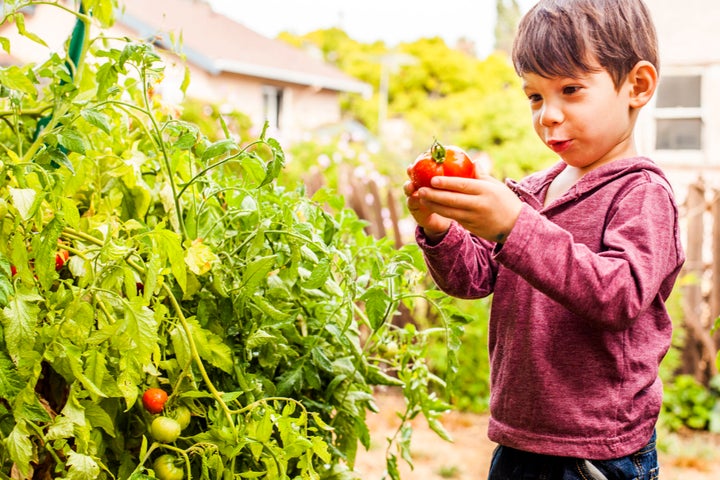 When you're done handling your vegetable issues, look outward, beyond yourself. The U.S. Centers for Disease Control, which published the 2015 study detailing Americans' sorry fruit and veg choices, said that improving our consumption of healthy foods starts during childhood. That means if you have kids, know kids or have influence in a place where kids congregate, be someone that makes it easier for children to see, eat and enjoy fruits and vegetables.
Farrell agrees that food tastes start very early in life, and says "kids menus" that list hot dogs, mac and cheese or chicken tenders -- served with a side of fries, of course -- create a distorted view of what a normal meal should look like.
"We're not introduced to vegetables soon enough and, very importantly, consistently enough," said Farrell. "We see advertisements that tell us a burger comes with french fries so we think that's the norm. We have to ask to replace or add vegetables to that meal."
Do you want to be more mindful about eating healthy foods that'll keep your mind and body at their best? Sign up for our newsletter and join our Eat Well, Feel Great challenge to learn how to fuel your body in the healthiest way possible. We'll deliver tips, challenges and advice to your inbox every day.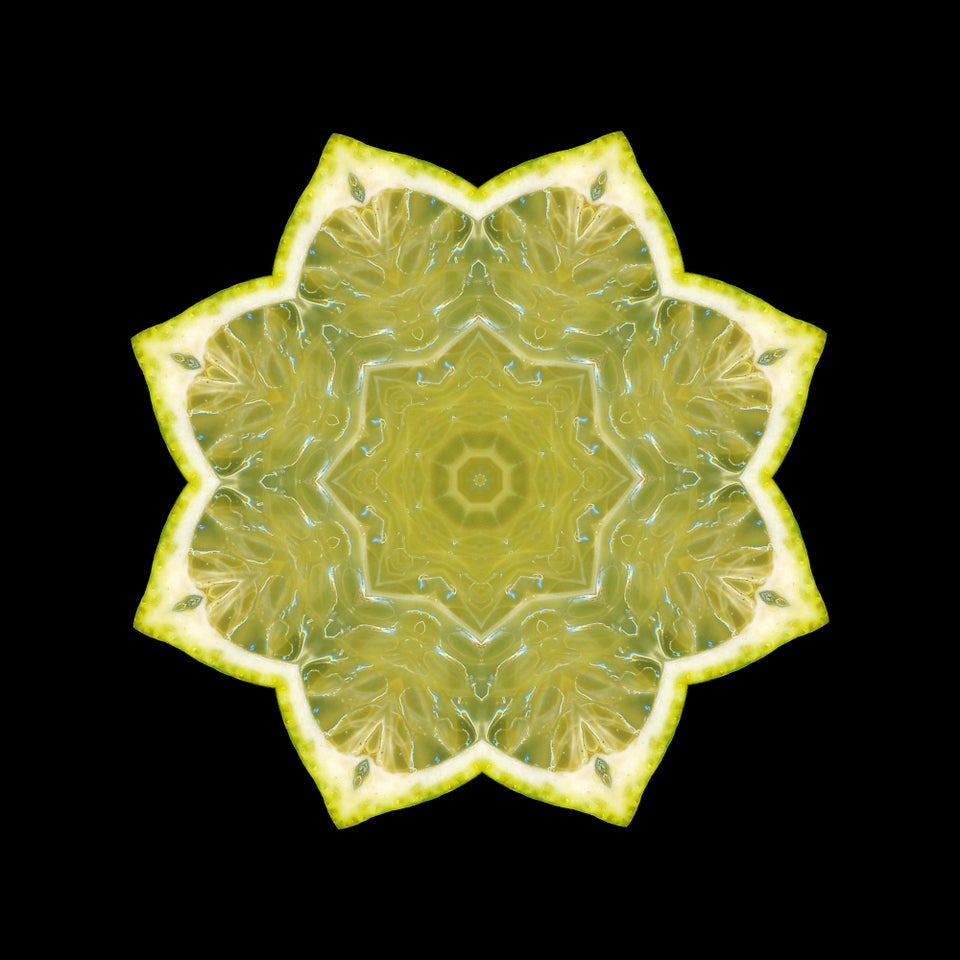 Fruit And Vegetable Kaleidoscans