While perusing through the Huffington Post online edition, I stumbled upon an enlightened essay written by Oprah about what elements assist her in finding relaxation, and I was so elated to see someone else put into words what I hadn't been able to do about a topic that can be a little abstract. Like Oprah, the feeling of relaxation also enters my being when I slow down and take in my surroundings and environment while doing something I love to do. The weather also used to make a big difference in my mood, but now I find such enjoyment in all types of weather. I love the rainy weather, especially if I am home and can avoid driving in it. I love how the windows frost up and the smell of the rain and the slight chill in the air, a good book, good movie and some cowheel soup (a tasty soup common in Trinidad) or corn soup, and I am literally in heaven on earth.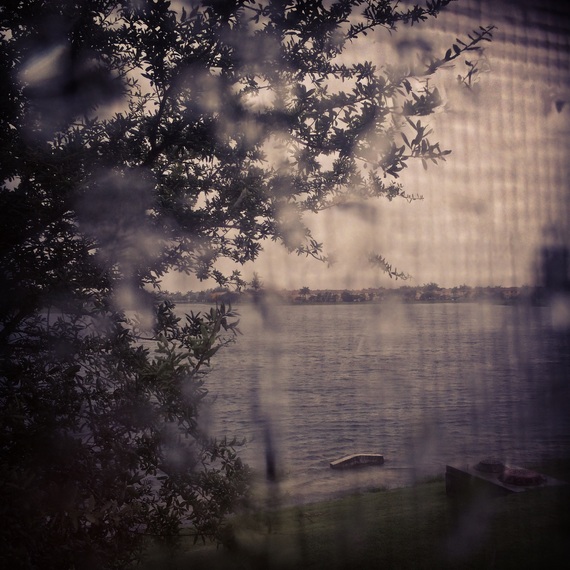 The sun I also worship flagrantly when I can. I sit in it as long as I can and soak in its warmth and bathe in its golden rays; I can do this at the beach or simply while walking to get to class, and coconut oil adds extra dimensions to this little piece of happiness. Overcast days hold a special place in my heart, and for some reason they make me feel sentimental. Sunny days with windy accompaniments that aren't really hot, but with blue skies and white fluffy clouds are also dear to me. They happen the most in the month of October, one of my favorite months which just happens to coincide with my daughter's conception and Miami Carnival. Finding time to relax is vital and once you learn your own personal recipe for relaxation, this can improve the quality of your life by leaps and bounds.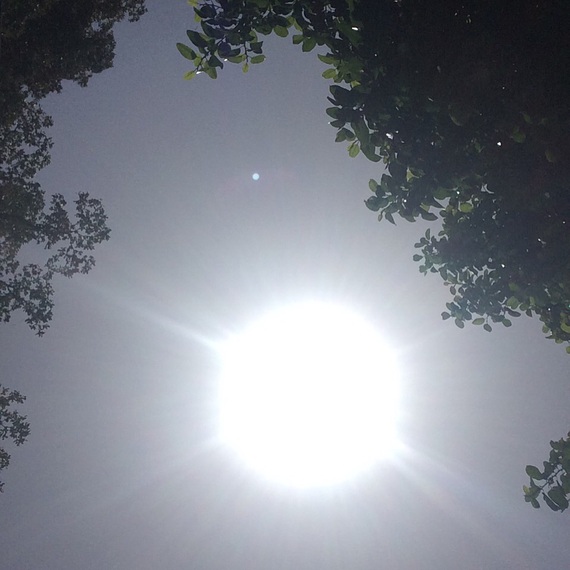 Another important ingredient to my relaxation recipe is to be busy; yes, I know it sounds crazy, but it's true, I also enjoy the energy of having a lot to do and feeling productive. I have to be working within my purpose to really enjoy relaxation. I guess I have to feel like I deserve it, and I feel like, "okay, I got what needed to get done today, so I can relax now without feeling guilty or lazy." But whatever works for you: make time for it. I have learned that it is absolutely essential for me to live a happy fulfilled life.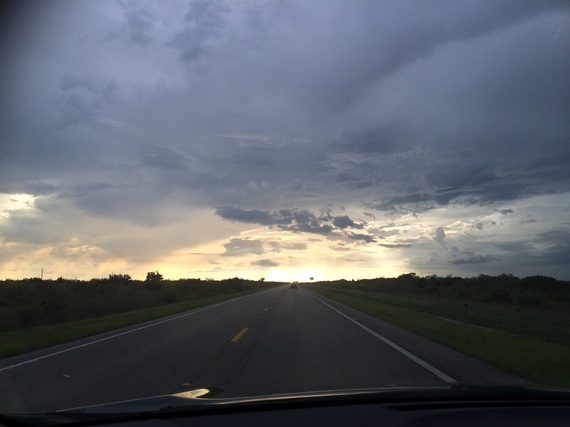 Calling all HuffPost superfans!
Sign up for membership to become a founding member and help shape HuffPost's next chapter