Just as they have their own unique languages and cuisines, different cultures around the world -- from Japan to New Zealand -- have deeply ingrained de-stressing and relaxation traditions. But one thing is universal: We all experience stress, and could benefit from finding healthy ways to relieve it.
Many of these global methods of relaxation have also informed the way that Americans de-stress, as practices like acupressure and kirtan have gained popularity in the West.
If you're looking for some interesting, new ways to chill out and get centered, try one of these de-stressing techniques from abroad. Click through the slideshow below for eight of our favorites.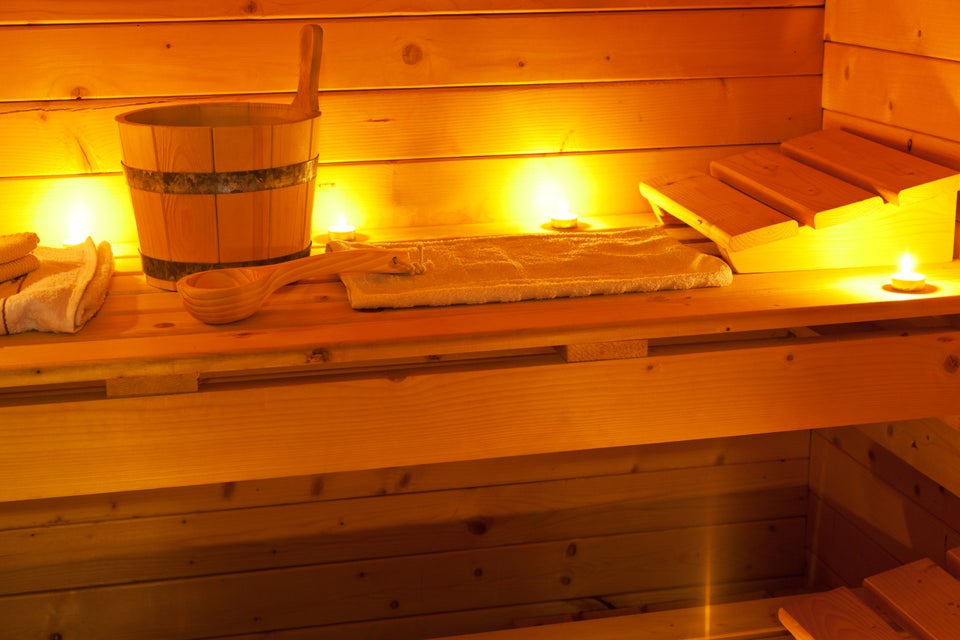 De-Stressing Tips From Around The Globe
For more on stress, click here.