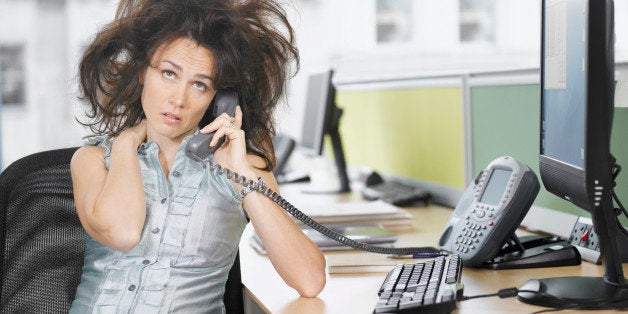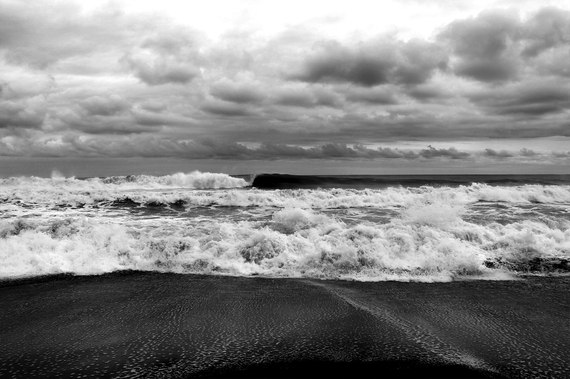 This was a long month of deadlines, heavy client schedules and working on academic writing projects well into the night (and sometimes into the wee hours of the morning). Letting go of that busy energy and returning to a steady place of calm was difficult. Writing turned in, calendar cleared- I was finally done! Except, instead of a big sign of relief I found myself sitting with too many fragmented ideas running through my thoughts, the slight edge of adrenaline coursing through me. Relaxation was eluding me.
It's funny (or perhaps a sad commentary) that I would even need to write on this topic -- how to relax. It seems that relaxation is something that should be automatic. After all, aren't we constantly searching for ways to be less lethargic and more productive? So then, why doesn't "letting go" just logically follow, especially after a period of being particularly wired?
Maybe you've already have mastered the art of relaxation, calm and being grounded. If so, congratulations on being a neurobiological master. 😉
But for those of us whose brains are really good at being on,creating space so that your mind and body and reconnect to a state of reset might be the hardest part. But, here's a hint: don't stress out about it. If you don't know how to reach that relaxed state, it's OK. Breathe. Sometimes relaxation doesn't happen on command. Sometimes we have to start to decompress and unplugged- slowly. One step at a time.
Steps to Relaxation
Take 5 minutes to go outside for a walk. Breathe the fresh air. Yes, it's out there.
Give yourself more time to do less things. More time means less rush.
After work, get outside, take in nature, just sit in your backyard or your front porch if you can.
Play. Play like a child. Color, roll some clay, throw a ball around... more cathartic than you might ever imagine.
Give yourself a day off. Sleep in. Watch TV. Eat bon-bons. Be and do all the things you don't normally allow yourself. Choose it, schedule it, plan for a lazy day off.At work, give yourself an hour off. Don't try to be productive. Just be.
Take evenings off. Seriously, if you are struggling with finding calm and relaxation, stop working in the evenings.
Step by step, allow your body and brain to retrain itself to a state of calm. Learn that productivity isn't everything, and creating is ALL. Moreover, creating is wonderful, but you don't need to fill every second with work to create things of productive value -- being creative and being productive are two very different things. When you do work, get excited, pour yourself into it. When you change how you work, you will see what you create change... and then you can relax.
Related