Desperate times call for desperate measures. We asked, and you answered (and we answered, too). After a nationwide call-out for your favorite #RelaxationVacation, we've made the ultimate list of zen-worthy places in which to rest, relax, and ride out these crazy days. What does #RelaxationVacation mean to you?
If relaxation means style...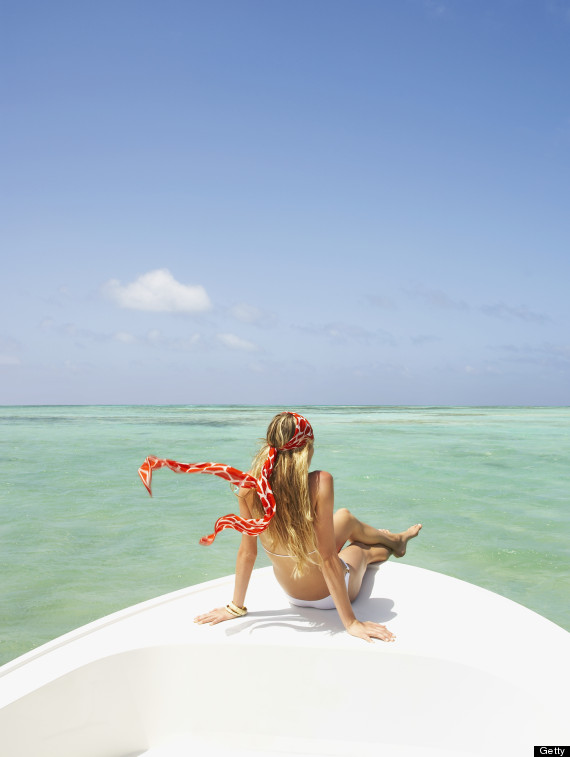 If relaxation means imagination...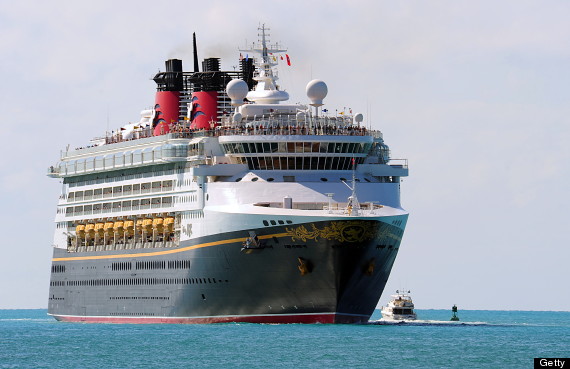 Cruise to Disney's Castaway Cay in the Bahamas. Twitter users @scottacampbell and @iplandisney told us Disney destinations are their ultimate relaxation spots. The parks can get a bit hectic, but Mickey's private island is a little oasis of imagination. Bahamian and Caribbean cruises dock at Serenity Bay Beach, which offers cabana massages on an adults-only strip of sand. After your body calms down, unwind your tired mind at breakfast with the characters or a dance party with Lilo and Stitch.
If relaxation means being eco-friendly...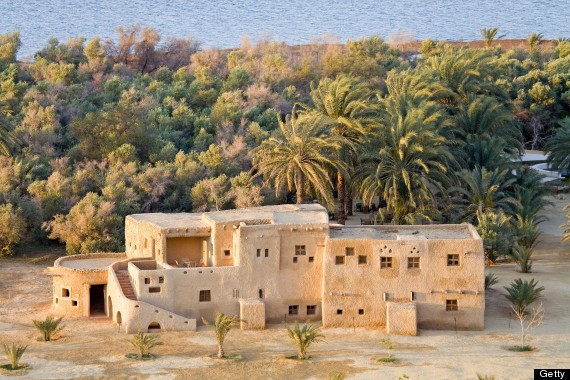 Go remote in Siwa, Egypt. Adrere Amellal is a wonderful sustainable hotel; the majority of reviewers on TripAdvisor prefer to call it "heaven". The little sand village hugs the bottom of a cliff in a desert playground of sand dunes and salt lakes. The resort works to preserve its dream-like setting by serving only locally-grown dinners in its pillow-covered dining grotto and burning only beeswax candles (there's no electricity) in bedrooms lined with romantic stone tiles.
If relaxation means family...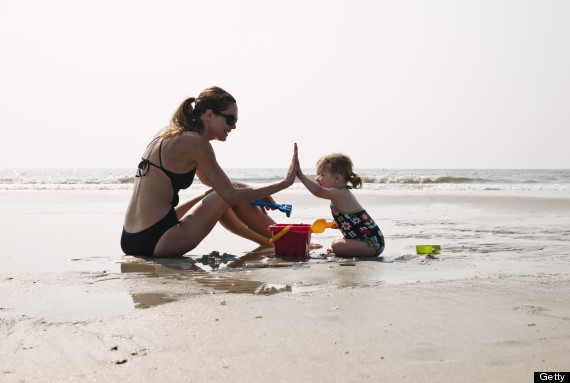 If relaxation means getting active...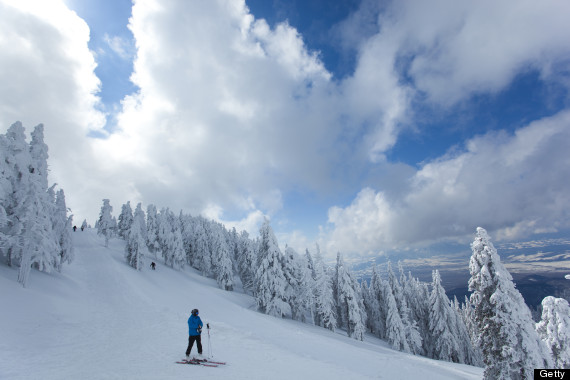 If relaxation means pampering...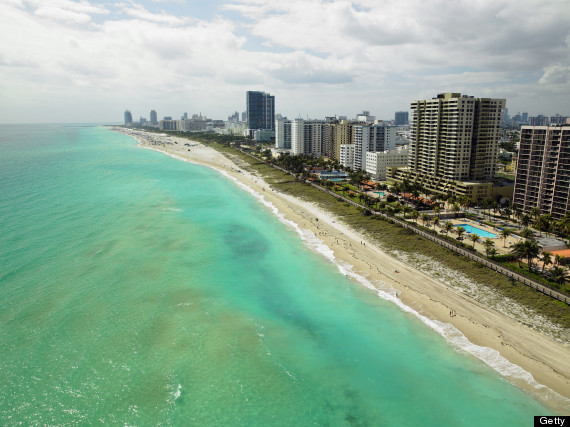 Head to Miami. A wellness expert escapes to The Standard Hotel for its "world-class spa." A veritable Disneyworld of spa features -- from mud pits to sound pools to rain showers to Turkish baths -- will make you forget the outside world exists. If you need extra help leaving reality behind, sign up for Inspirational Reinvention, a three-day spa experience where two hypnotists crush your "mental barriers" between meditation baths.
If relaxation means inner peace...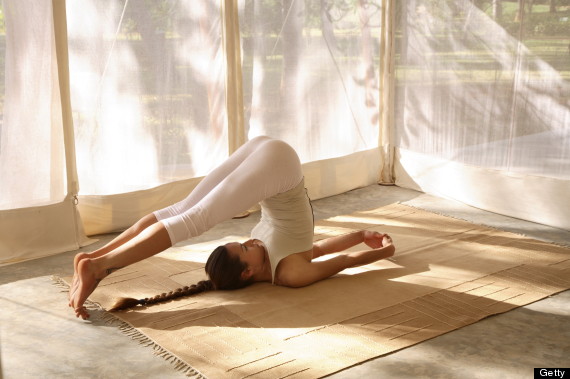 If relaxation means being alone...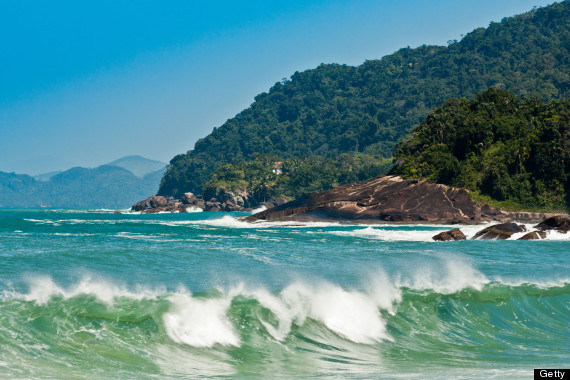 You belong in Ubatuba, Brazil. It's weird they haven't filmed "Survivor" here yet-- this island oasis is too remotely pristine (and pristinely cheap!) to be true. Perfect surfing waves kiss white-sand beaches while waterfalls trickle down tree-covered hillsides. Pousada Picinguaba, a favorite low-cost resort, offers rainforest treks and bird watching excursions. Take a kayak into calmer waters, and you'll feel like the only person on Earth.
If relaxation means music...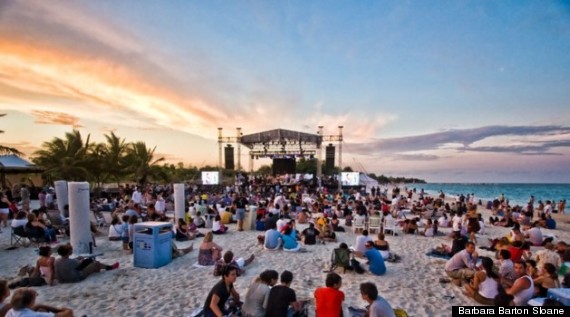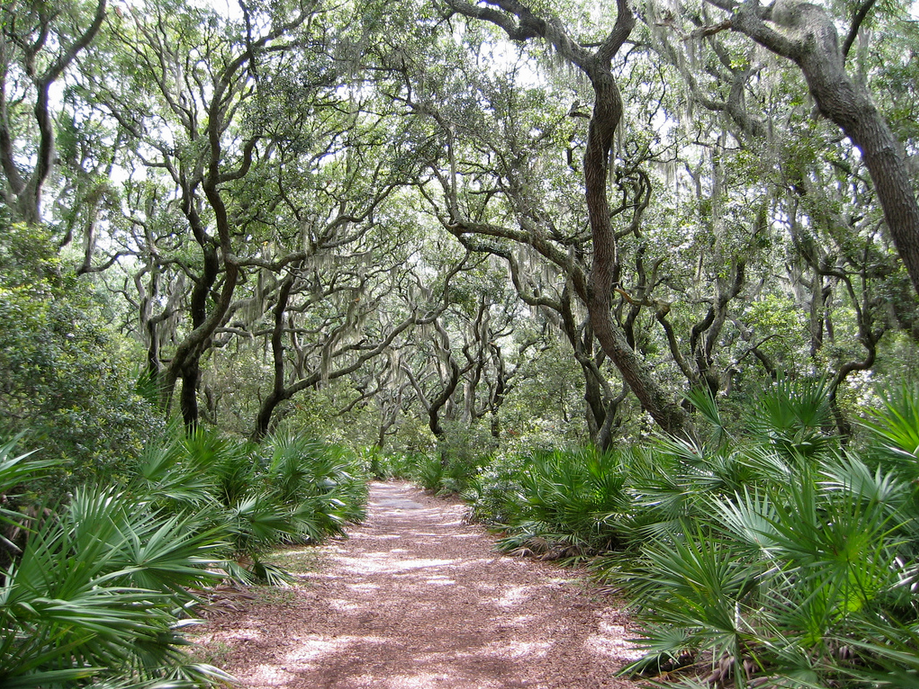 10 Tranquil Island Getaways For Rest & Relaxation
Popular in the Community