Relevant Magazine released a "definitive ranking" of Christian rock album covers of the past -- and every single one of them is a gem.
Like this piece of magnificent album art from the country music duo The Louvin Brothers. The 1959 album was No. 4 on the Christian lifestyle magazine's list. We wish we were in the studio to listen to the photographer directing this shoot.
"I want to see fear, more fear! Scream like you mean it! "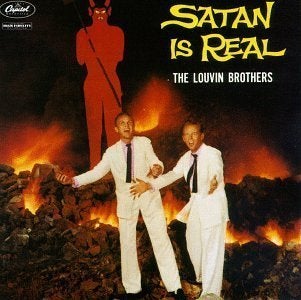 Or this quite literal 20th century take on the gospel imperative to "put on the full armor of God." Stryper, a hard rock band, swapped the Apostle Paul's "sword of the Spirit" for submachine guns on the cover of the group's 1985 album "Soldiers Under Command."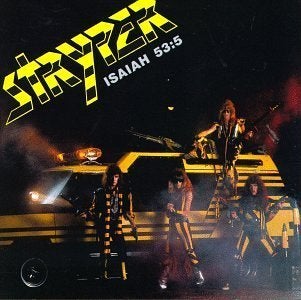 Relevant editor Jesse Carey explained that he believes album art got lost in the transition to online streaming.
"In the world of Christian music, where many artists used the cover to blend spiritual metaphors with airbrushed supernatural entities, inspired outfits and creative font selections, there is truly something that modern music fans are missing," Carey wrote.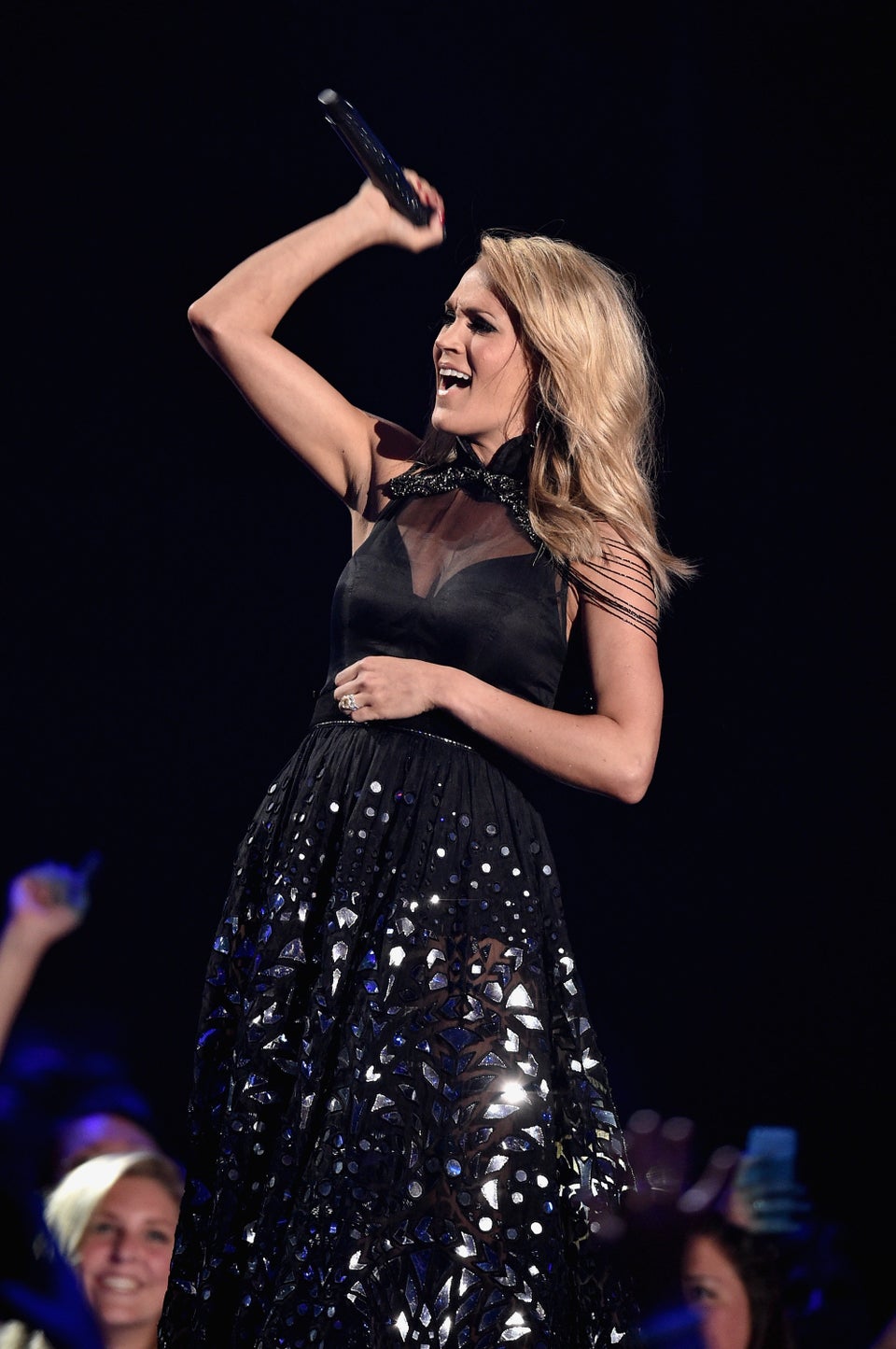 CMT Music Awards 2015
Popular in the Community