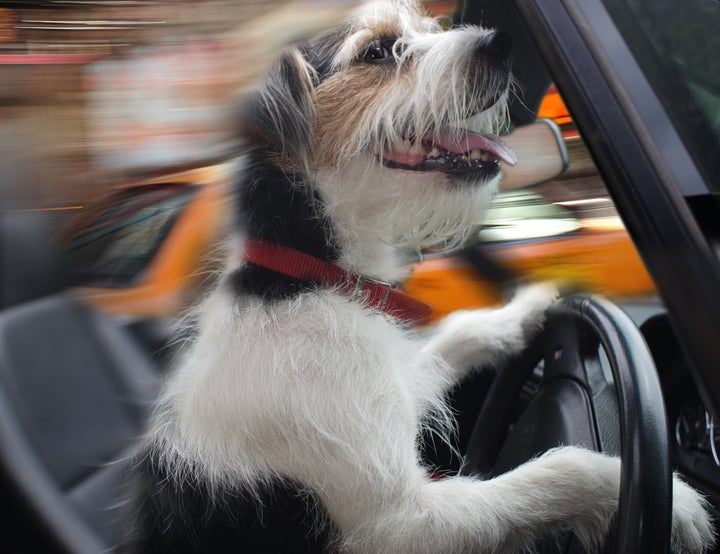 If you thought "the dog ate my homework" was a bad excuse, check this out.
A DUI suspect accused of leading deputies on a high speed chase in Manatee County, Florida, allegedly told authorities that his dog was the one behind the wheel, Bradenton Patch reports.
Deputies gave chase to Reliford Cooper III, 26, after catching him speeding at around 7:45 p.m. on Wednesday. Cooper allegedly fled, ran a stop sign, drove through two ditches and eventually crashed into a house.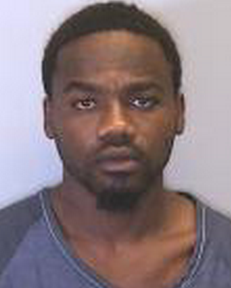 While he was being handcuffed, Cooper told deputies, "I wasn't driving that car," the report said. He then allegedly elaborated, "My dog was driving that car."
The deputy who arrested Cooper noted he smelled "the strong odor of an alcoholic beverage, as well as an odor of burnt marijuana."
No dog was actually spotted in Cooper's vehicle, Dave Bristow, a spokesman with the Manatee County Sheriff's Office, told The Huffington Post. Bristow also noted that there have been no new developments in the case since Cooper's arrest.
Apparently, Cooper isn't the first to allegedly pin suspicious driving on a canine -- cops near Orlando, Florida, said a woman gave them that same excuse in August.
But really, some canines might actually be better drivers than intoxicated humans. In 2012, a New Zealand animal trainer taught three dogs how to drive using specially modified cars, and the results were pretty impressive.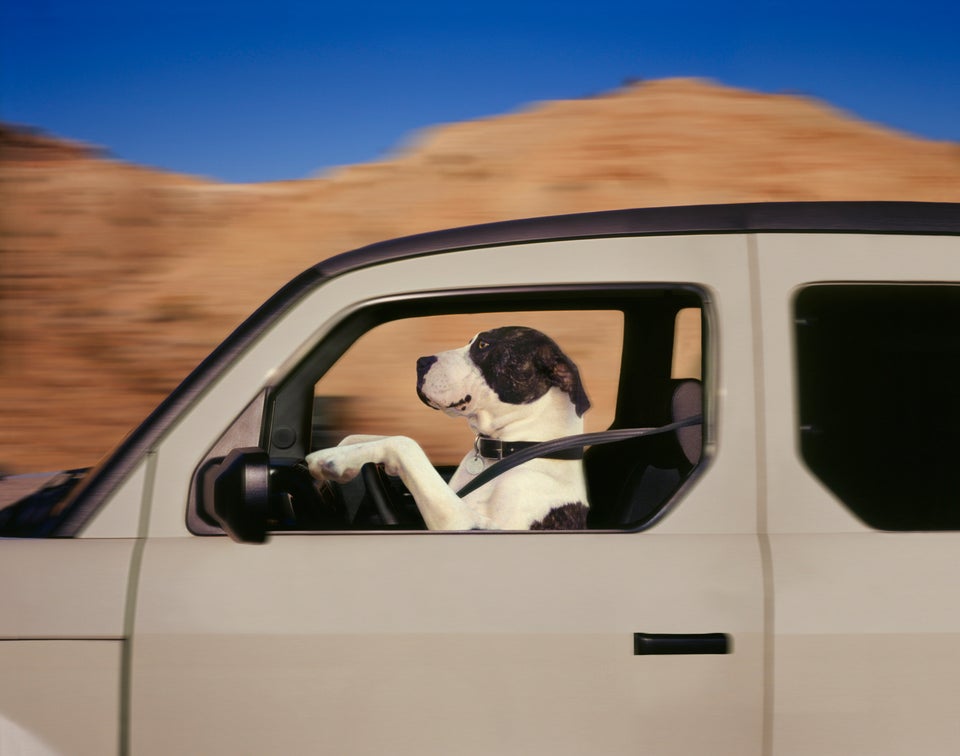 Stock Photos Of Dogs Driving
Popular in the Community